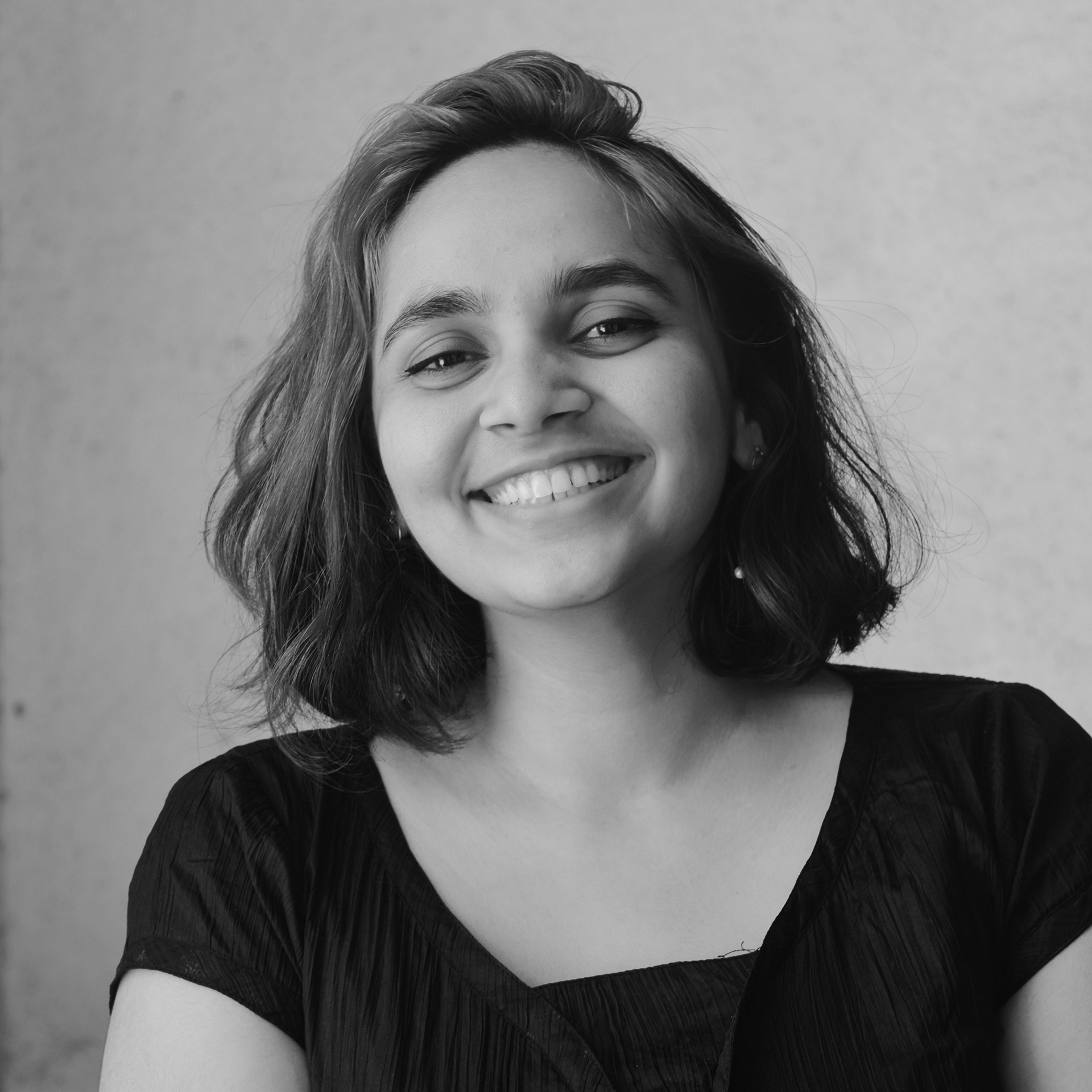 Hello, I'm

Antara Ghosh

. A Bengali born in Bhopal and brought up in Navi Mumbai, India.

I'm getting my Master's in Motion Media Design at Savannah College of Art and Design, Savannah. But I was on a different path before coming to SCAD; completed my Bachelor's in Product Design and got some experience in Design Research.
As a kid, I have created visual art for fun and appreciated animated films. My experiments with styles and mediums made me realize my love for animation and motion graphics.  I taught myself cel animations loops and After effects a few years back.
I'm looking for an Internship as a graduate student, get industry experience and be part of an awesome team.
You can reach out for commissions and collaborations as well or just say hello.