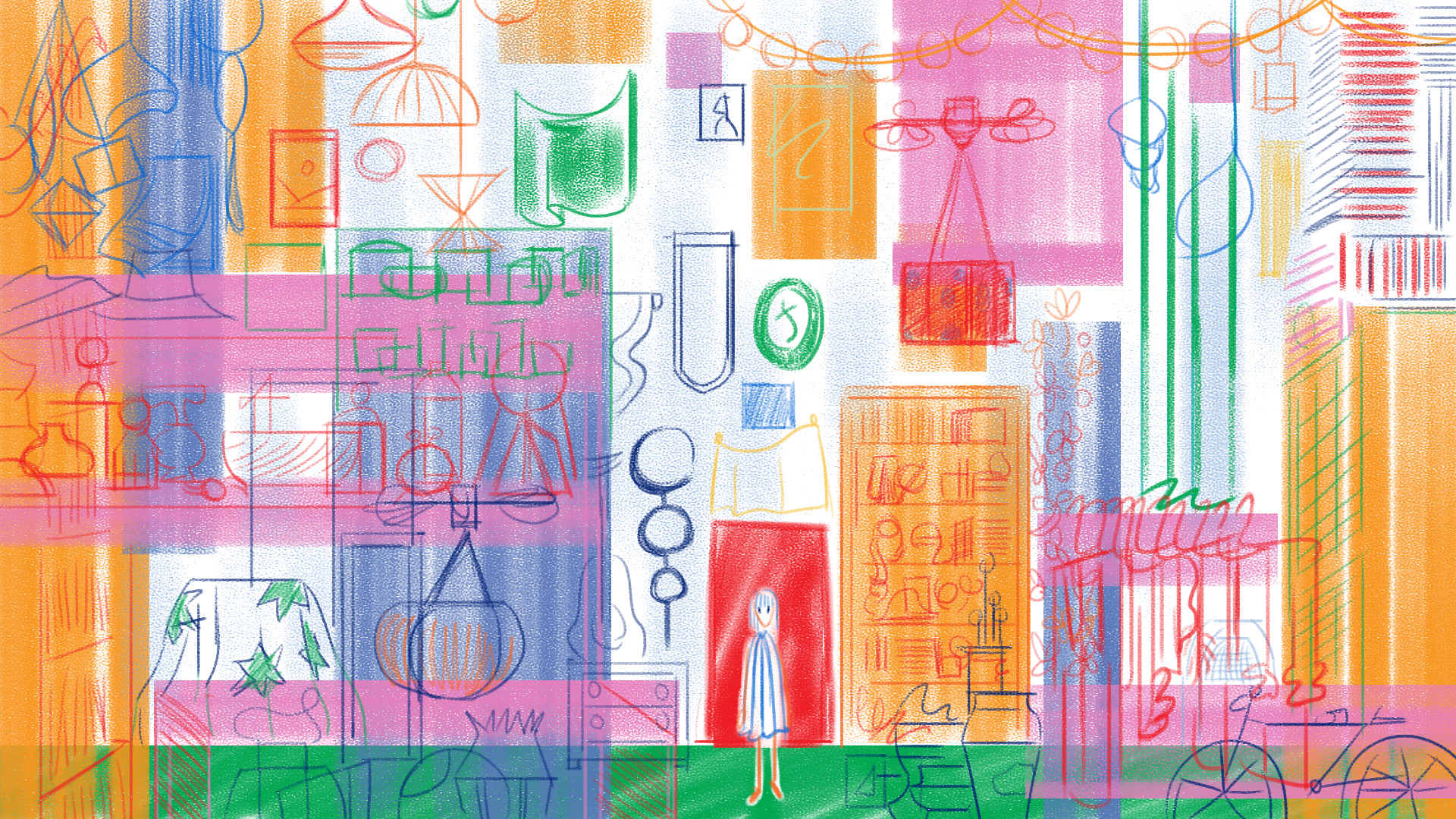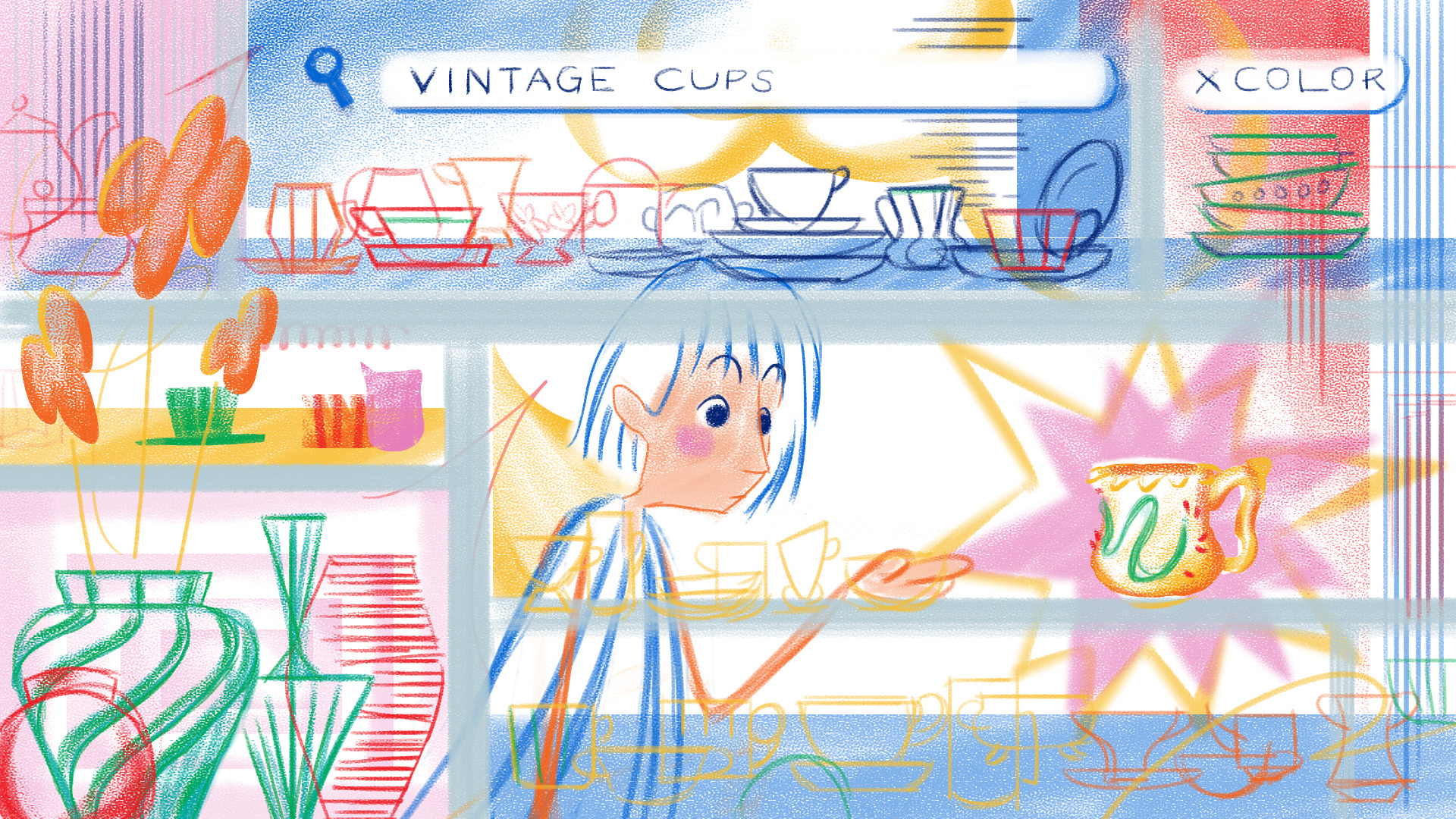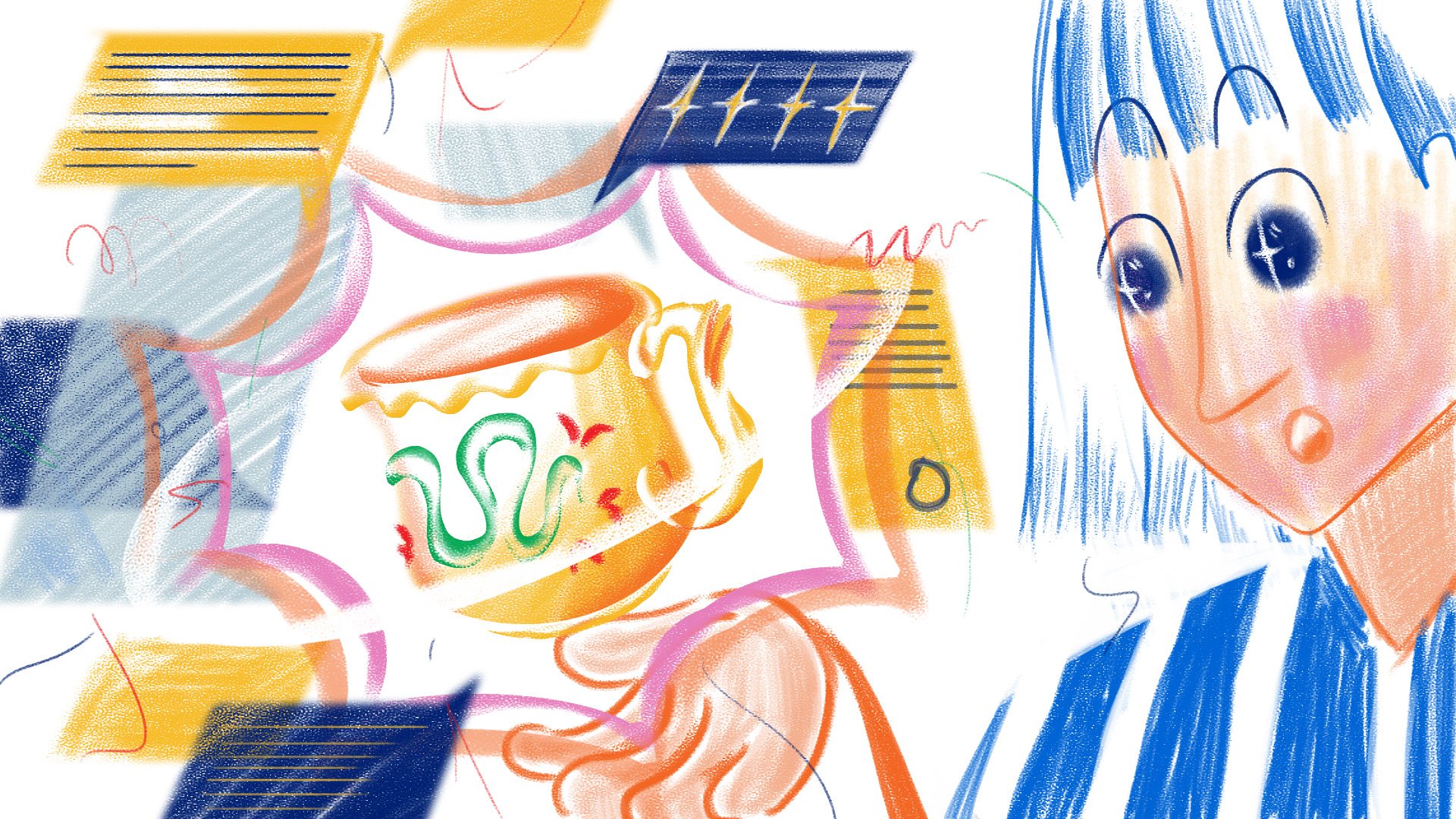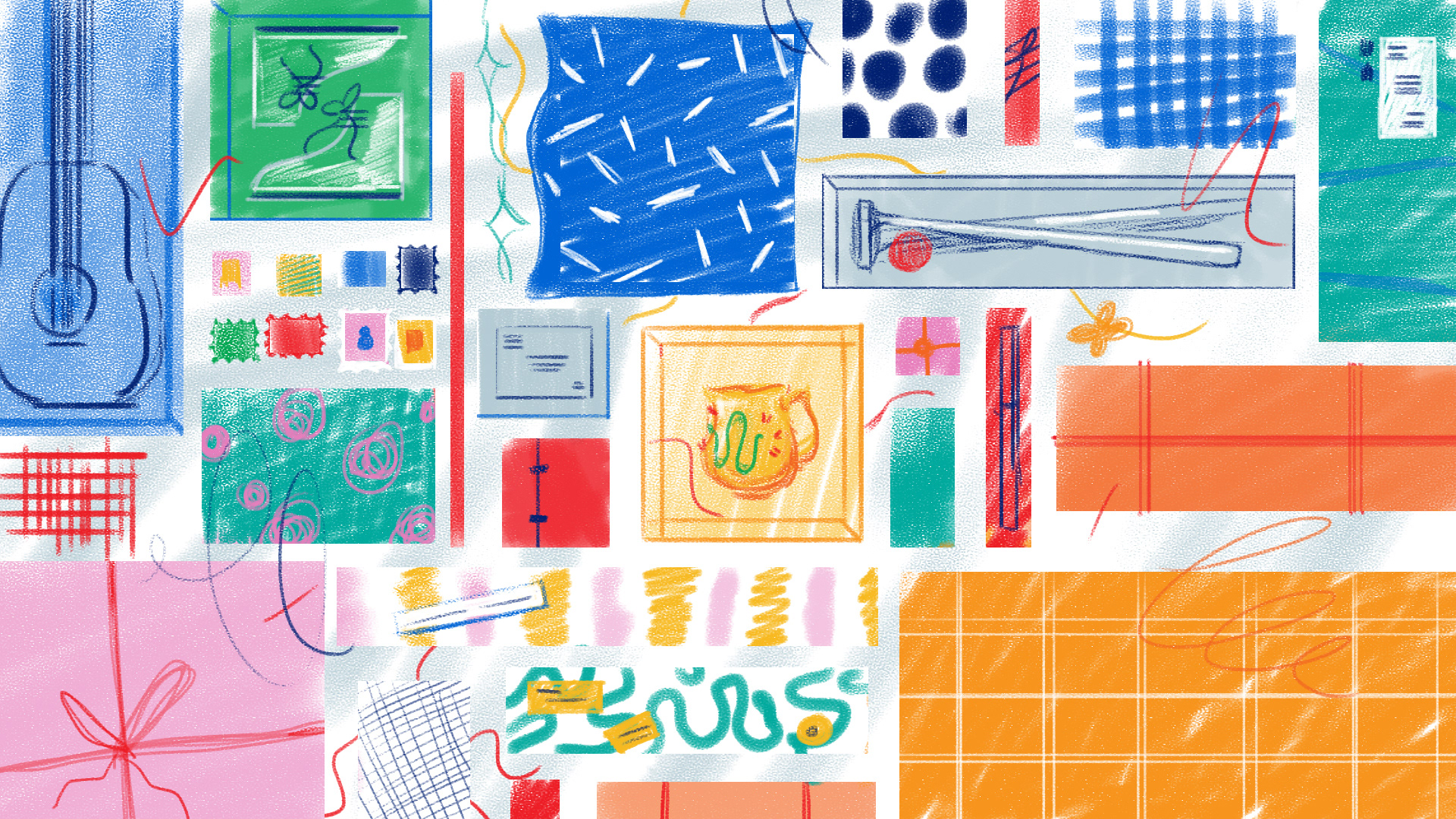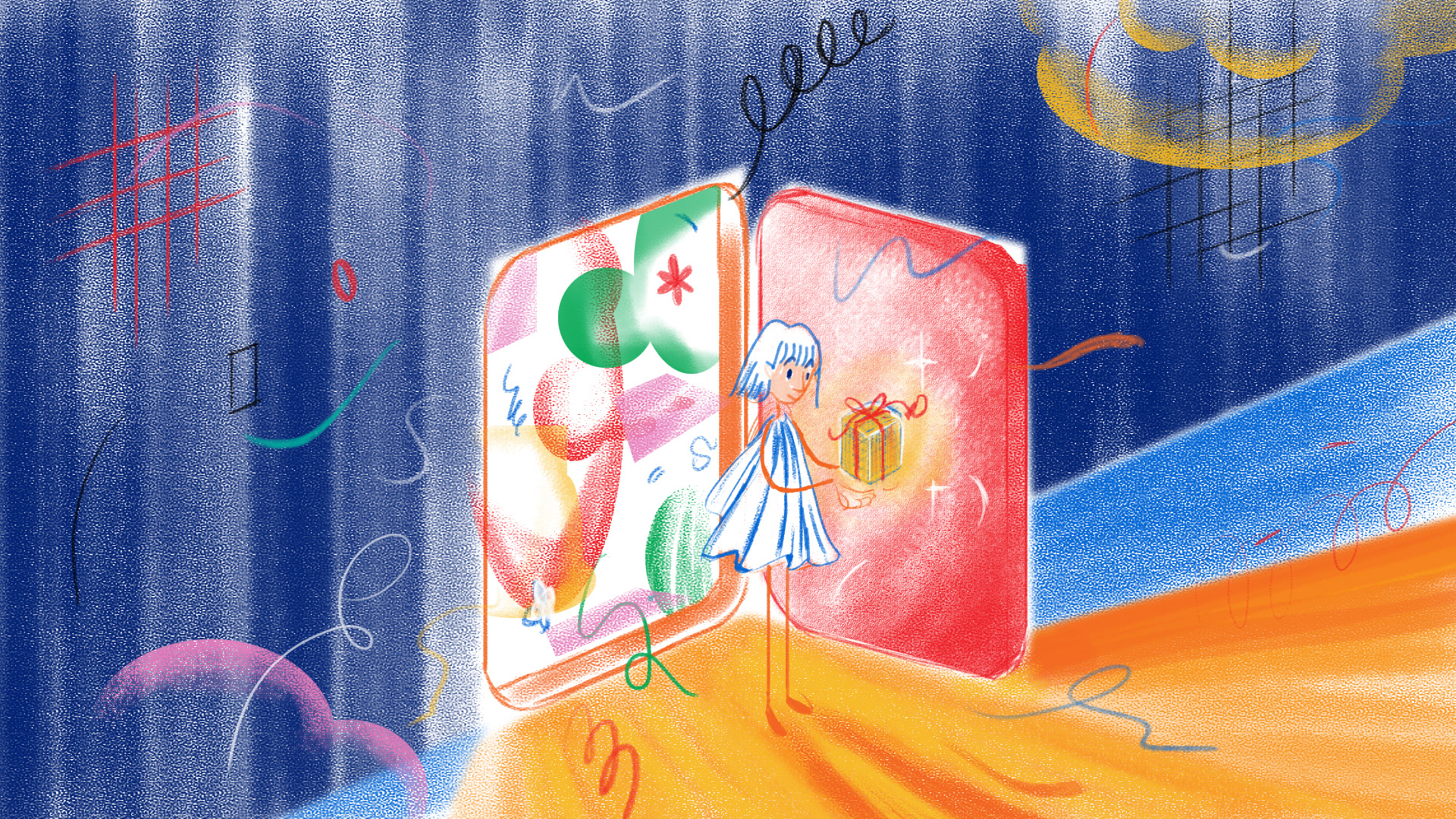 eBay thrives as a marketplace for refurbished goods or "last season's model." and differs as a C2C business from others. eBay's values are relevant, but they lack the emotional aspect of building relationship between the buyer and seller.
For small sellers, it's big world of consumers
For every buyer, there are loads of choices from brand new, old, used, vintage to rare
For both, it's a cross-border online marketplace.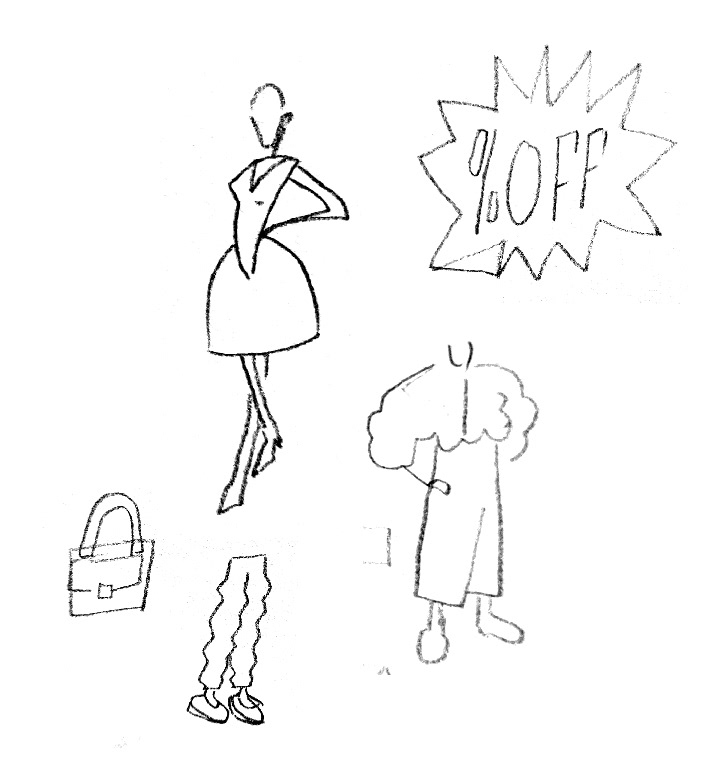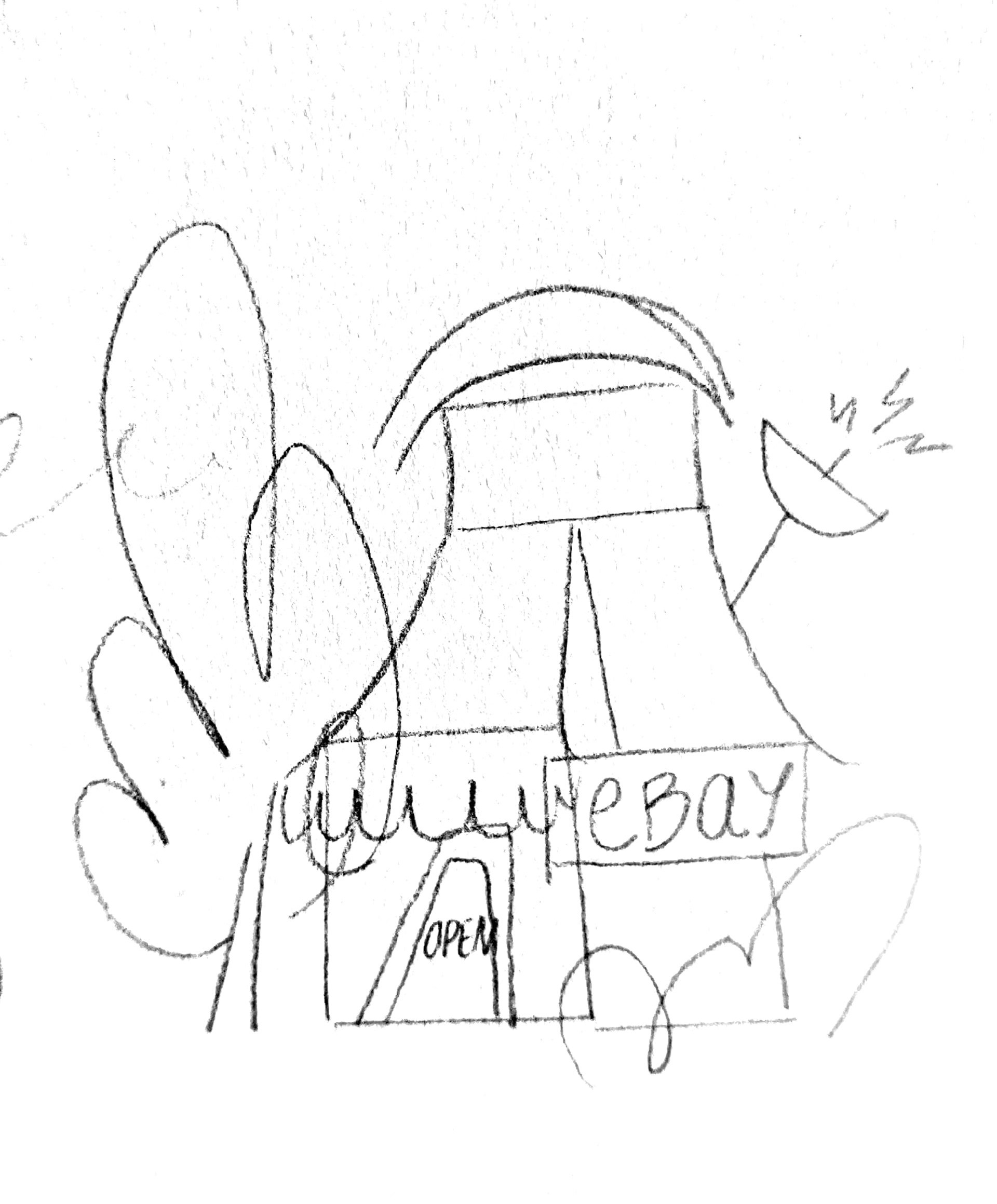 Shopping is as much about entertainment and engagement as it is about utility. Online e-commerce is turning into convenience e-store. It is difficult for eBay to become a convenience store, but it can be that cool old magical shop. By differentiating  from the competition and returning to what makes it to be "authentically eBay."
That one corner shop in an isolated place run by a local. It's open for everyone and is filled with unique things. And every corner shop story has items which have their own stories to tell. The customers get to add their own stories to their findings. And you also get added services of a convenience store.