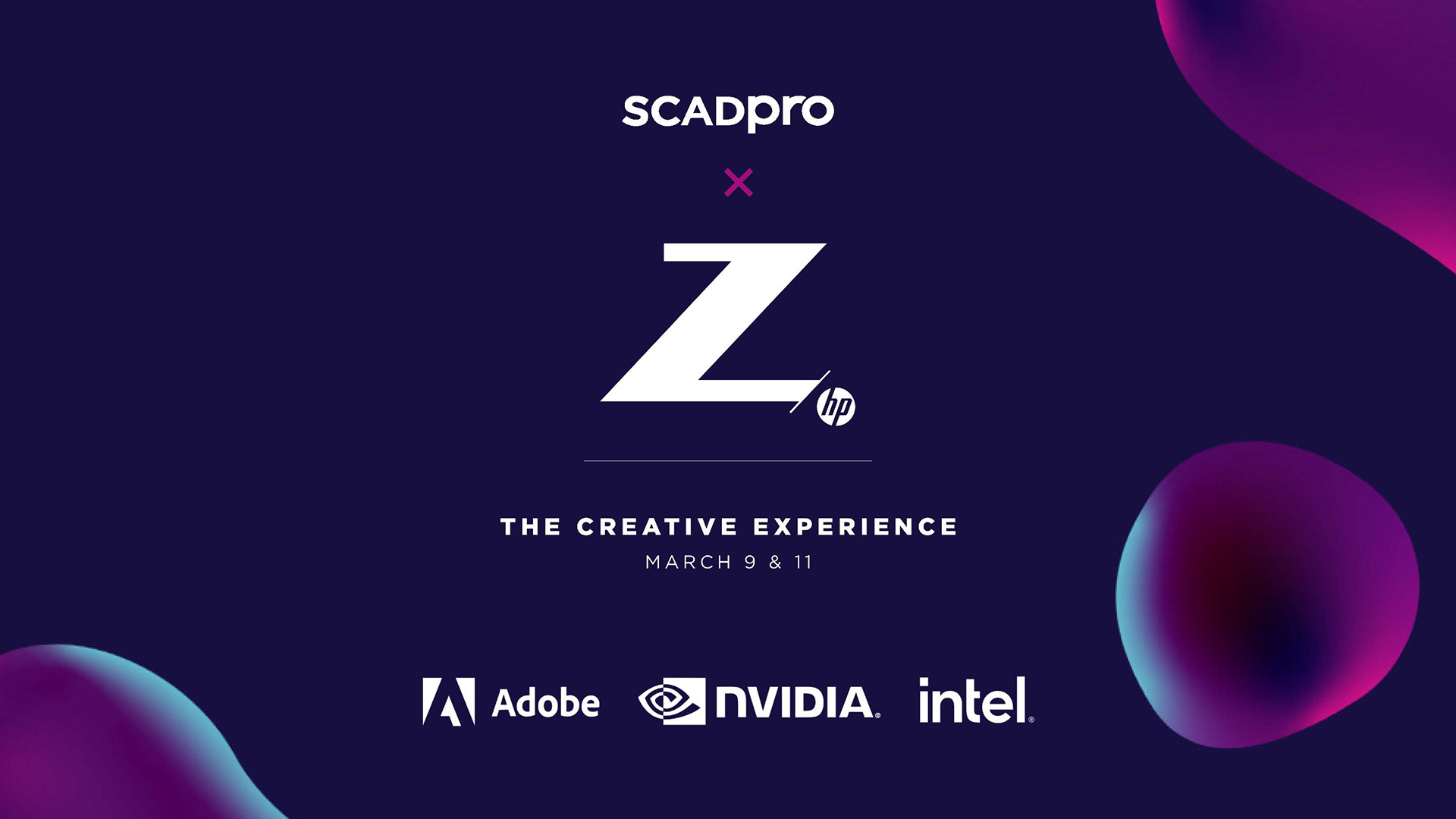 SCAD

worked under the guidance of

HP, Adobe, Intel,

and

Nvidia

to increase brand awareness and usage for the ZBook product through an omni-channel approach to include experiences and other education-focused marketing tools, to show a specific audience the creative power of the ZBook.

This was a two-phase project. I was part of the 2nd phase after the research, where our team worked on Marketing, Production and Documentation of the experience. I extensively worked with the Production team, and swinging between others.
The Creative Experience event opening
Create. Capture. Experience.
The Creative Experience embraces the spirit of working, designing, and creating together. A unique part about this experience was to show the participants a workflow of renowned industry professionals. This workflow included the theme Capture, Create and Experience. We translated this theme into the opening video.

Production Lead

: Quint Bailey
Storyboard

: Antara Ghosh, Ashley Ortega
2D design and animation
: Antara Ghosh, Sarah Haftorson, Ashley Ortega
3D design and animation

: Ruixuan Pu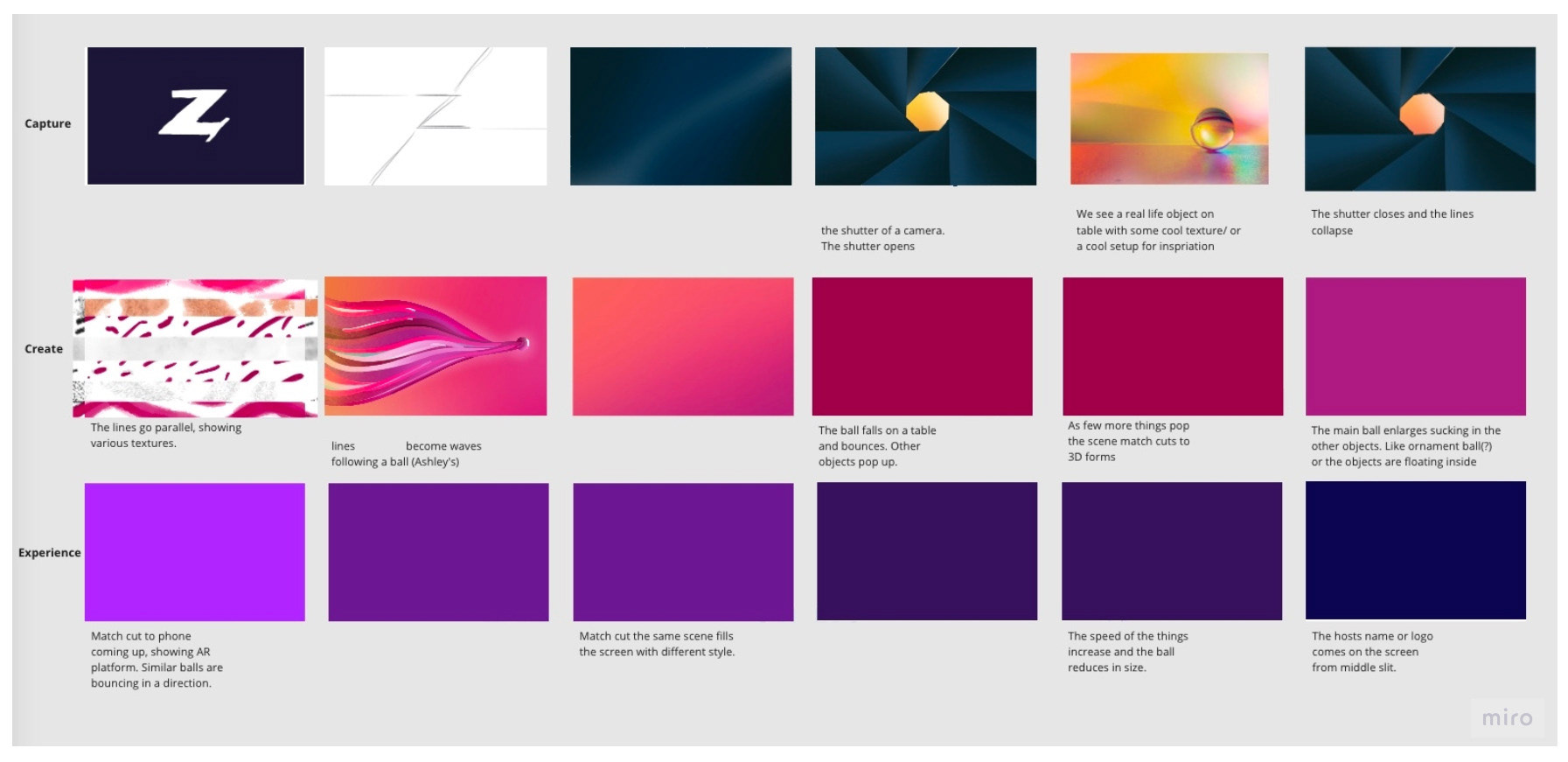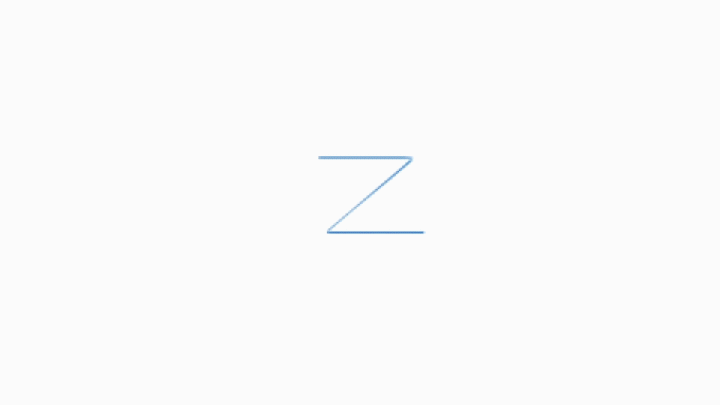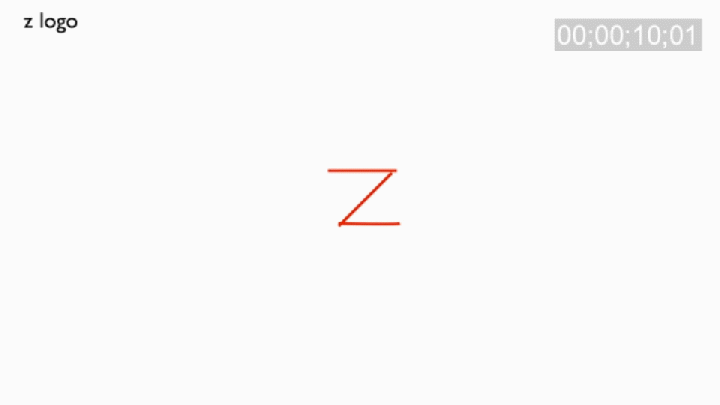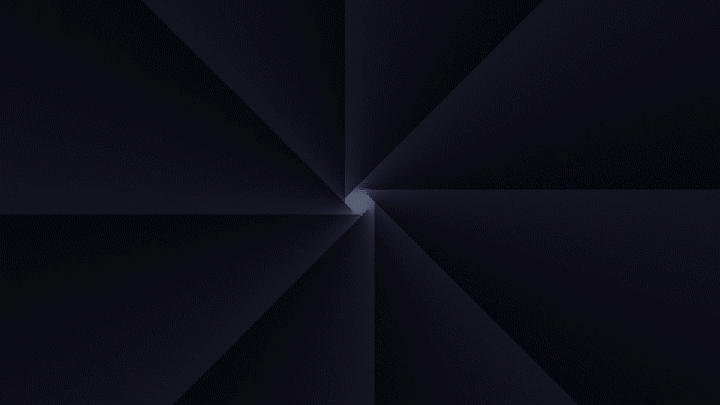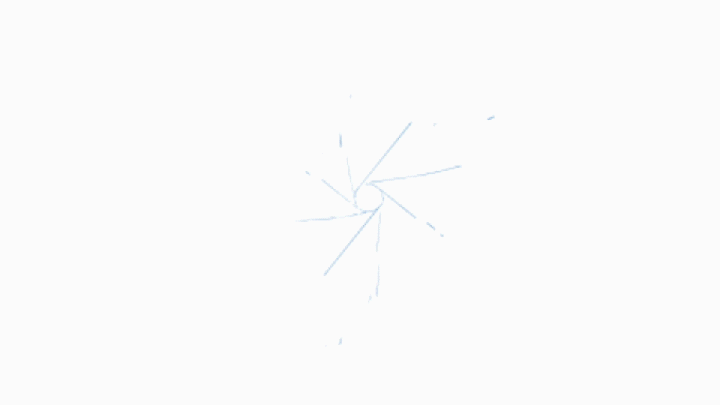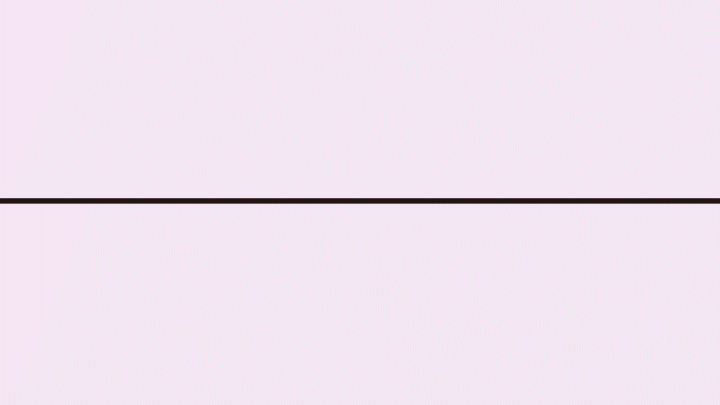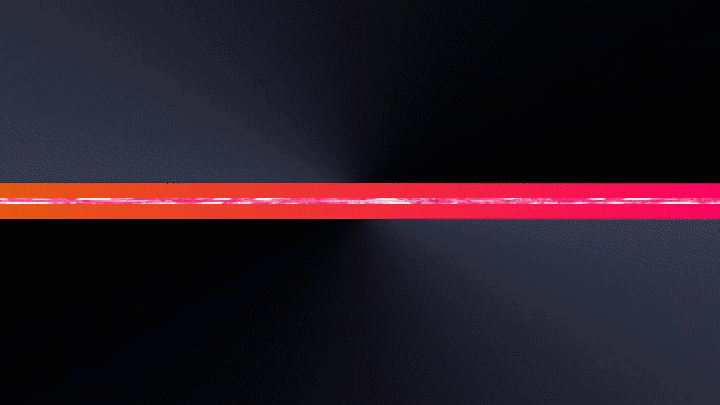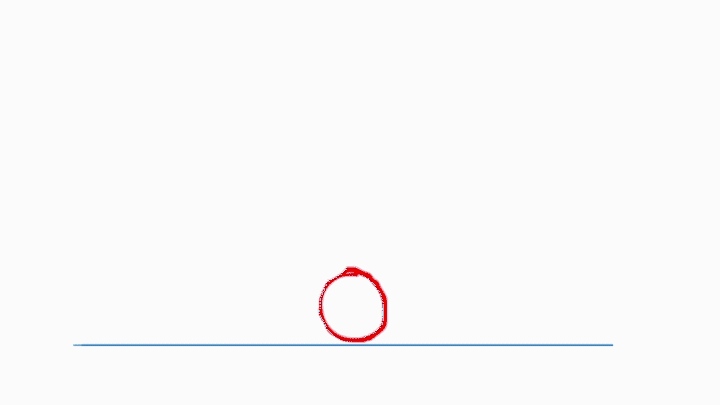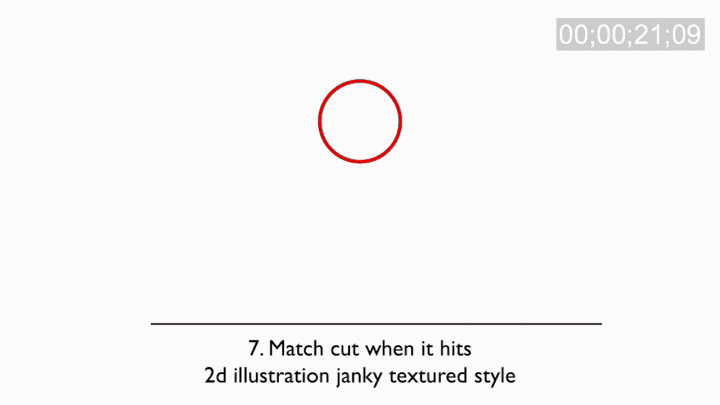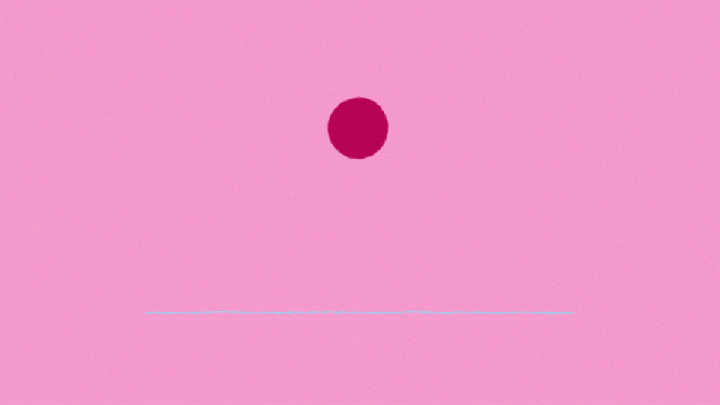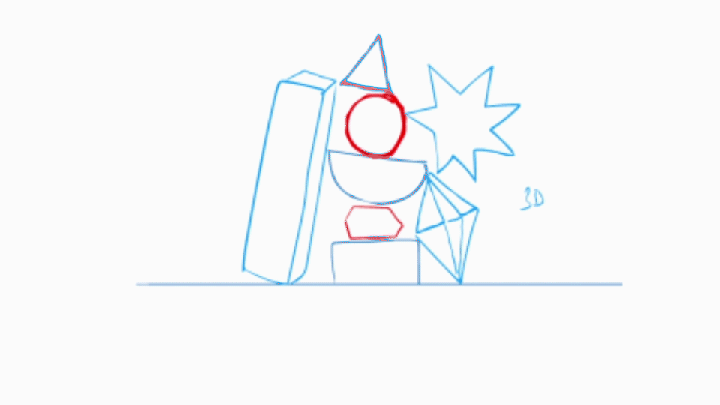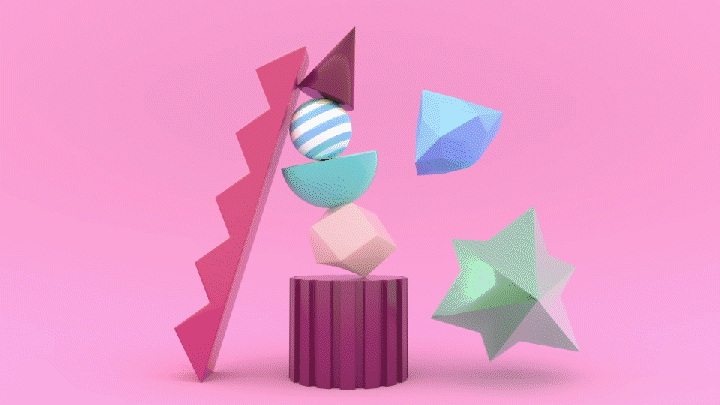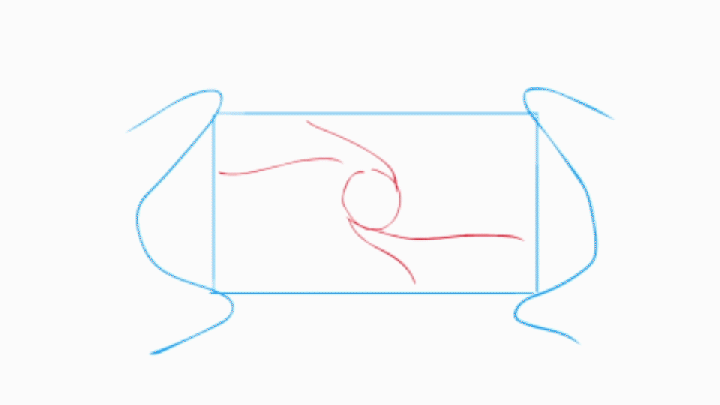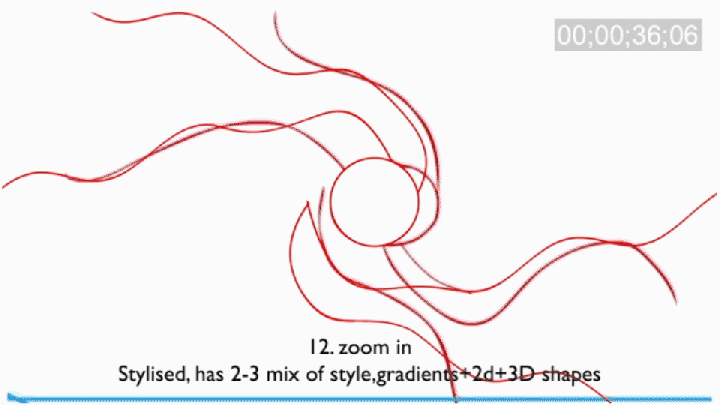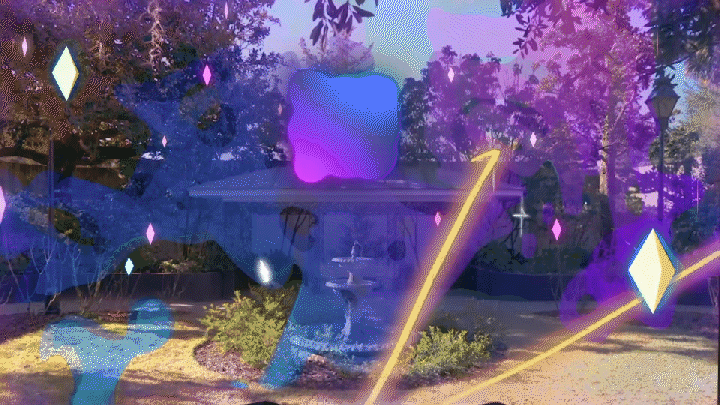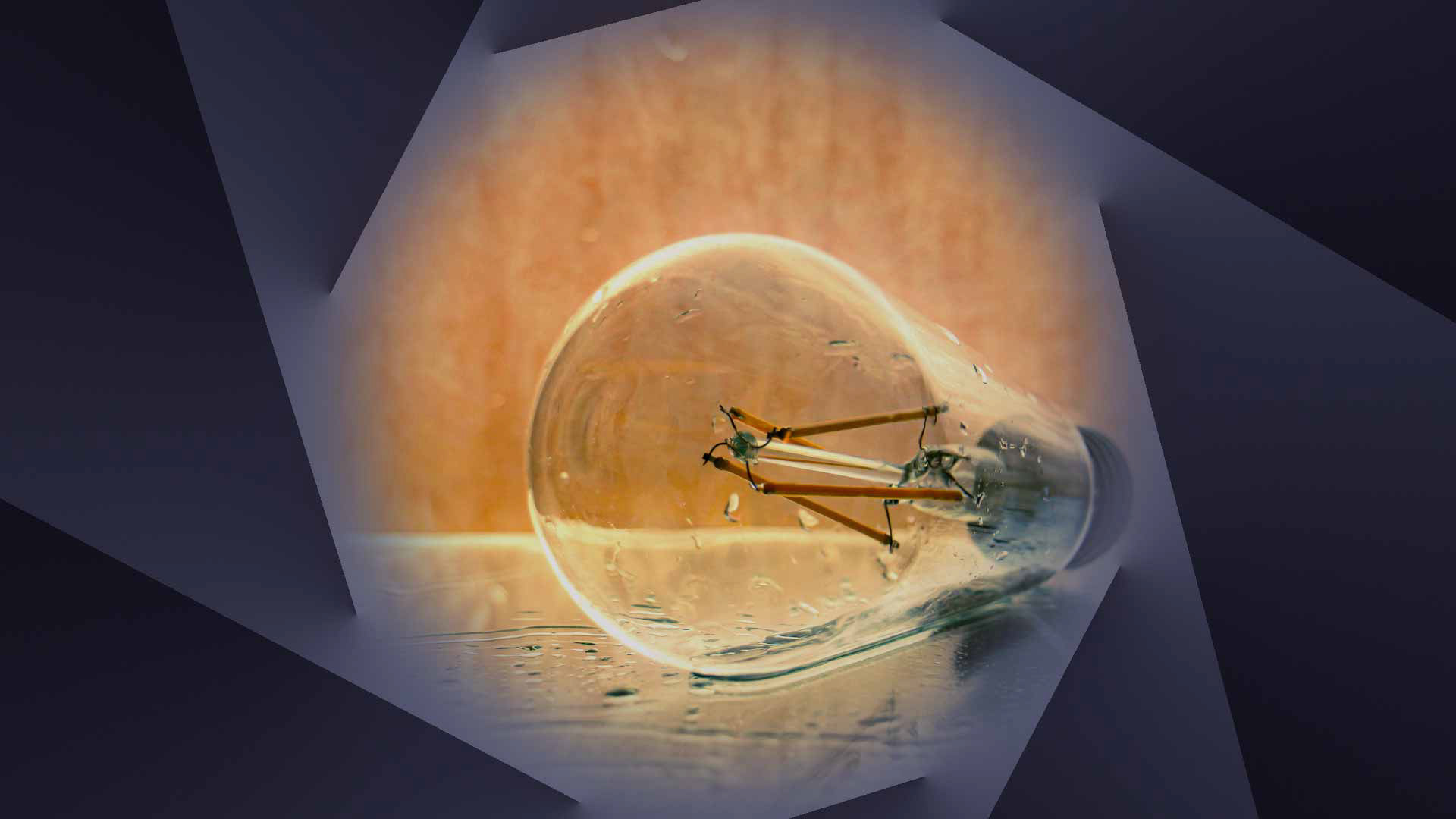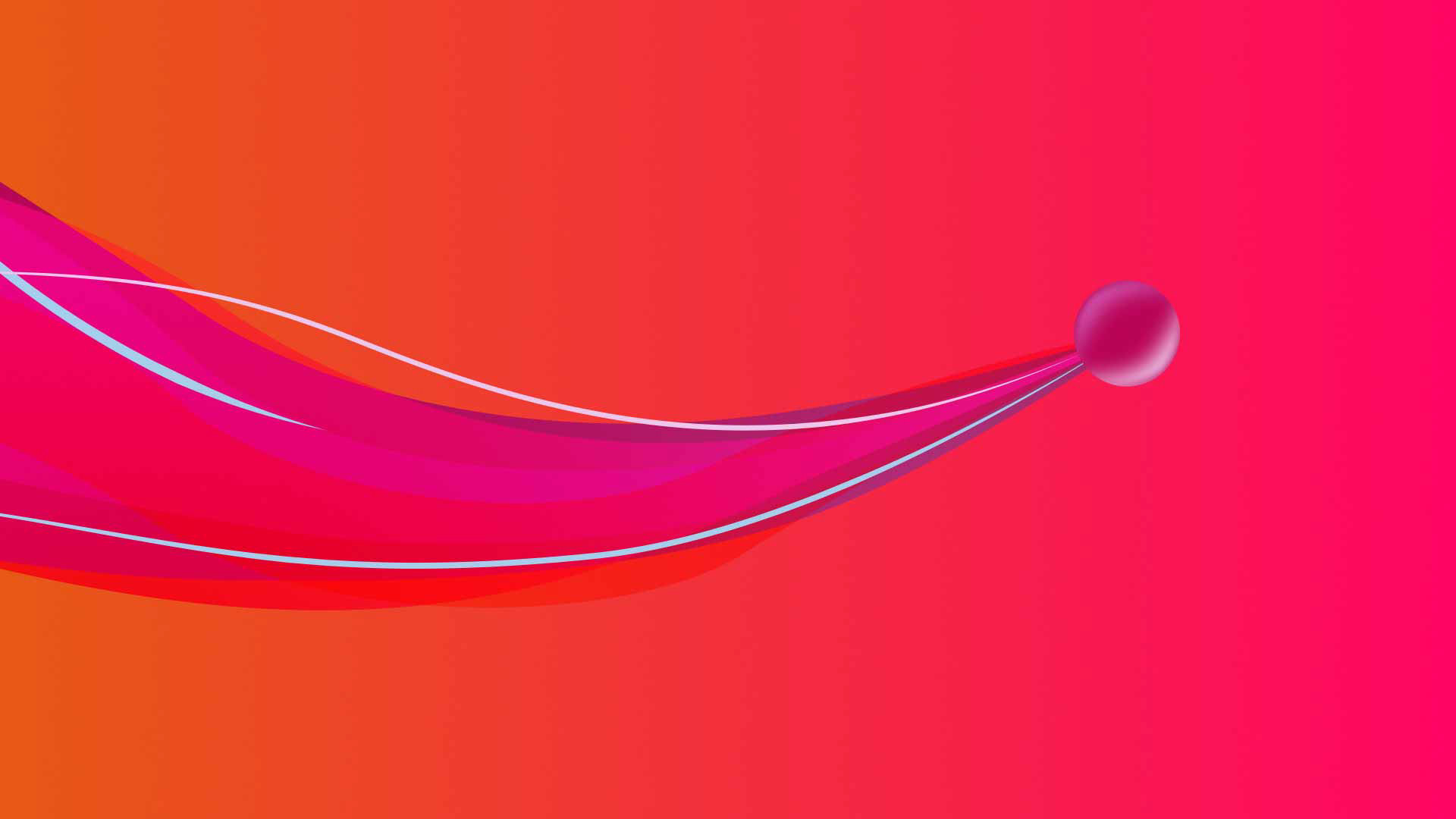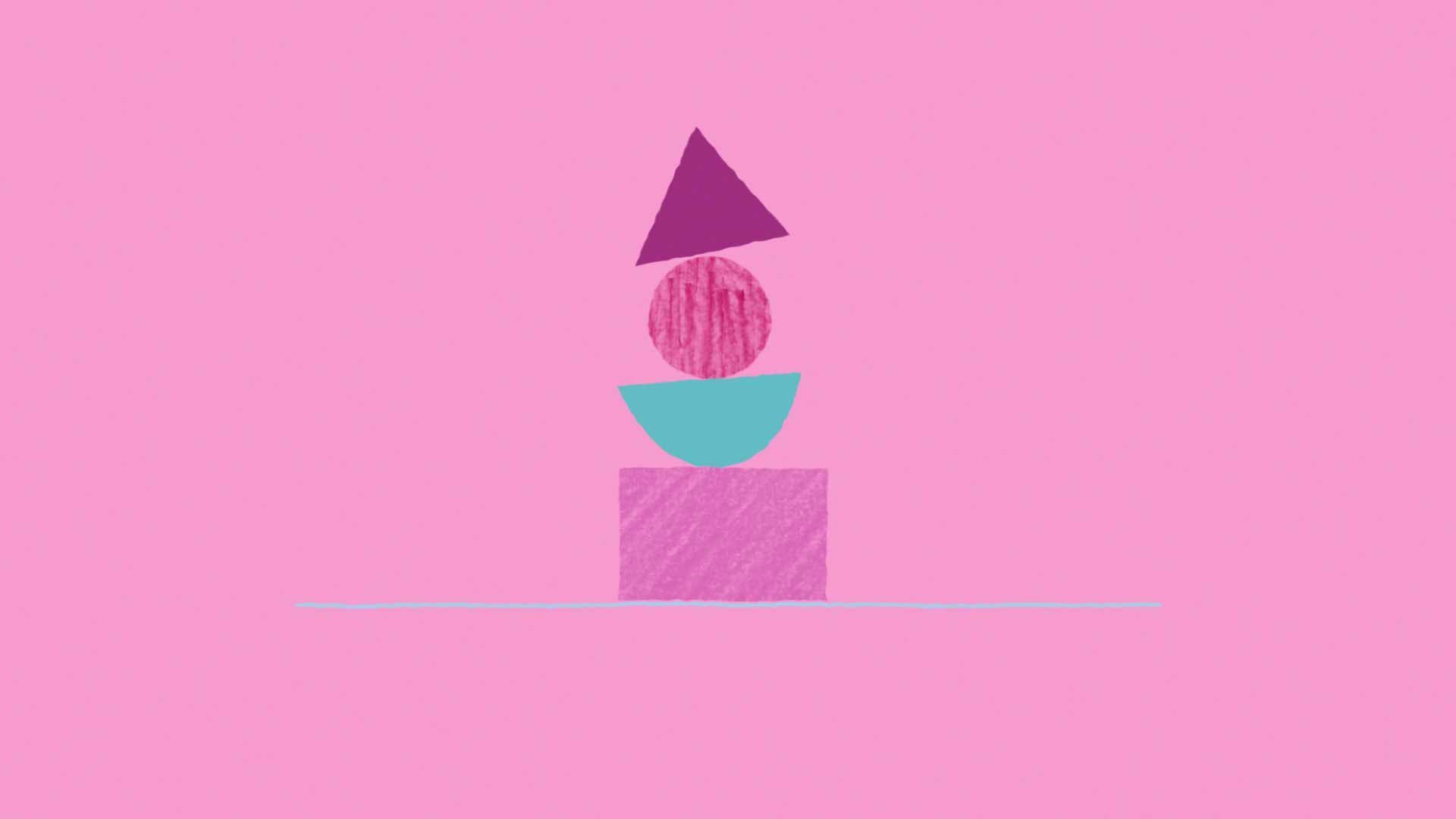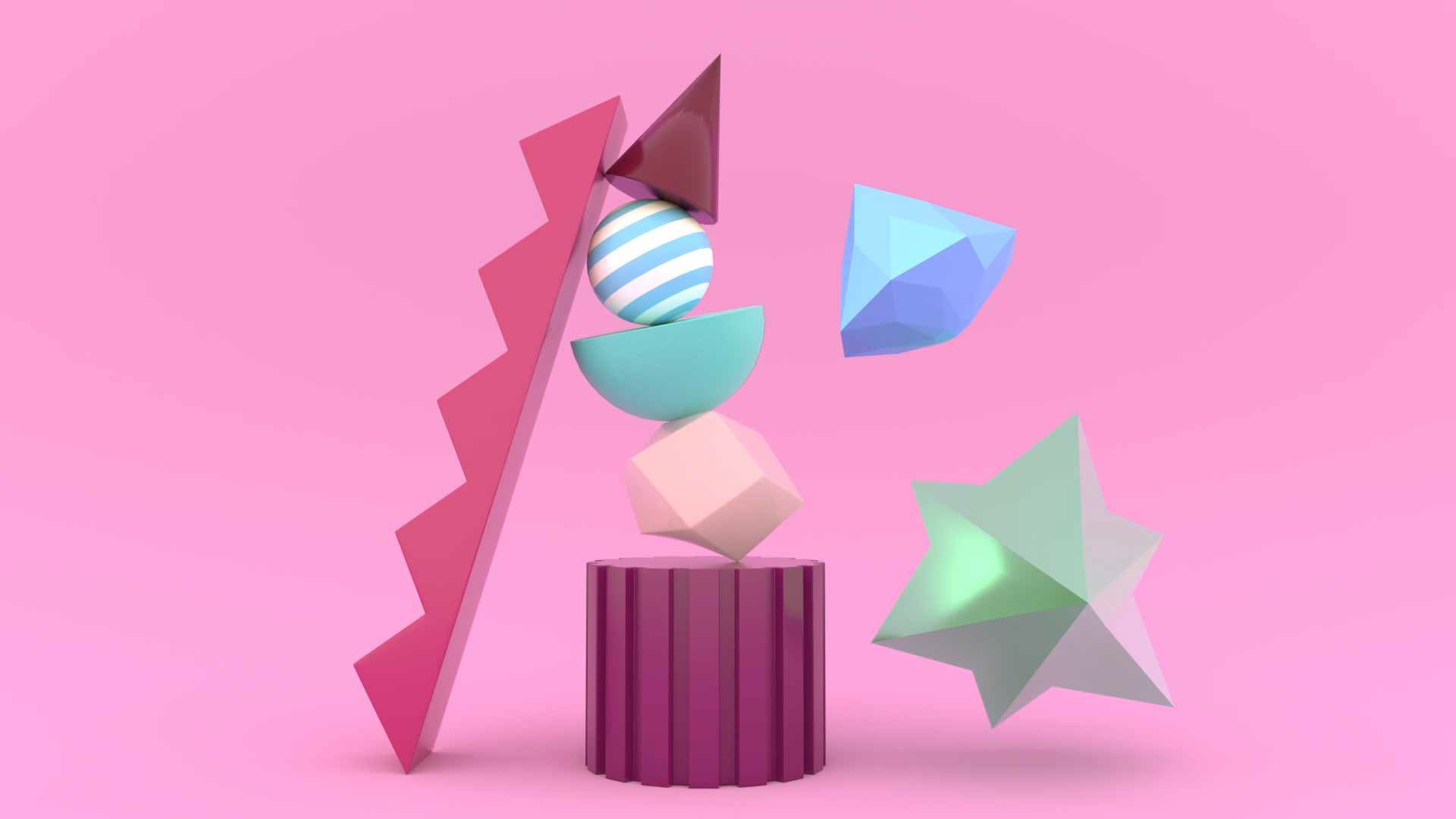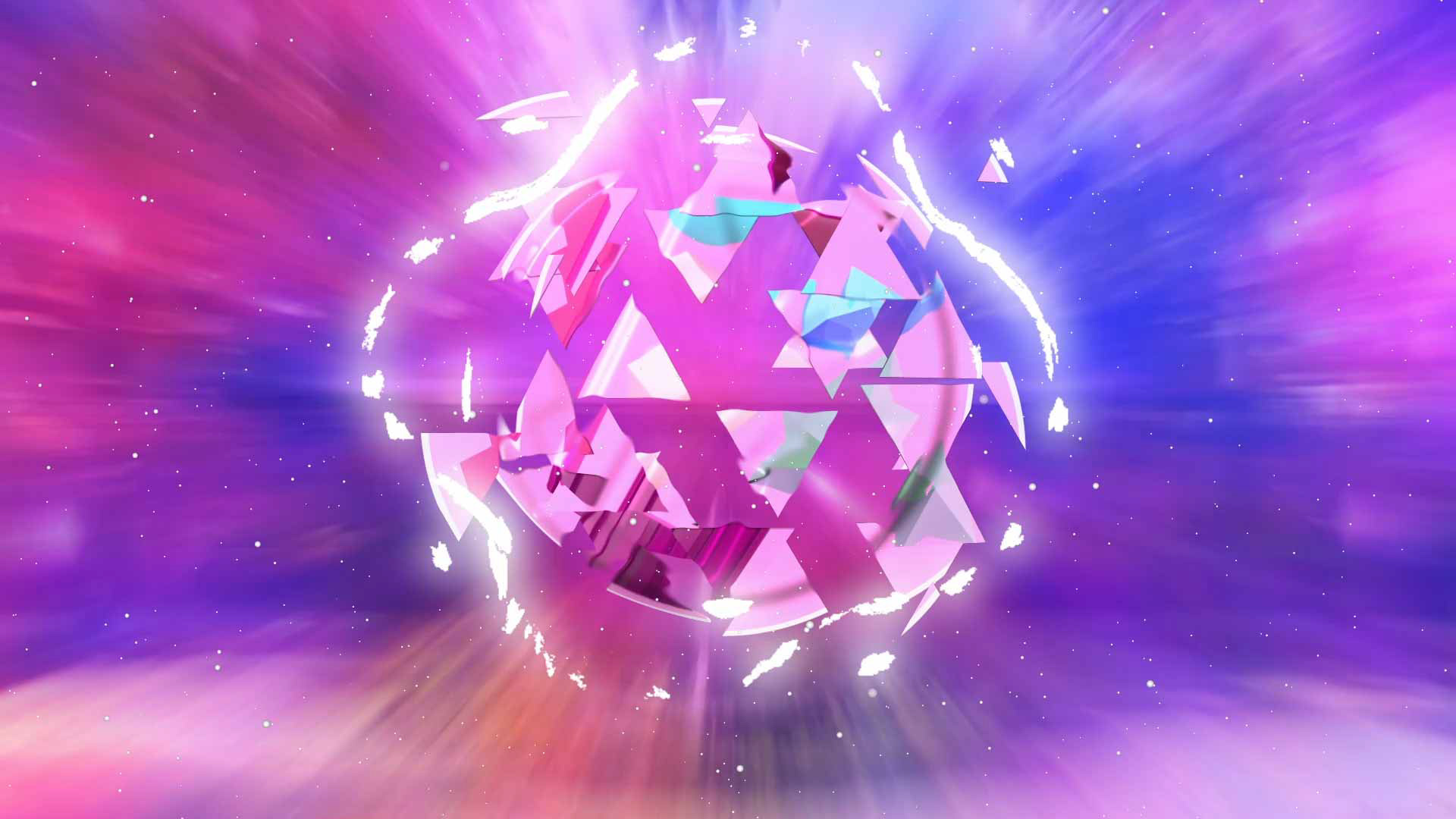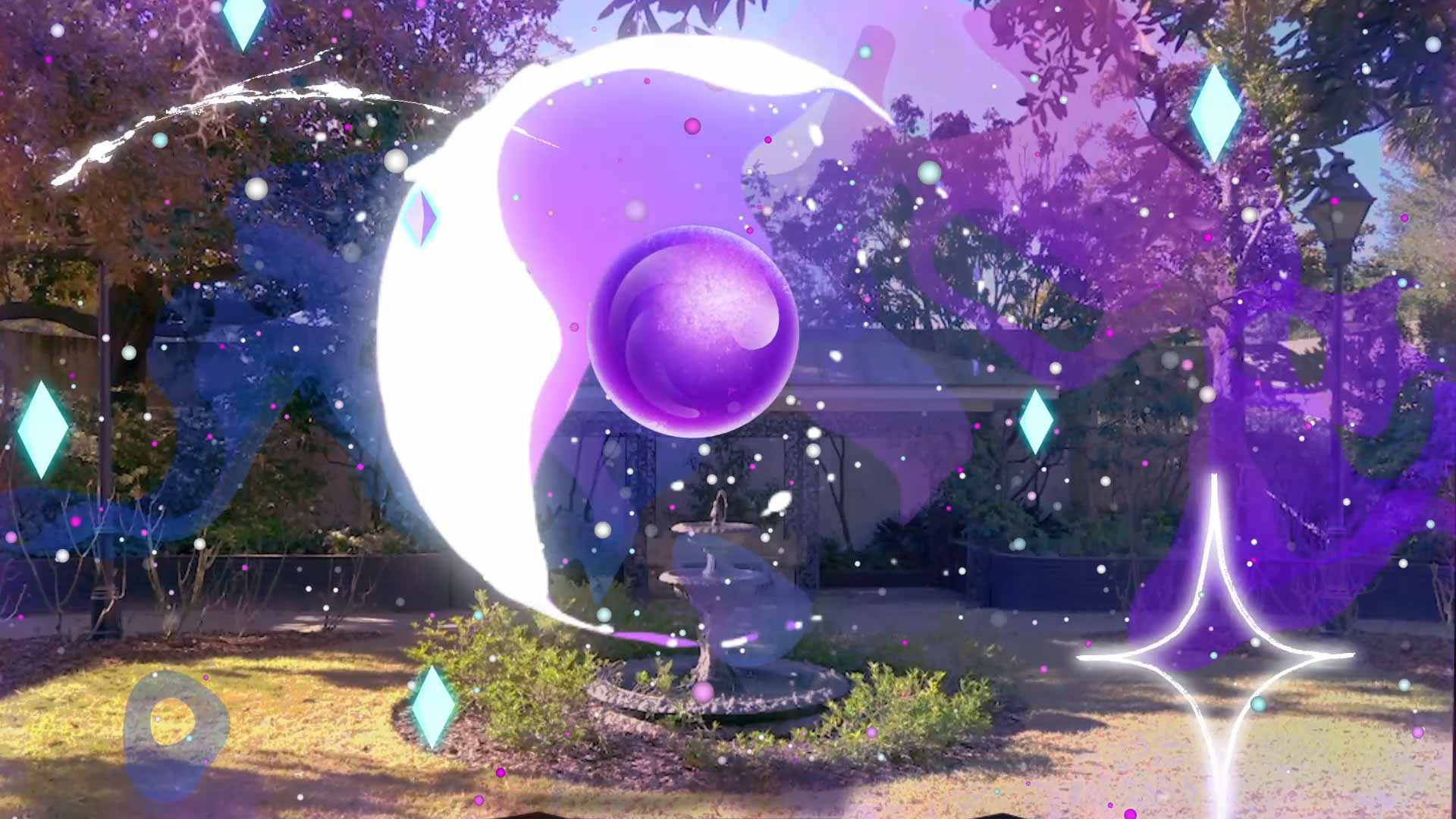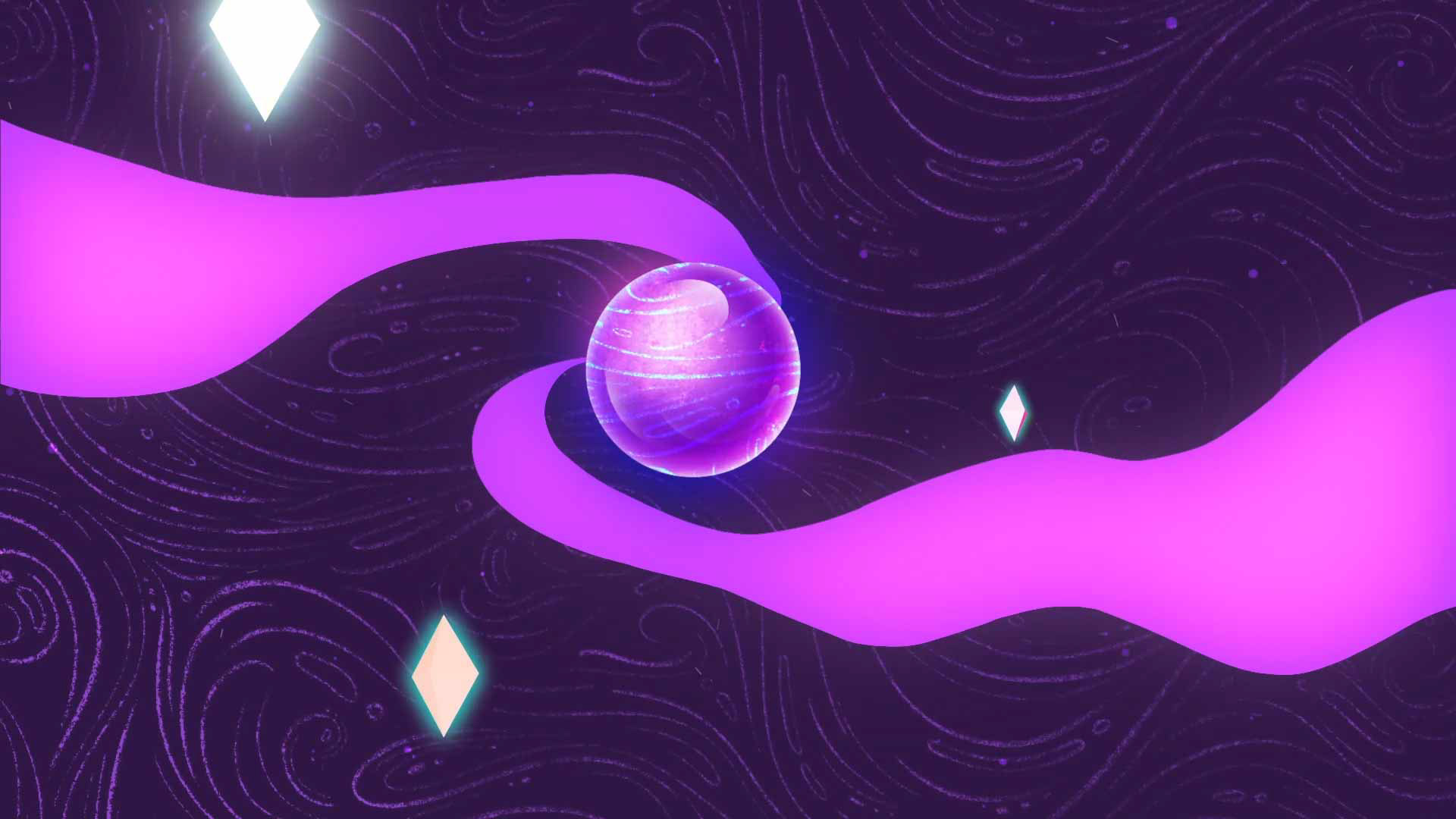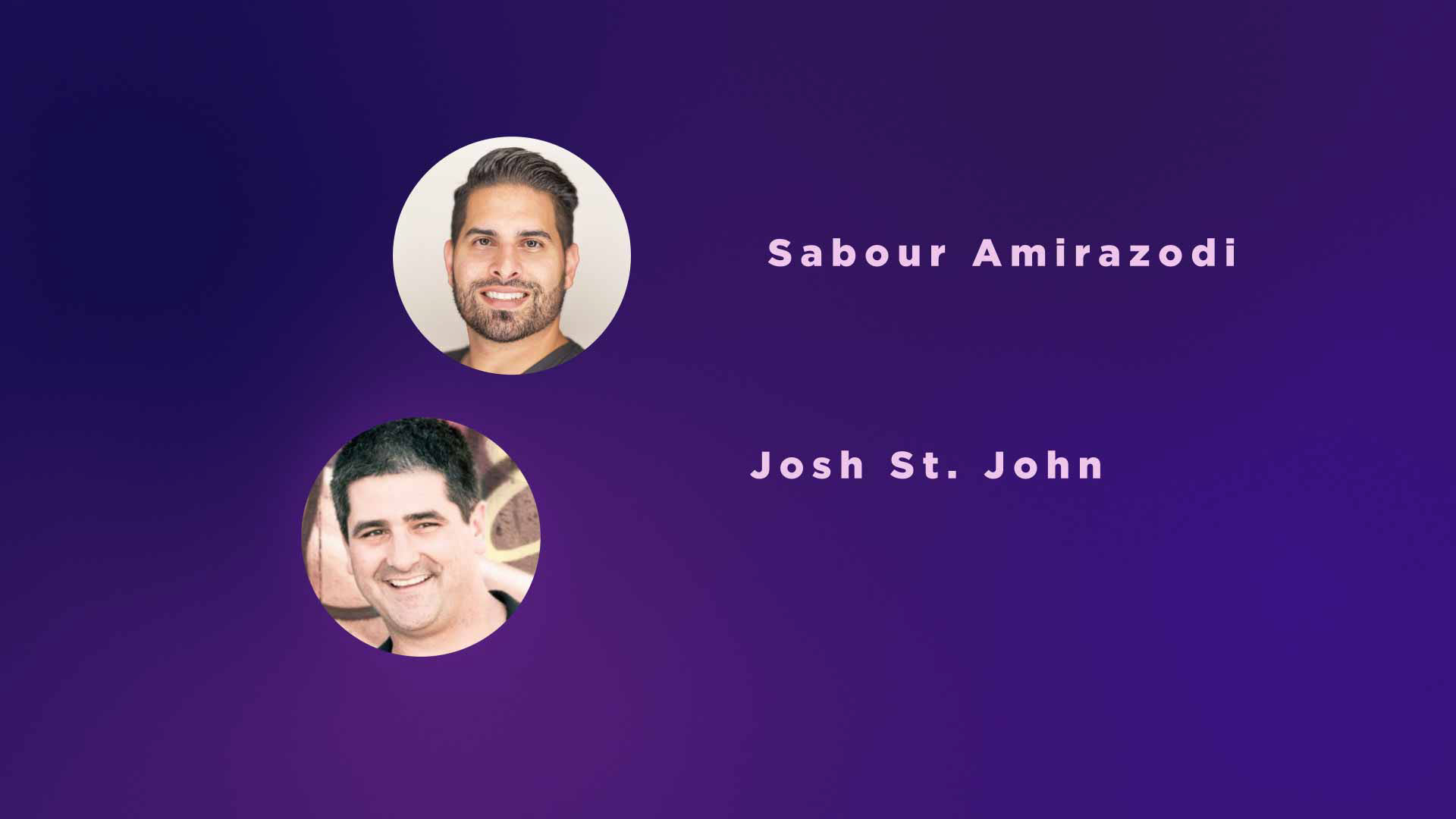 Alternative style explored which wasn't taken up for the video and social media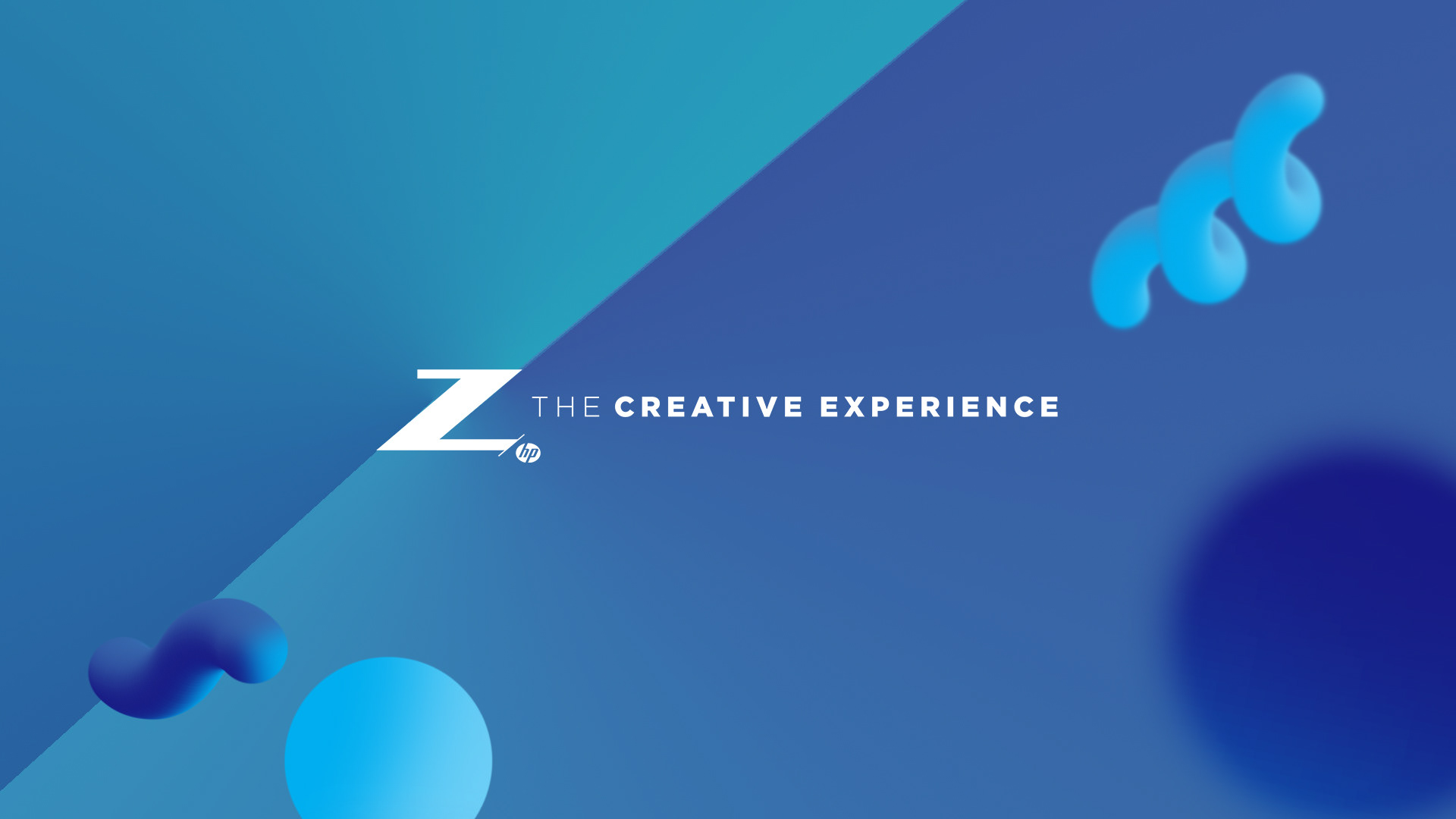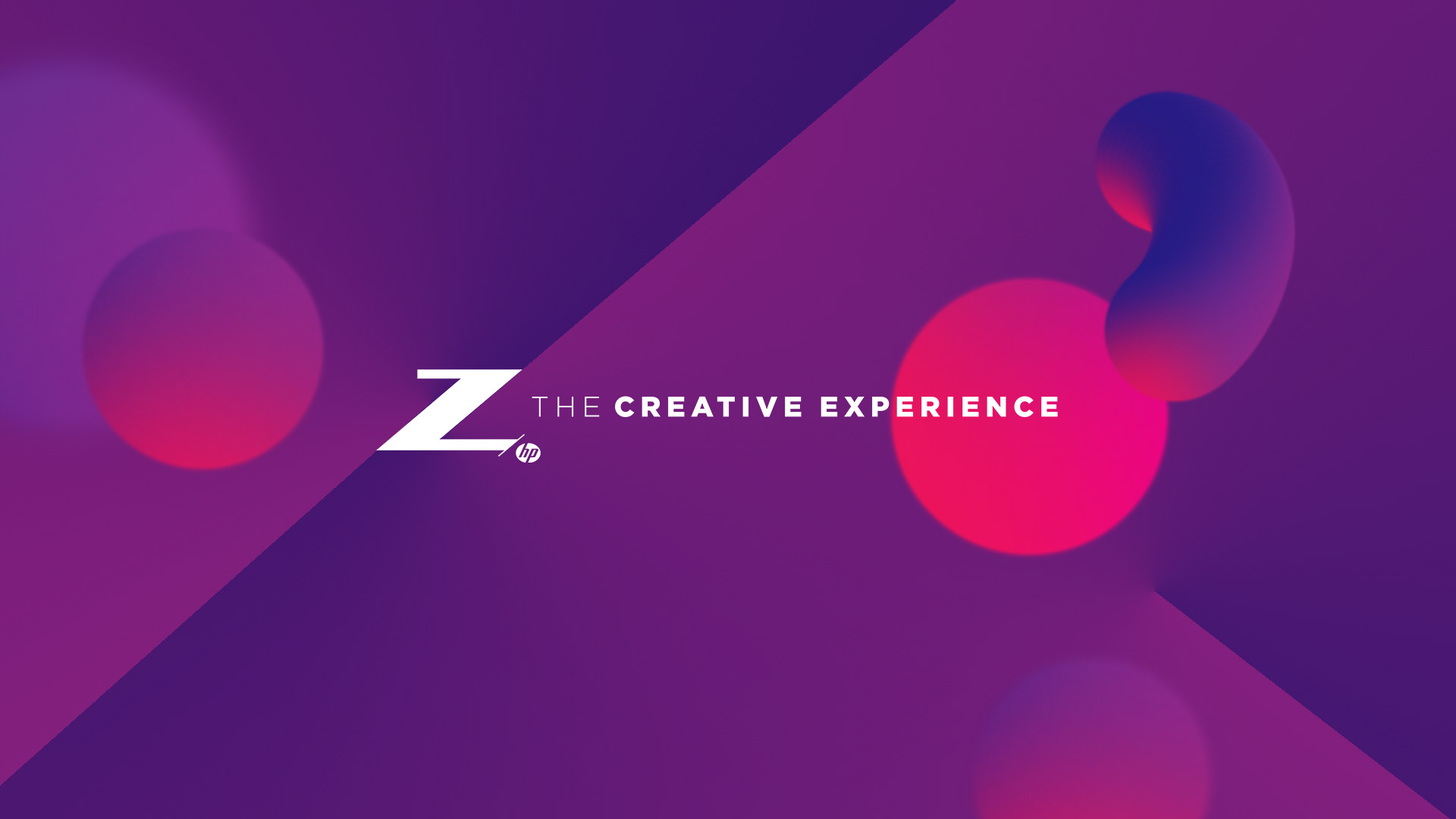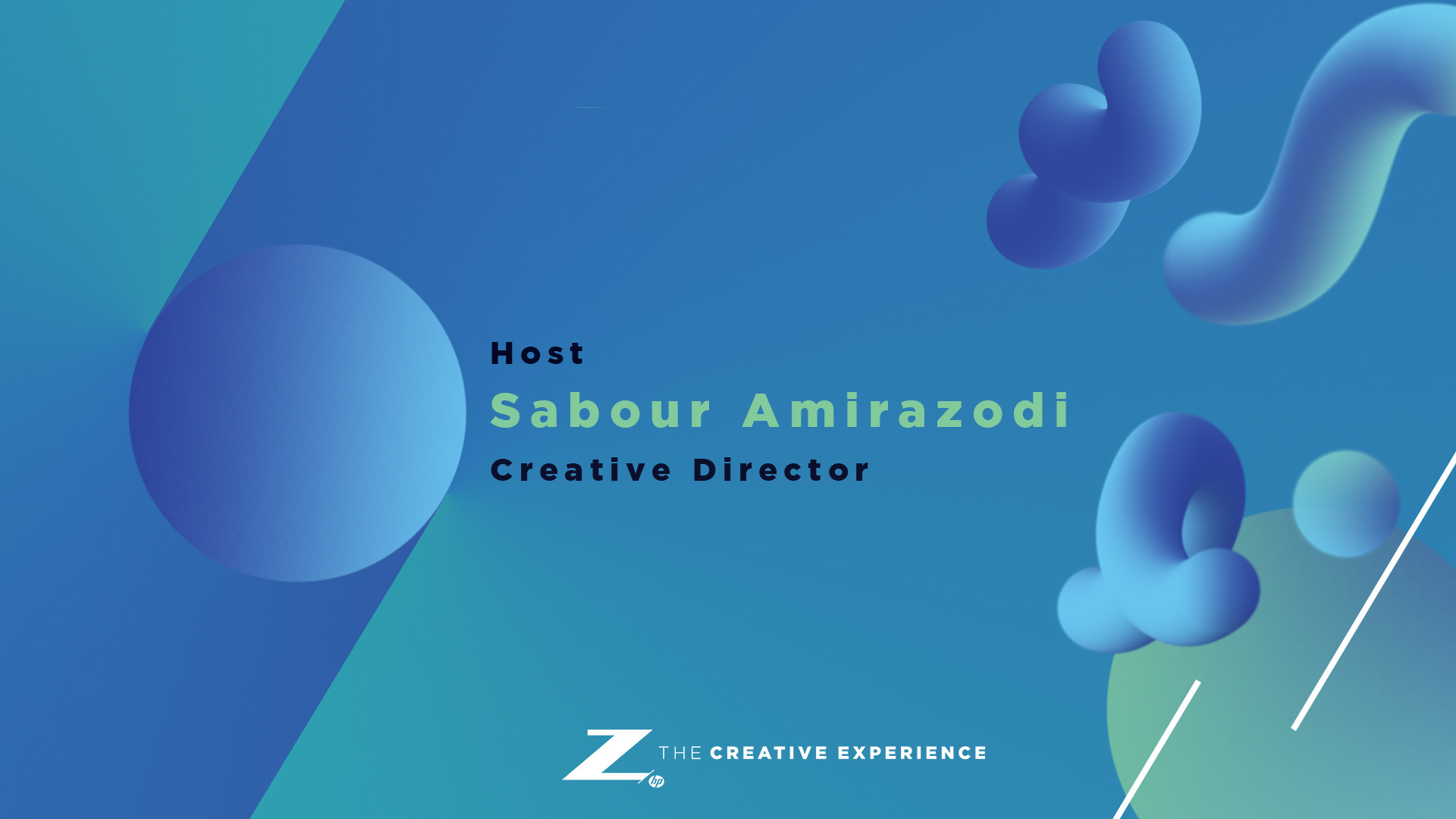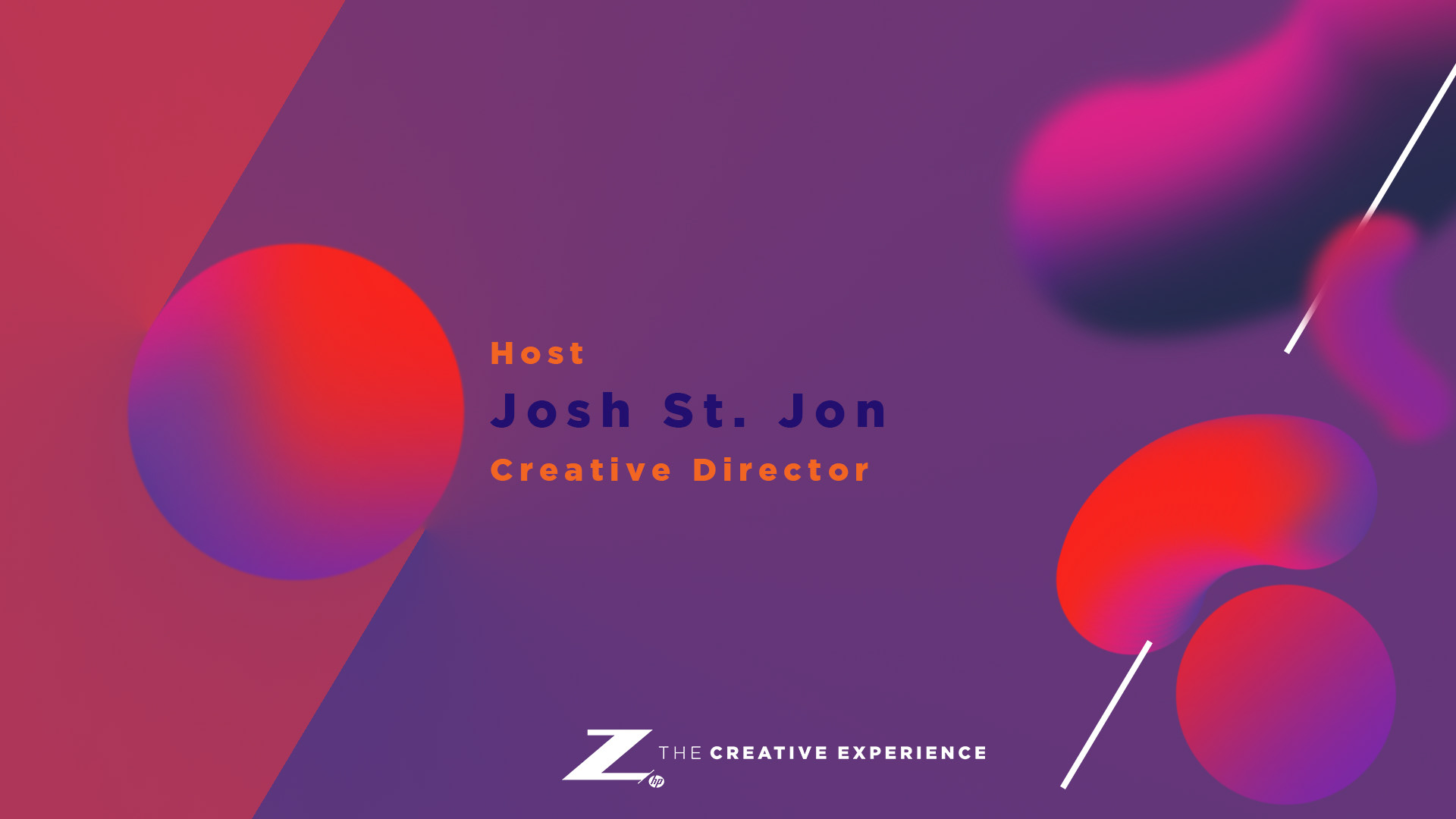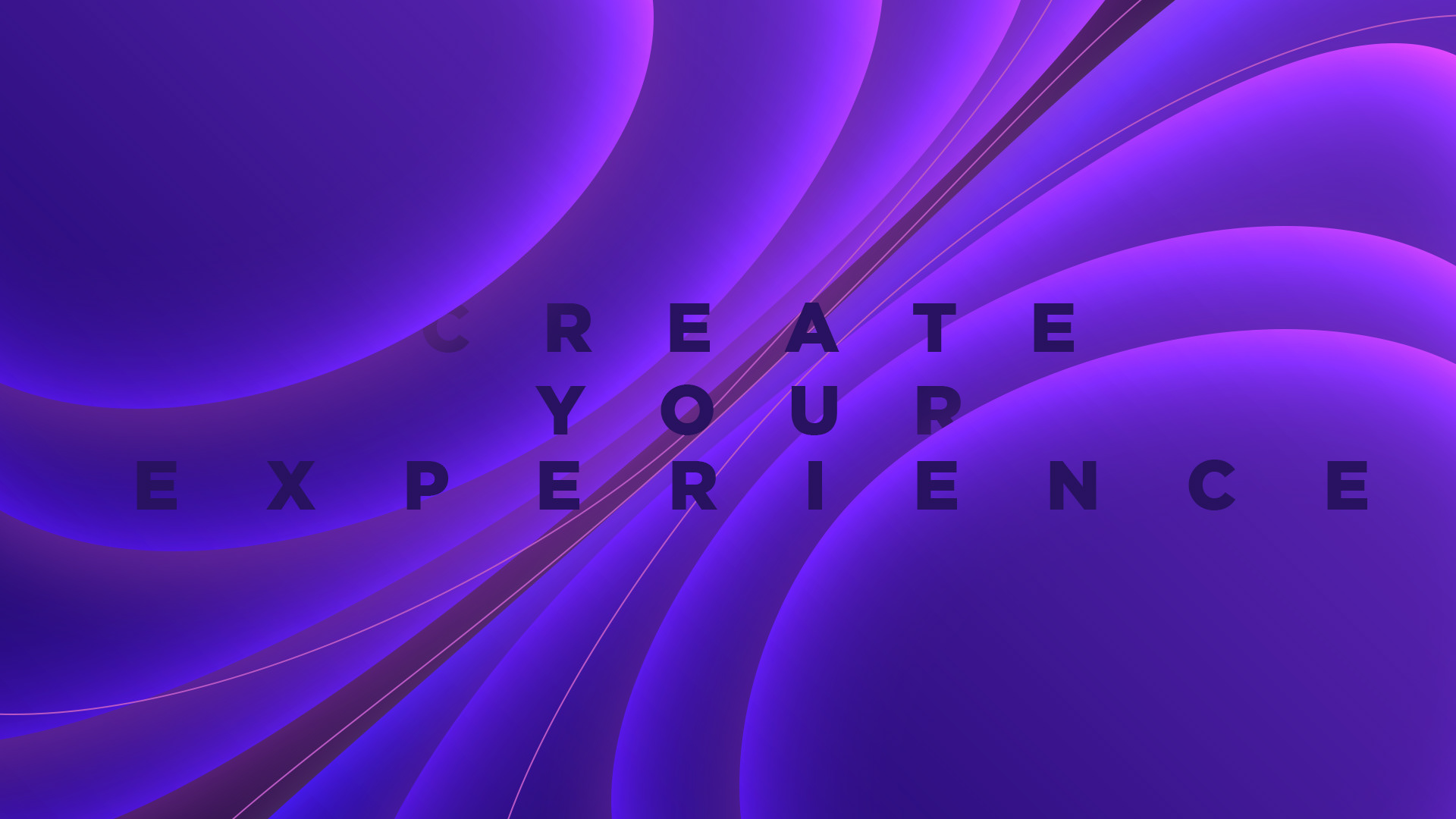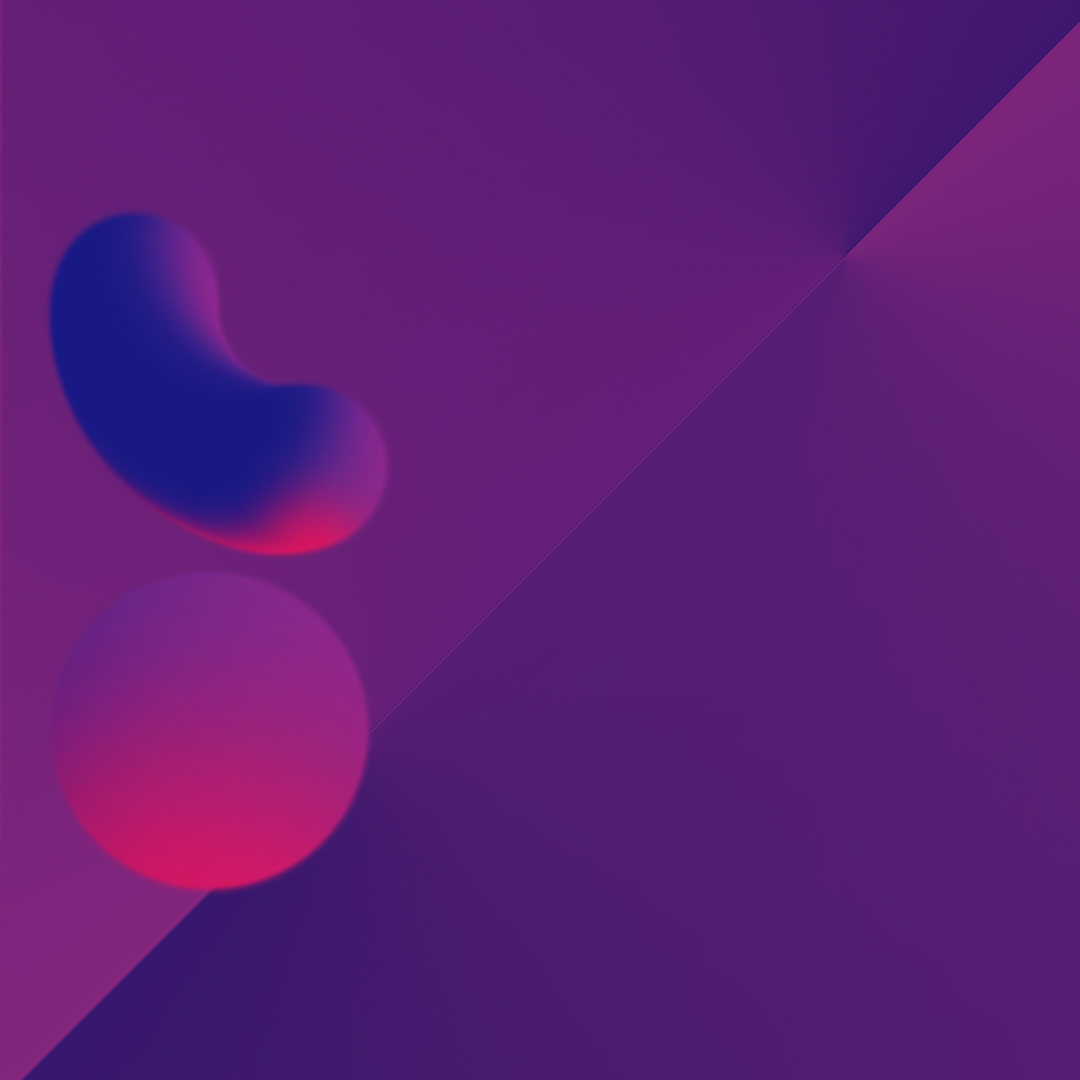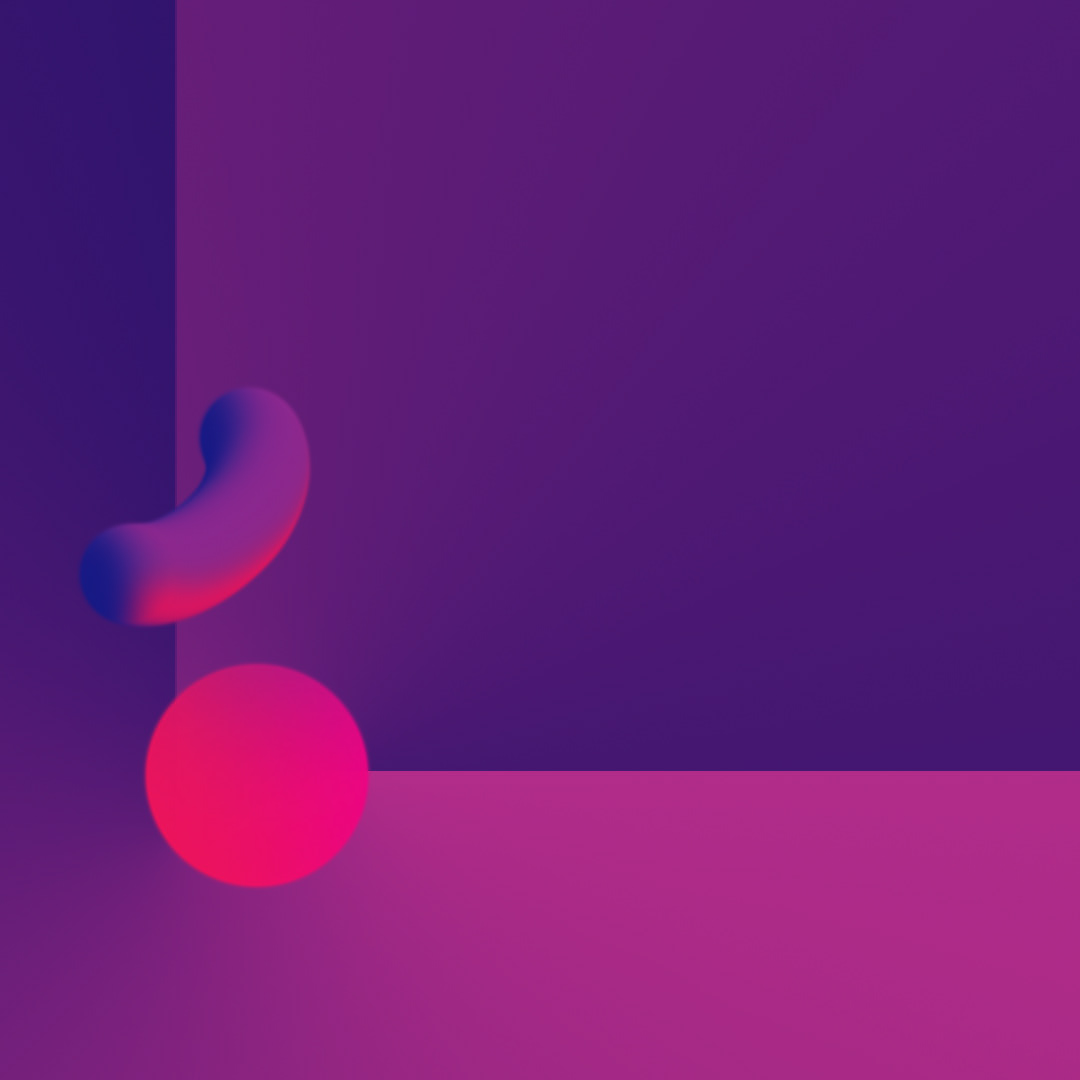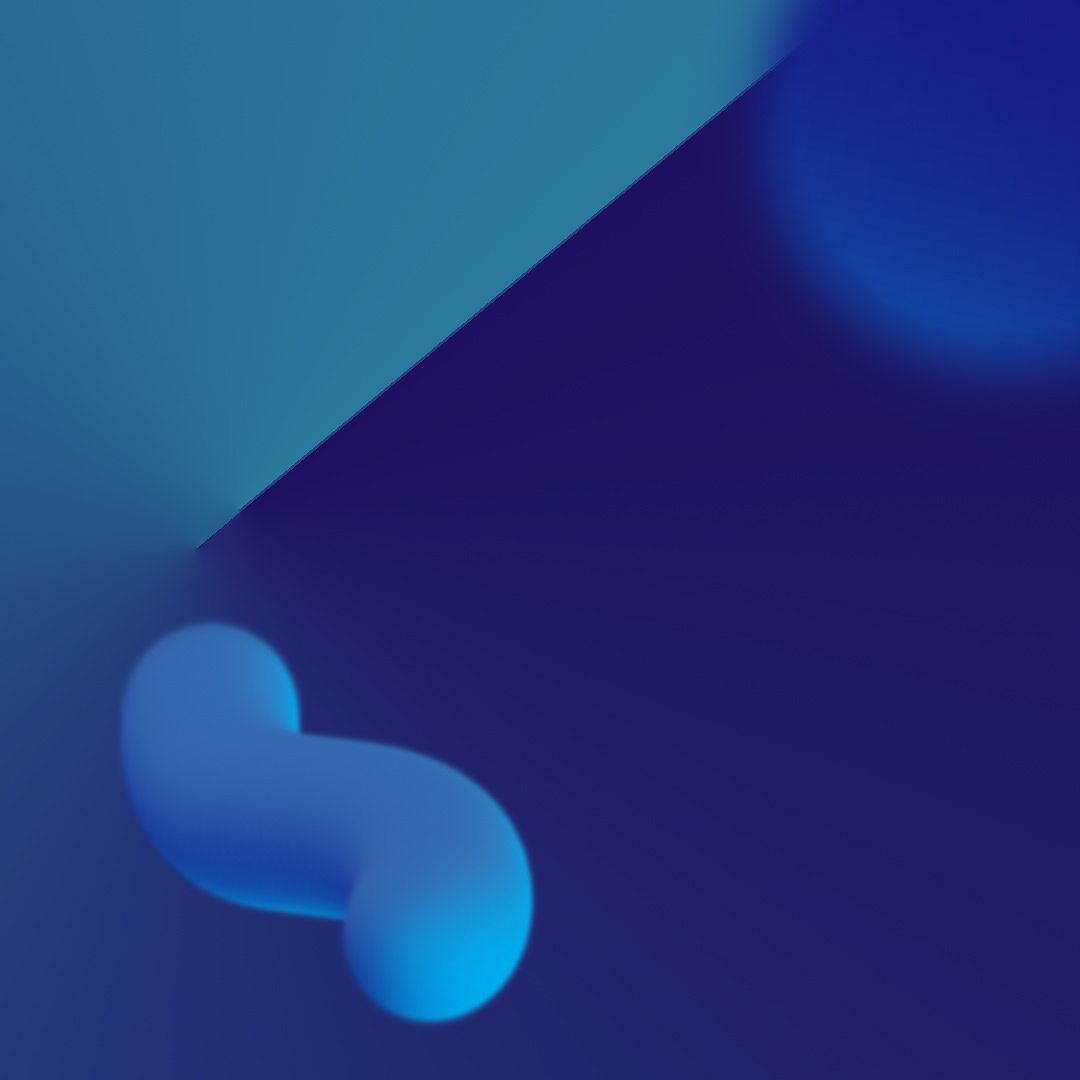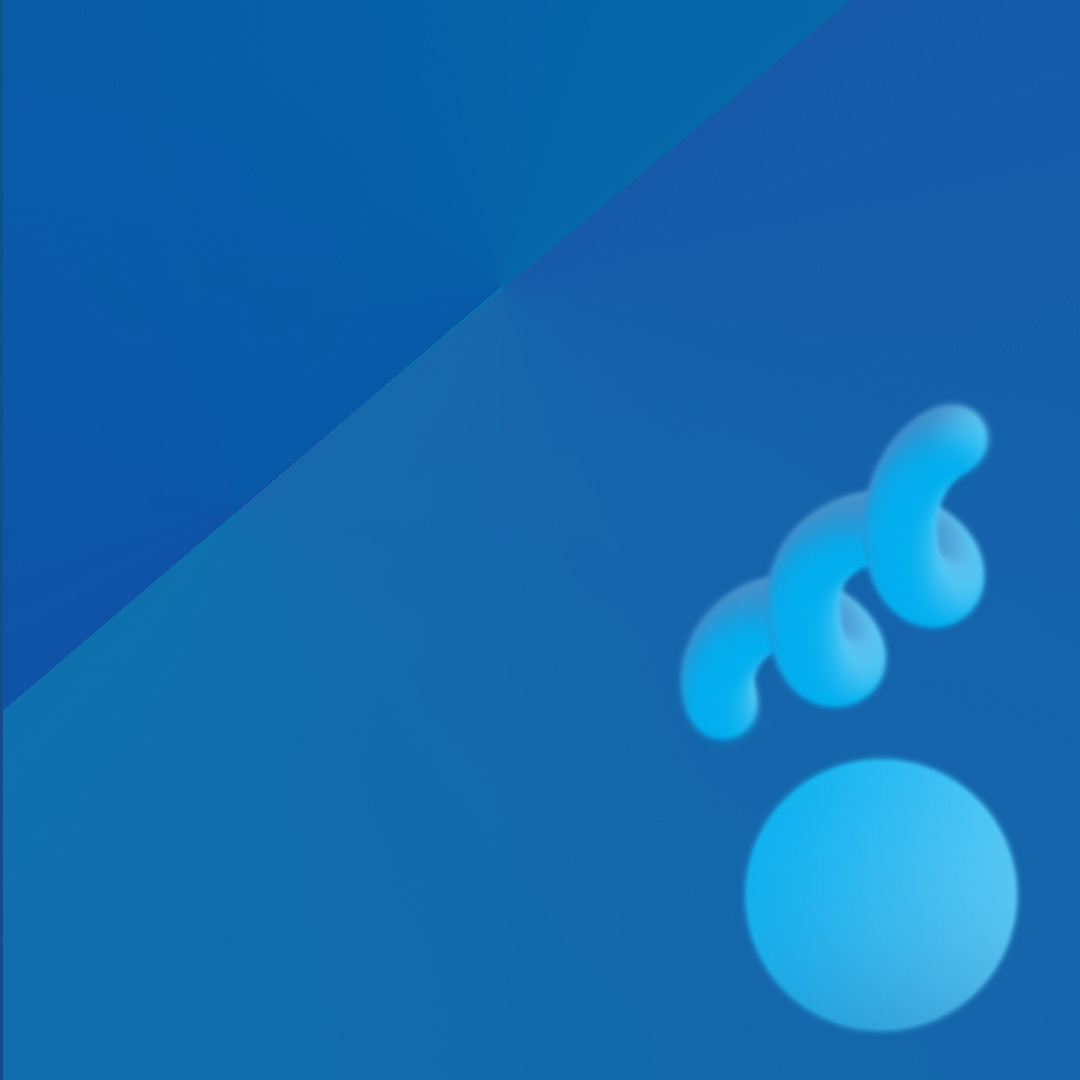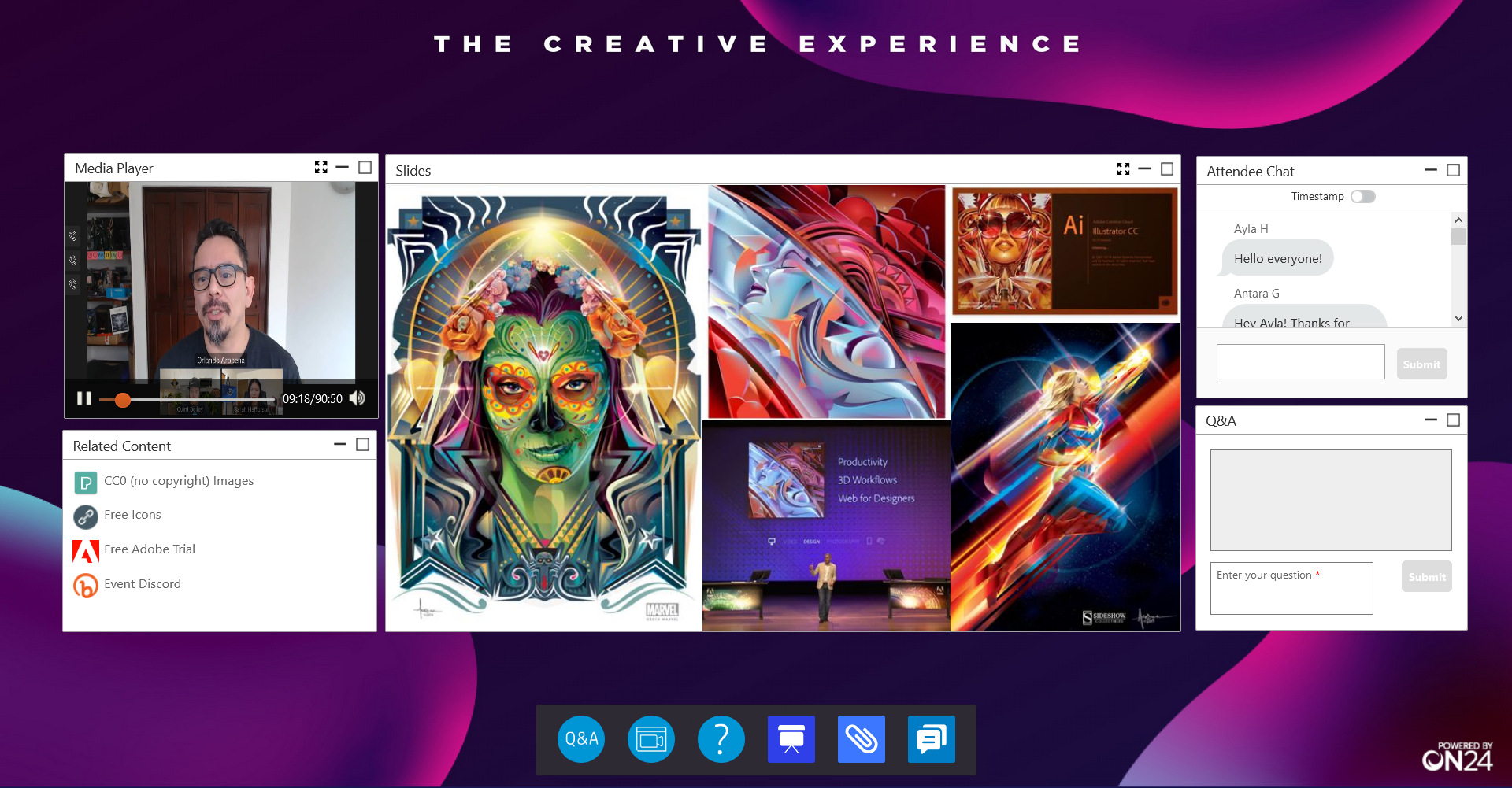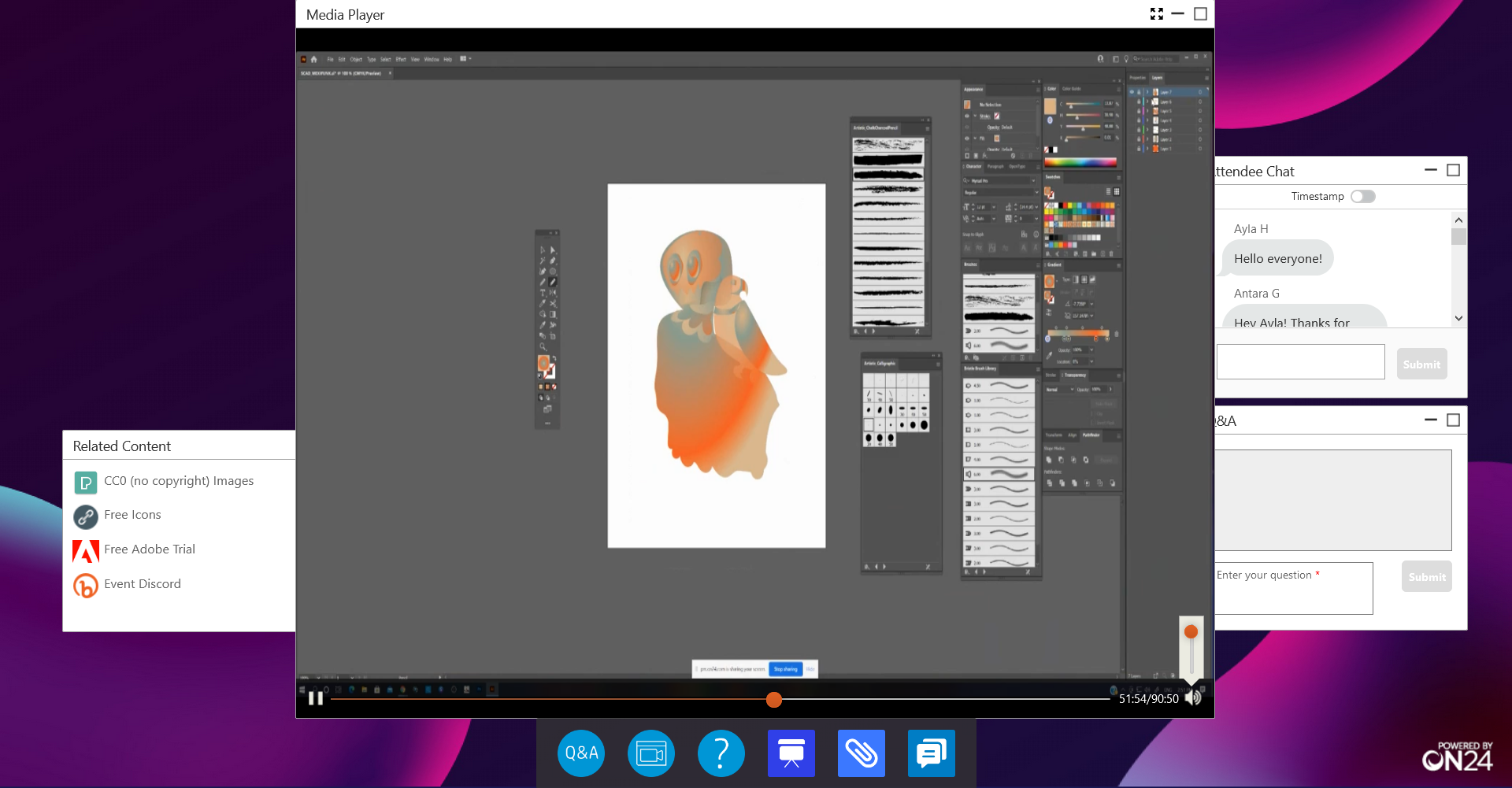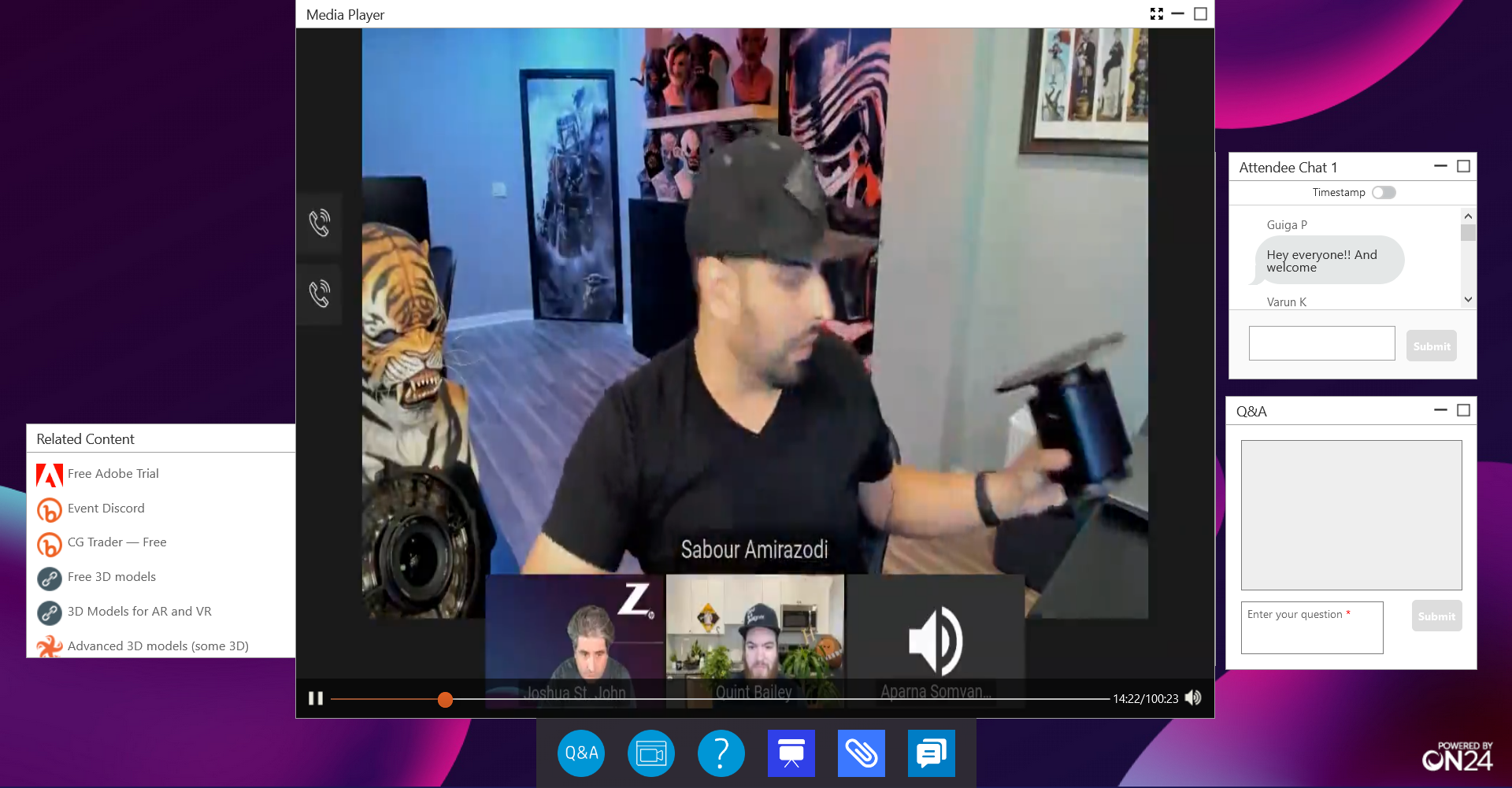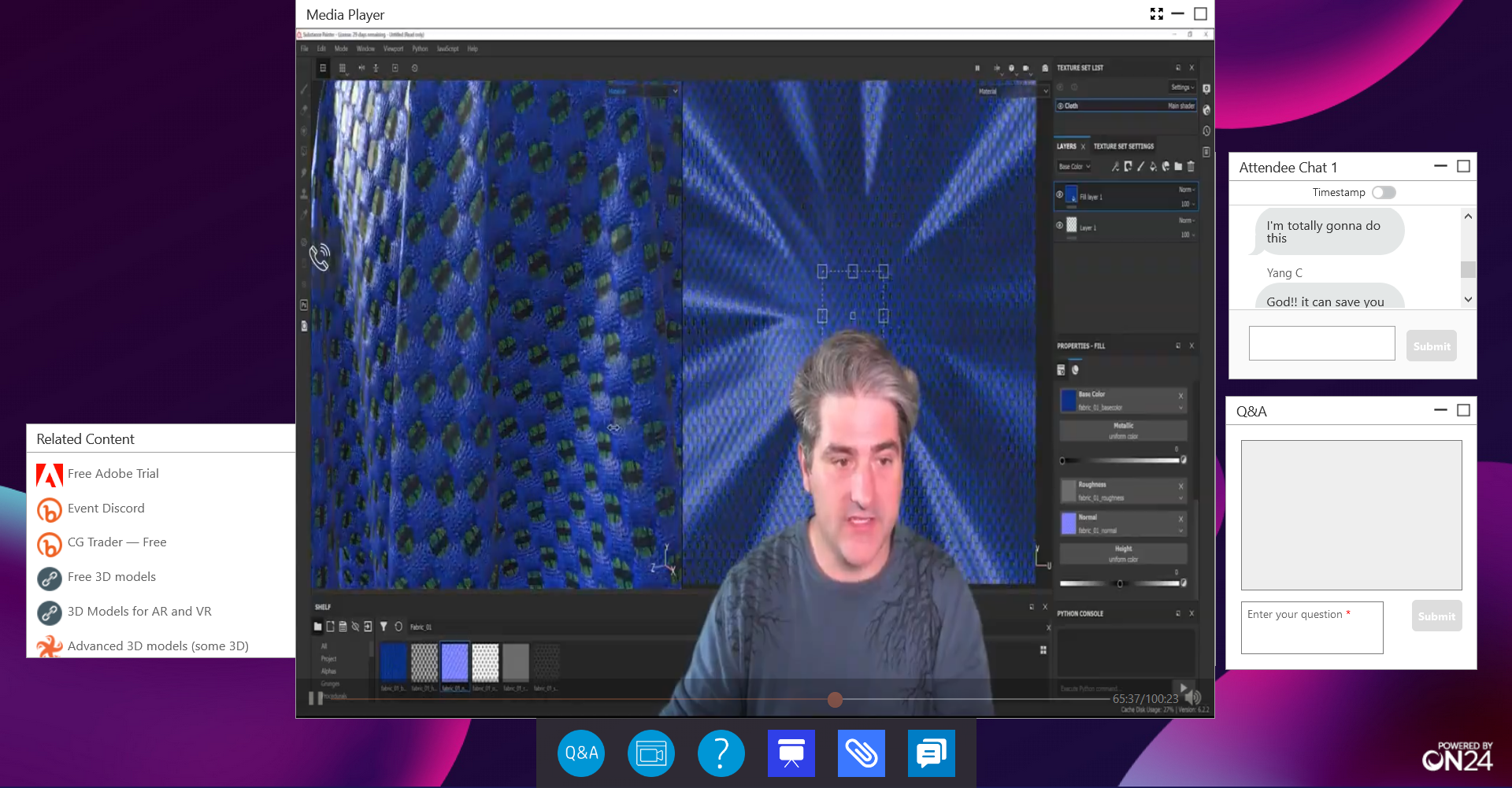 The dream team who made the experience happen


SCADpro Winter 2021

x HP, Adobe, Nvidia and Intel



Professor Thomas Hull, Professor Ryan Madson and Katie Winters



Project Managers

: Guiga Kasabkojian, Edward McFarland-Catalan, Aparna Somvanshi


Marketing Leads

: AJ Torres, Sarah Haftorson


Production Lead

: Quint Bailey


Documentation Lead

: Patrick Cox


A-Team

: Addie Benson, Yang Chen, Antara Ghosh, Arjun Gupta, Tiana Kropko,
Ashley Ortega, Ruixuan Pu, Mofan Tang, Luke Wittman