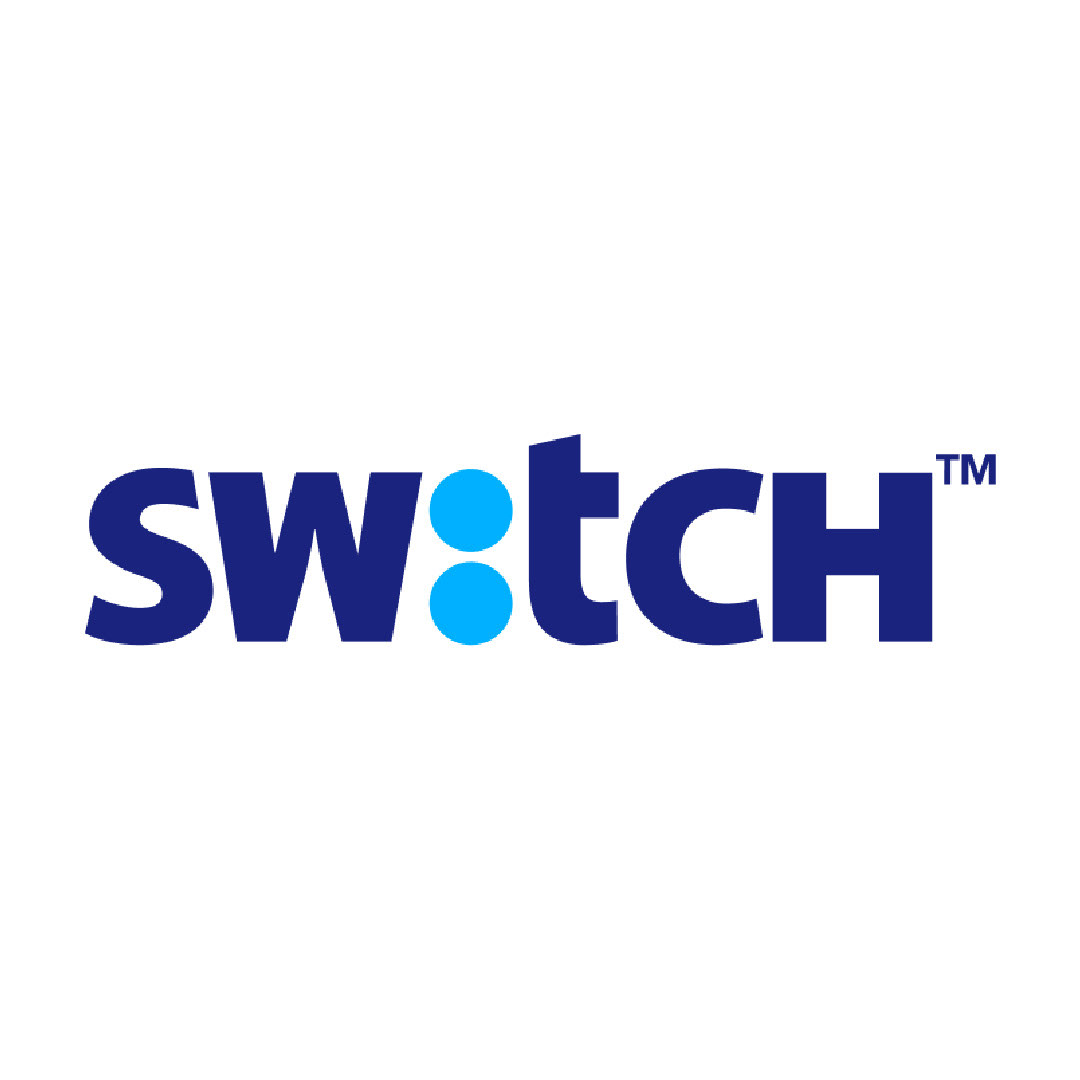 Raising awareness about sustainability can overwhelm anyone, The Switch Fix has a refreshing and easy-to-bite take on sustainability. They sell safe and non-toxic hygiene products, along with talking about current issues.
As their customer, I received a mail giving me the opportunity to work at The Switch Fix as an apprentice for 2 months during Summer 2020. I was part of the design team and worked on graphics design and motion graphics. Here are the projects I got to dive into, they are full of puns and colors.
Plastic Free July 2020 Campaign
Plastic Free July is a worldwide event which challenges people to reduce their usage of plastic for a month. Switch took the challenge and challenged their tribe to start the Plastic Free July along with them. The theme was to "#LetYourHandsTalk".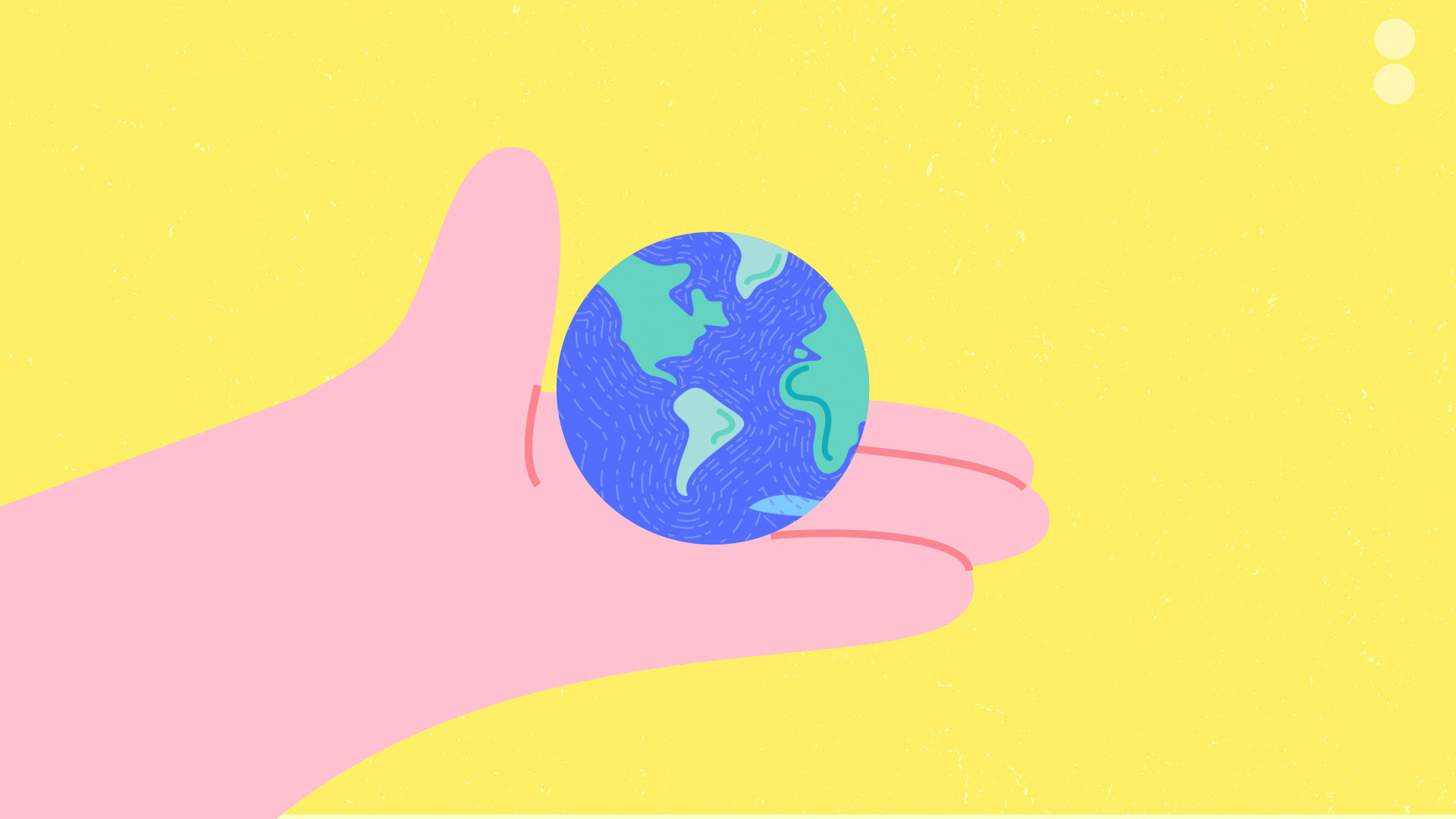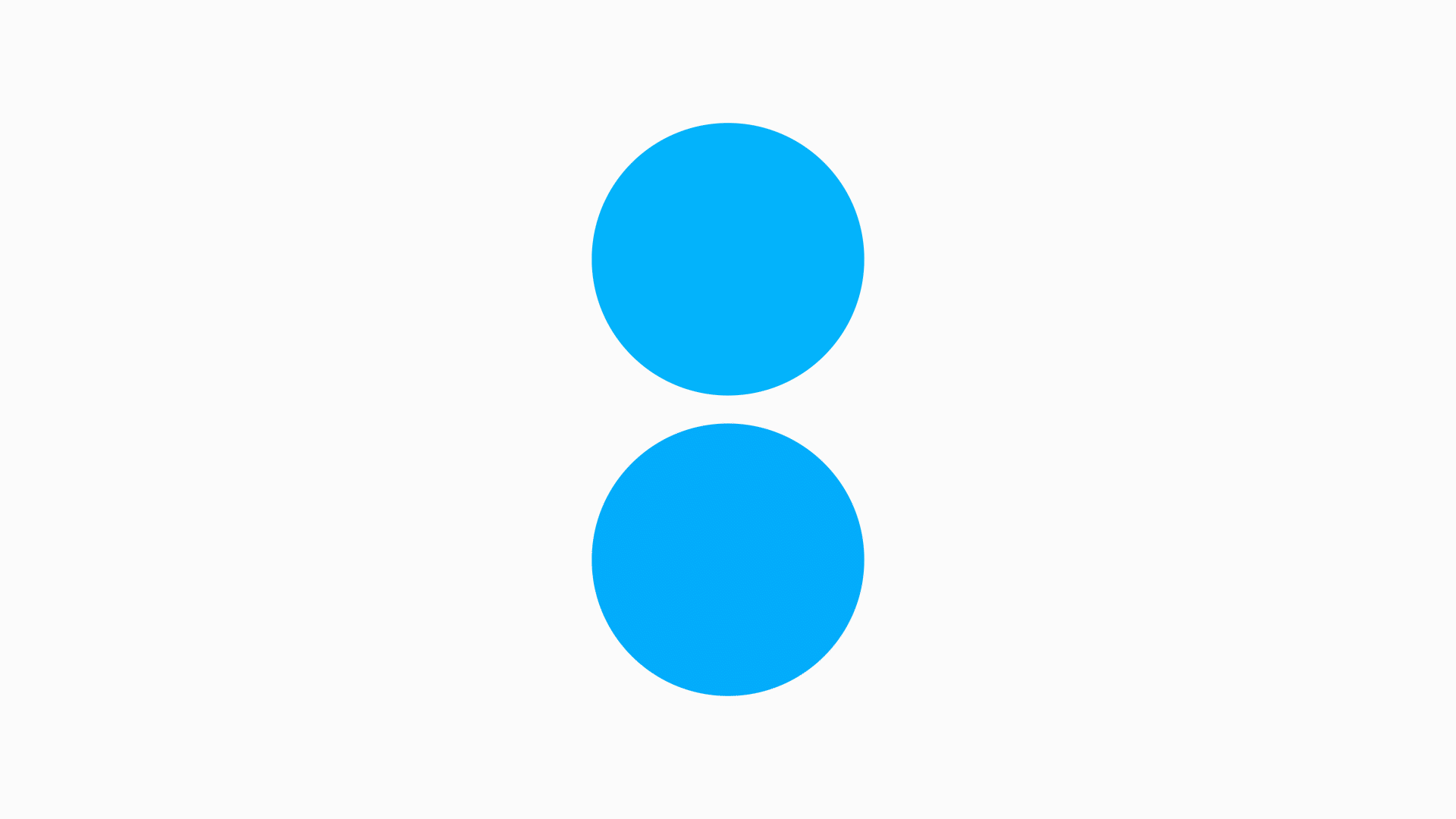 Plastic Free July 2020
social media content
The campaign was combined with the promotion of their BAM! toothbrush. The theme of #LetYourHandsTalk was used to create these loops.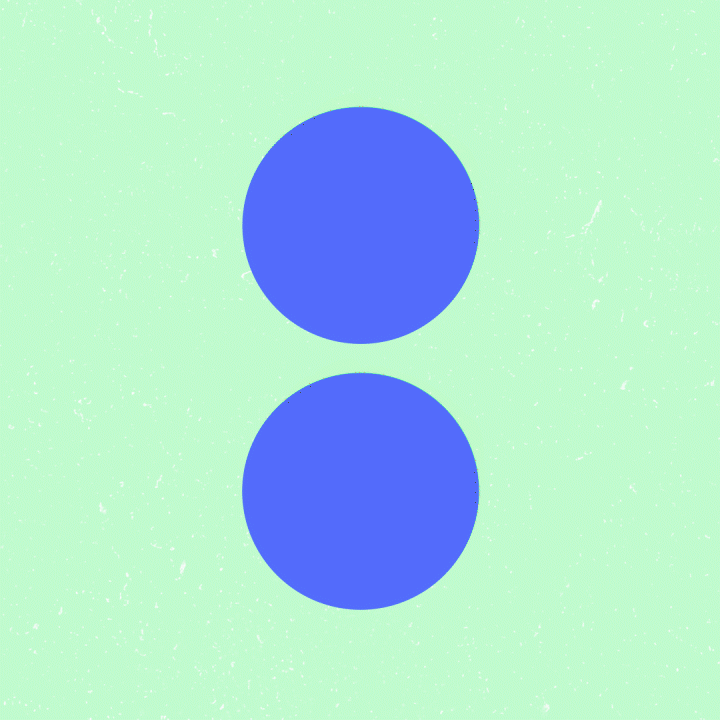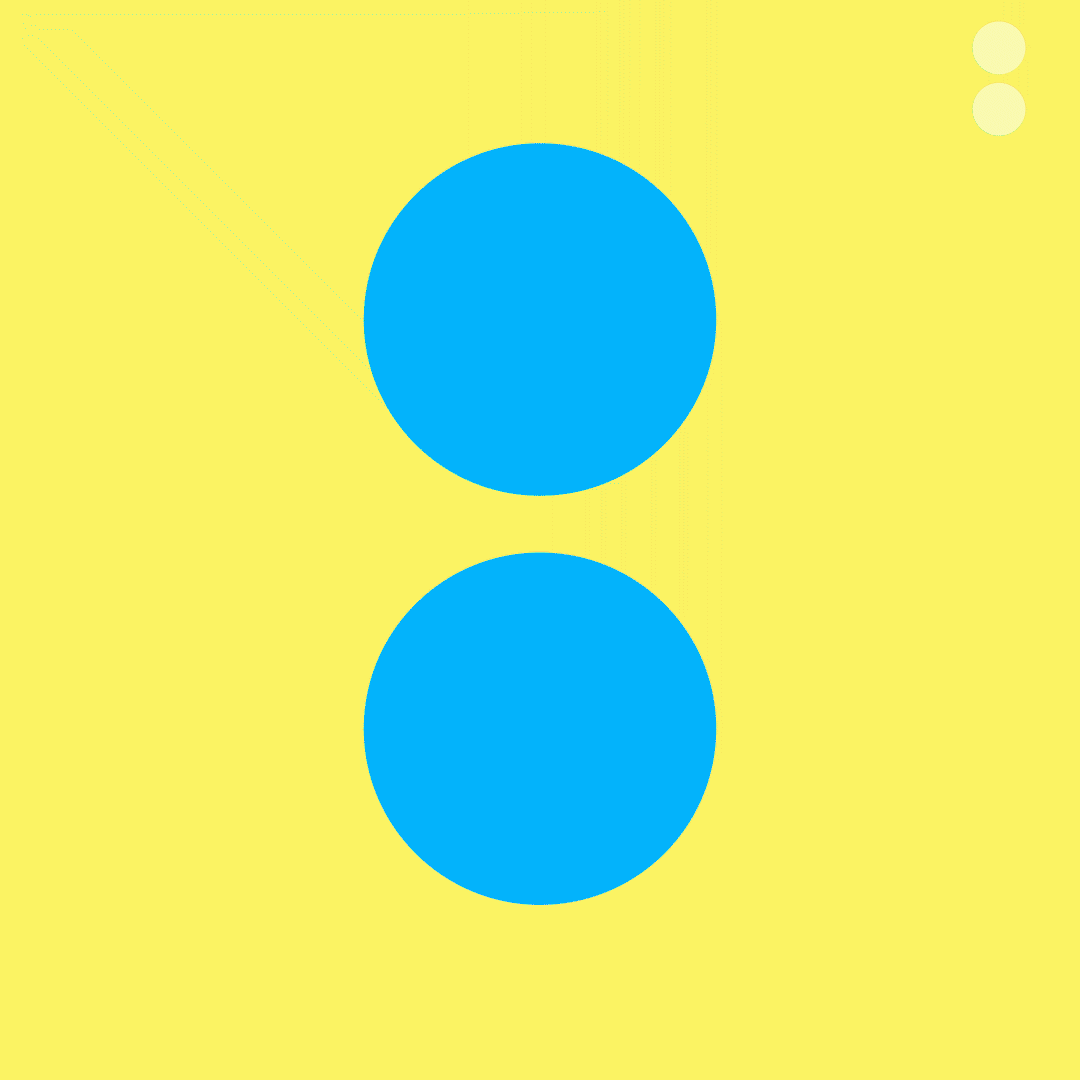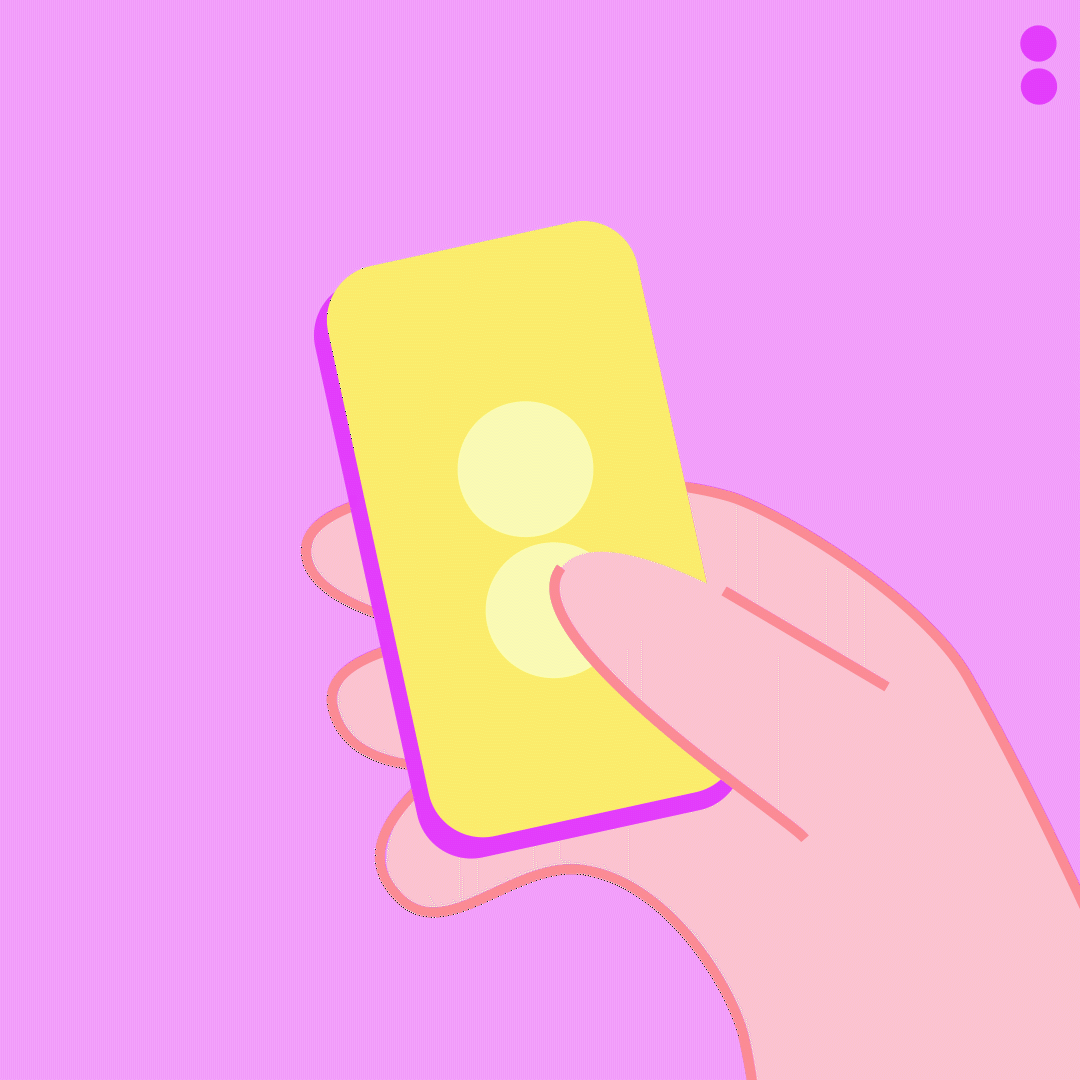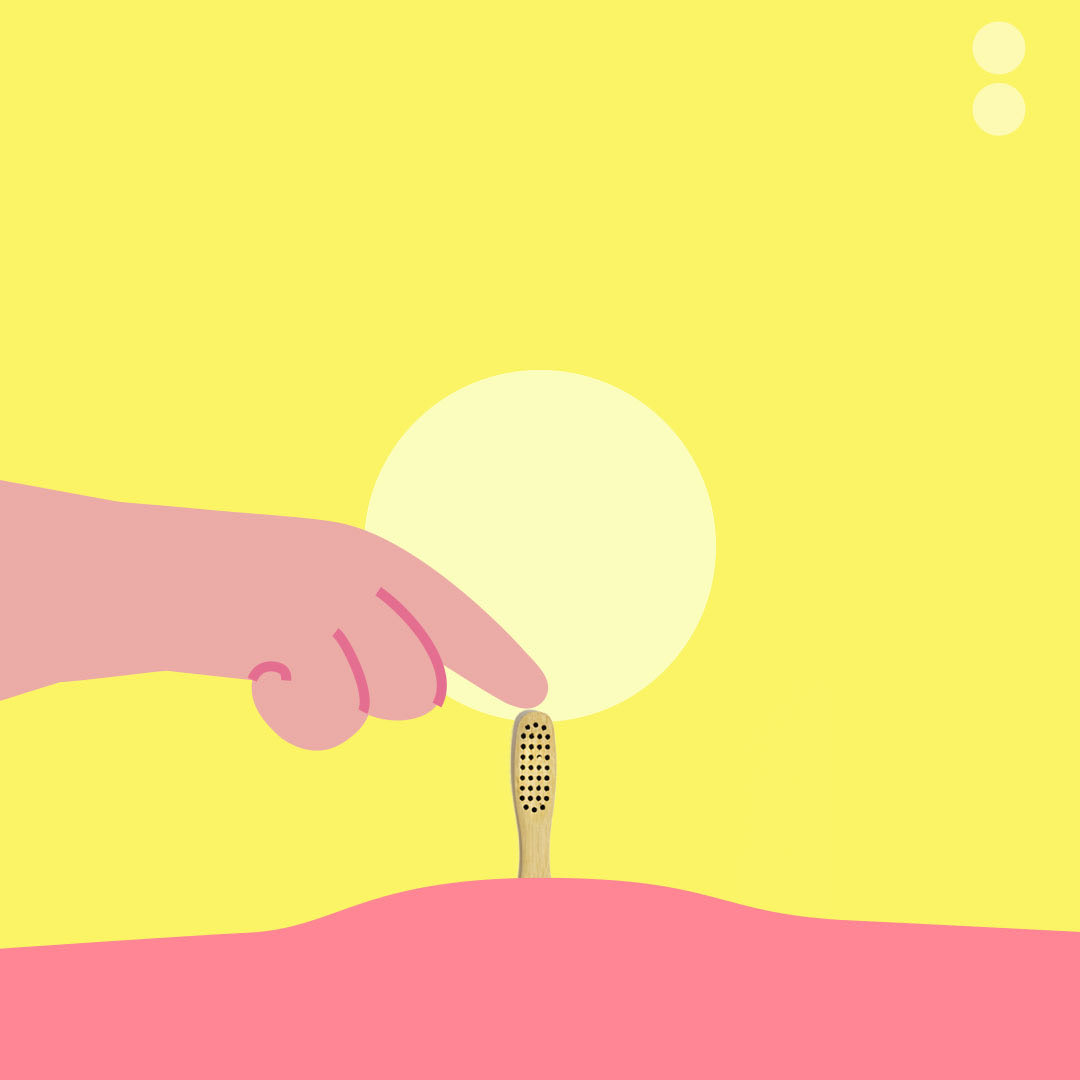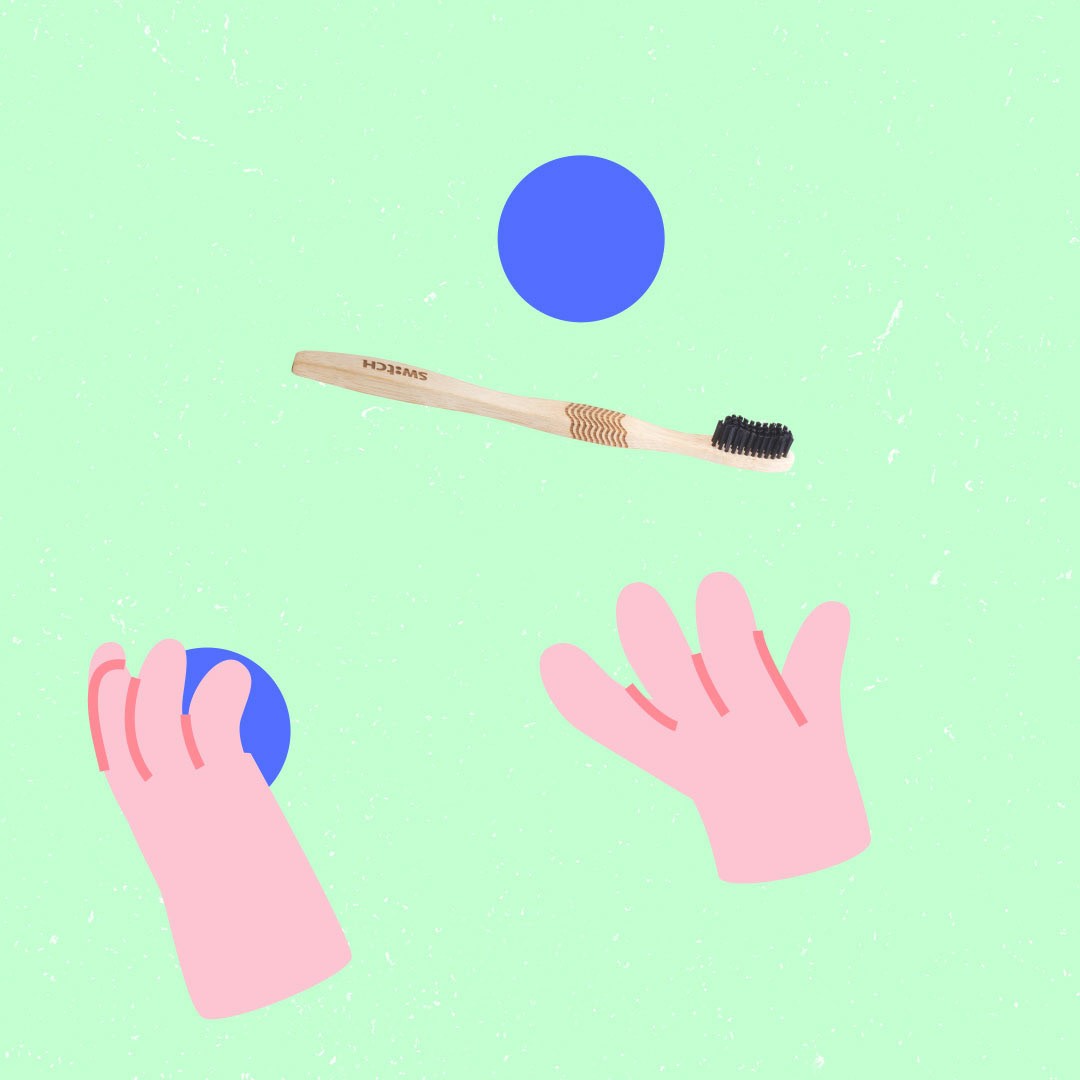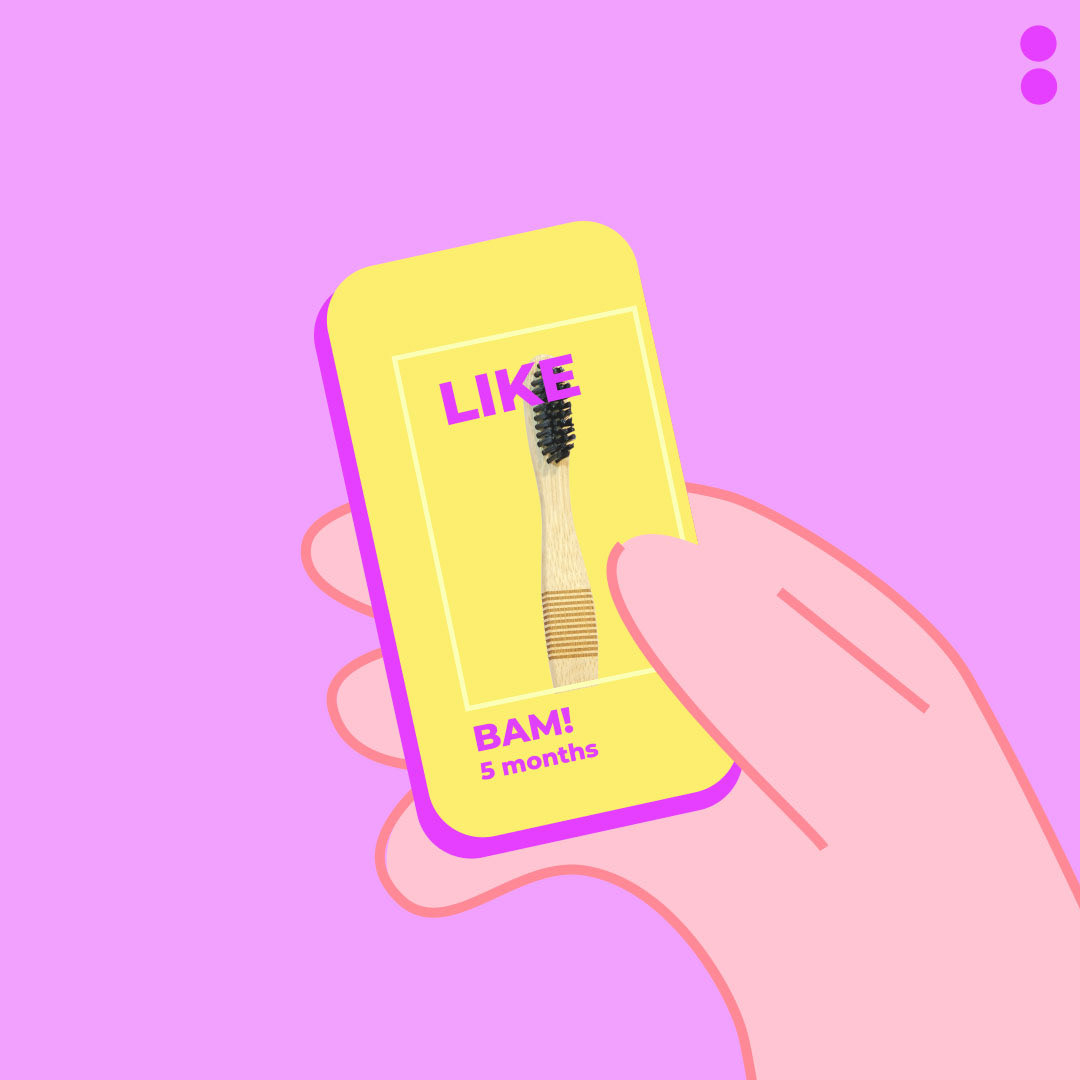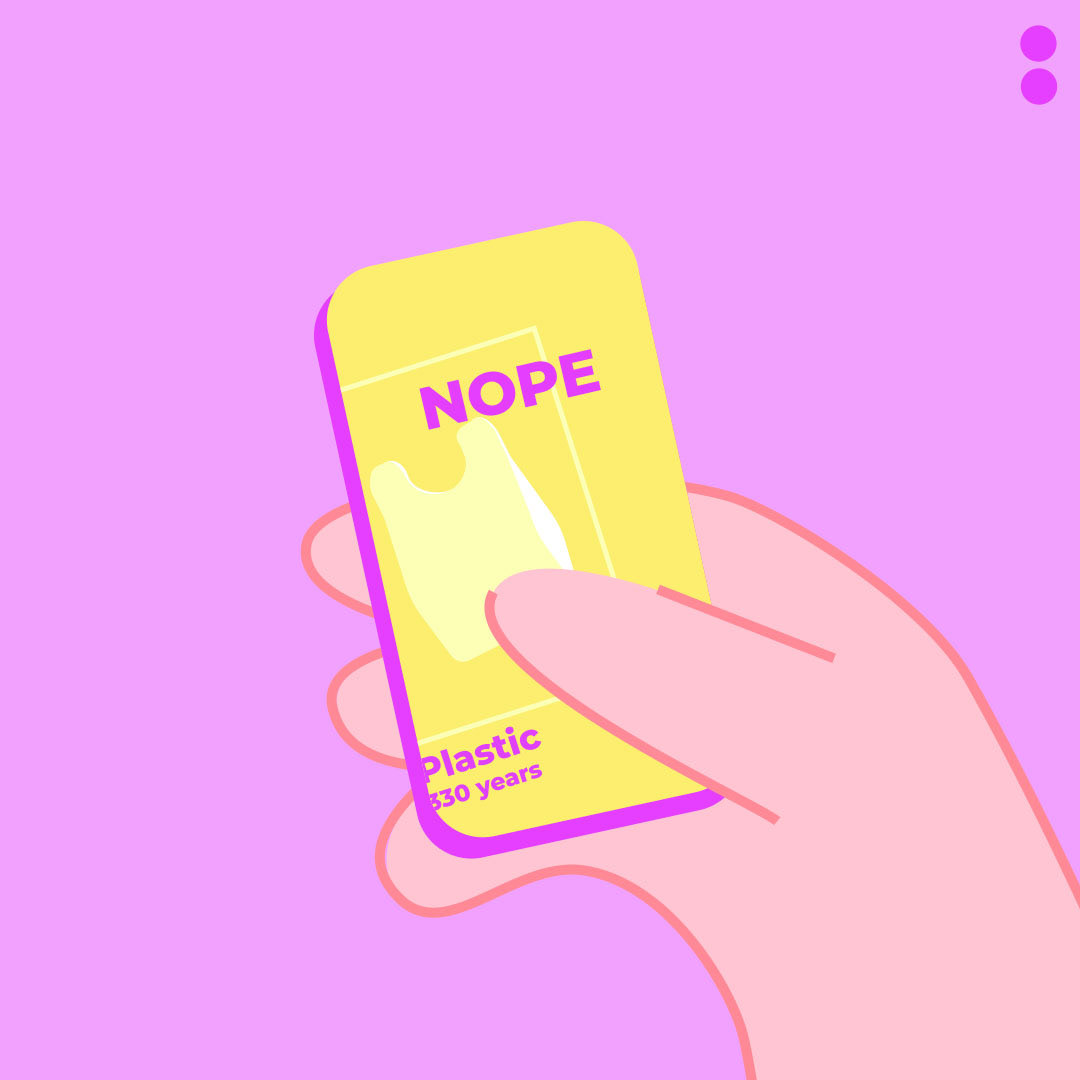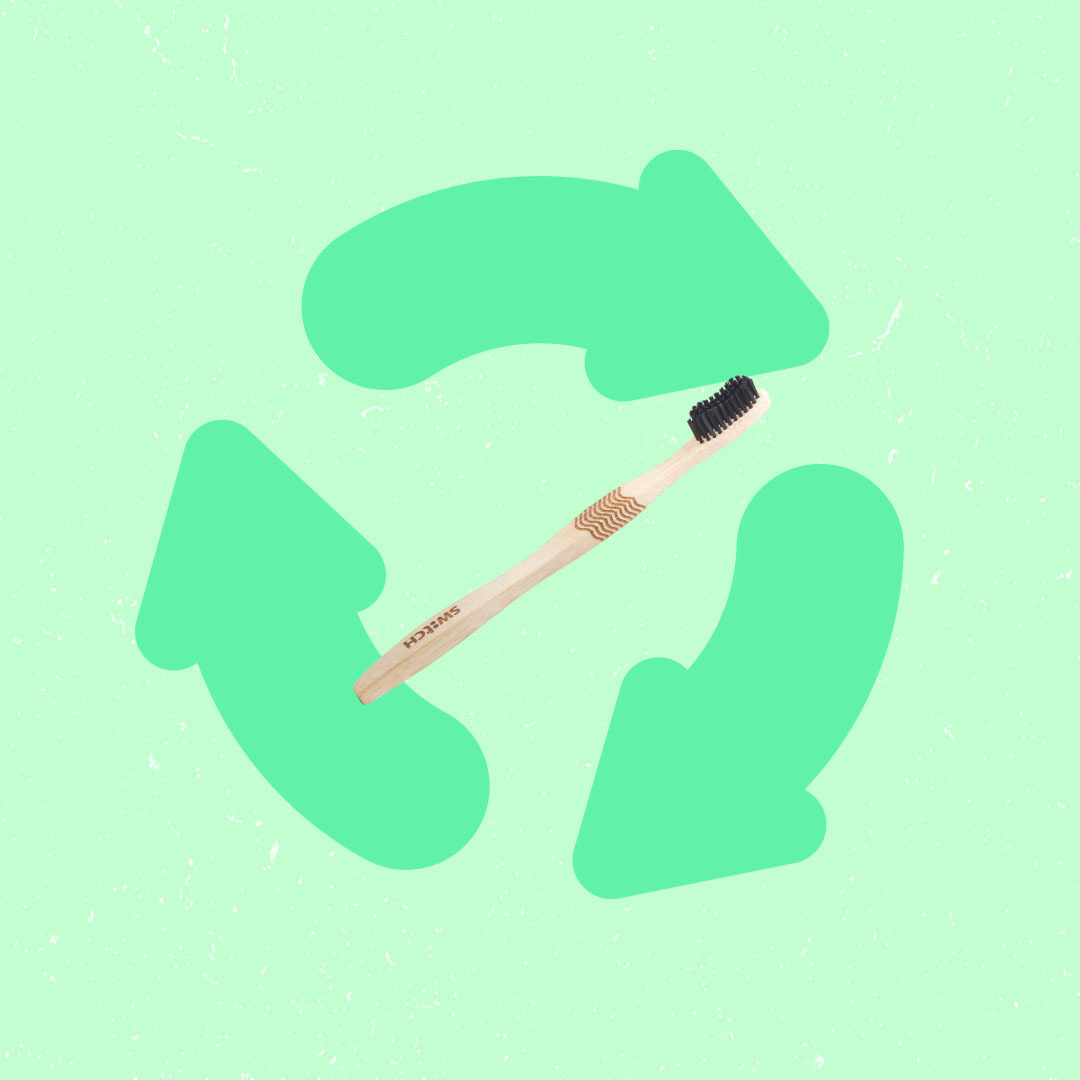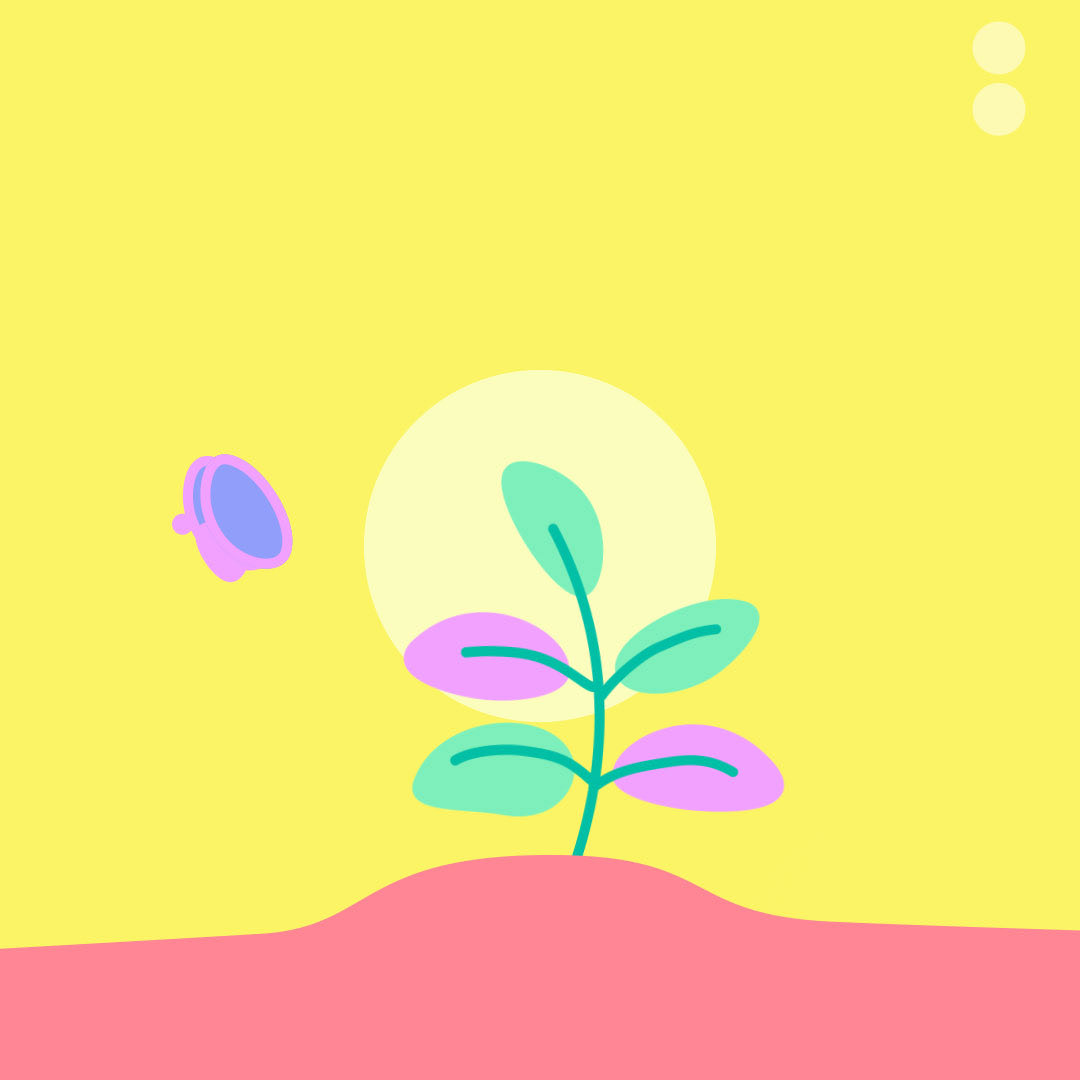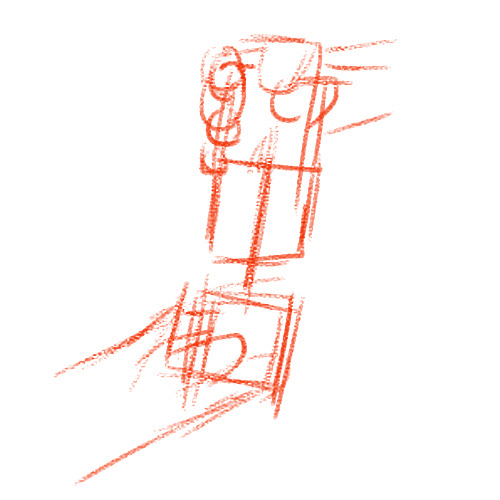 The BAM! Jam is the jingle you hear when you use the BAM! toothbrush. The music was created using the toothbrush itself and we took the #LetYourHandsTalk even further with the video.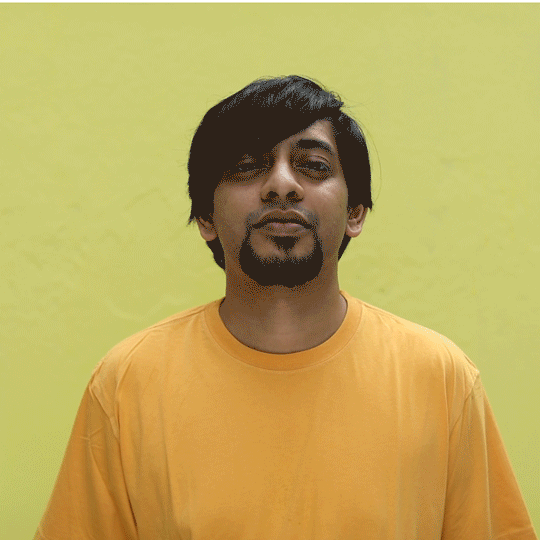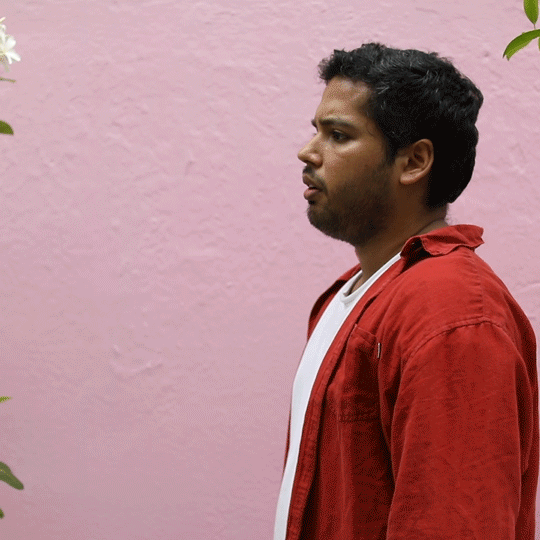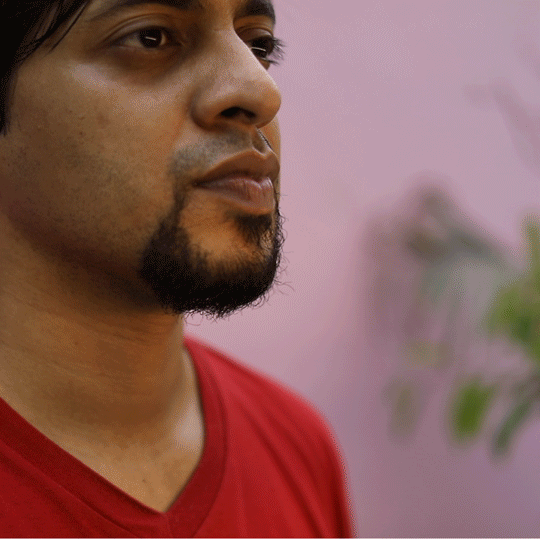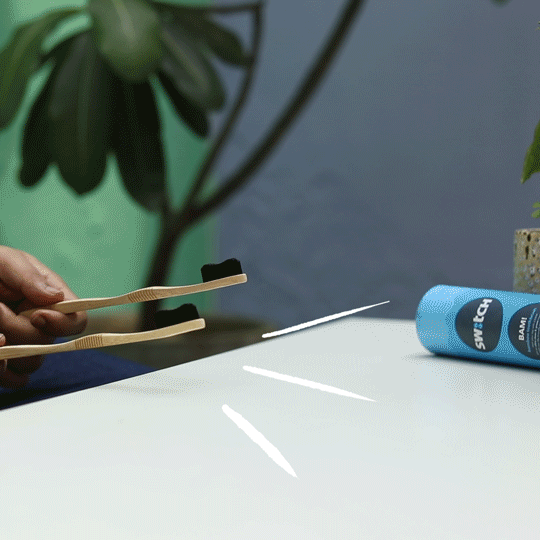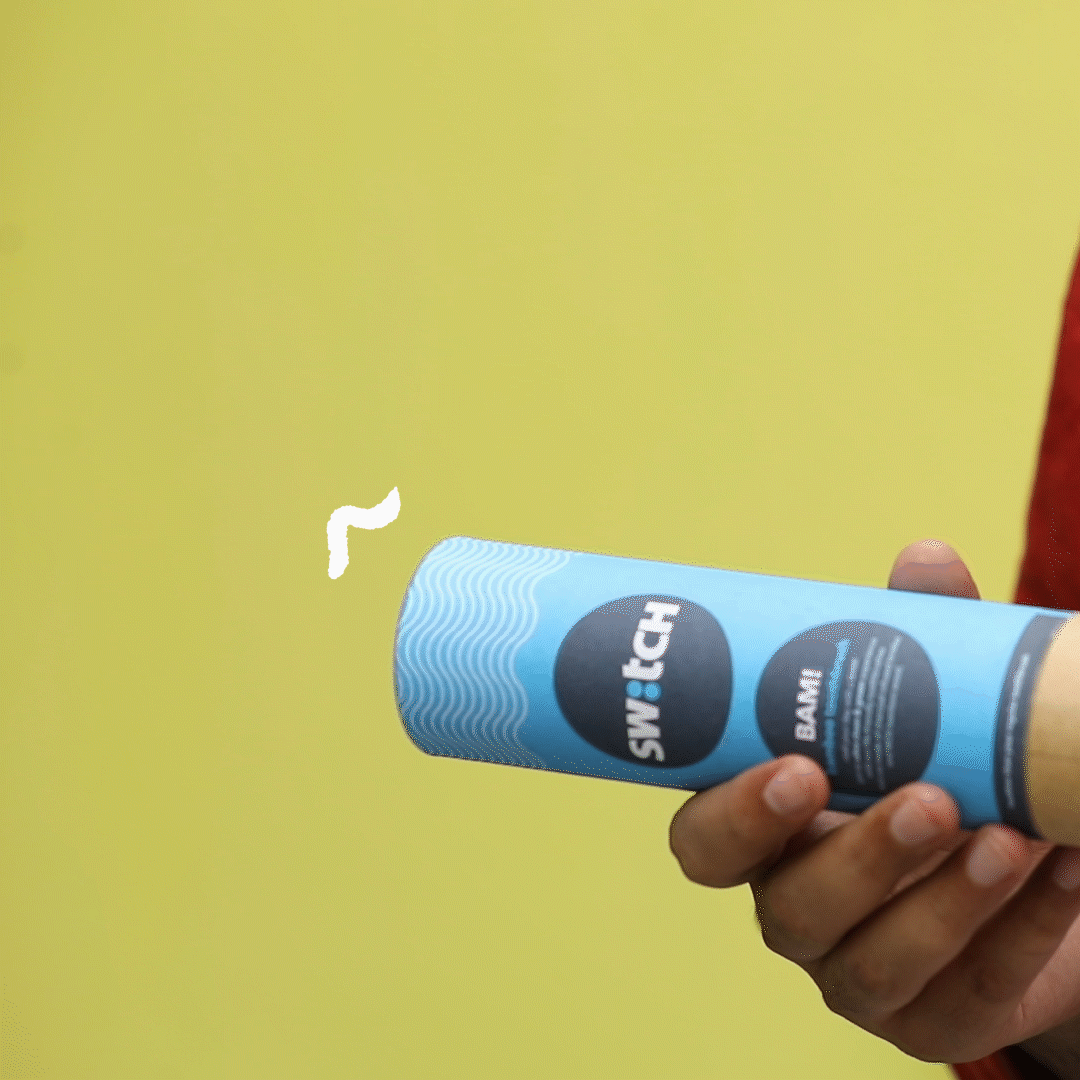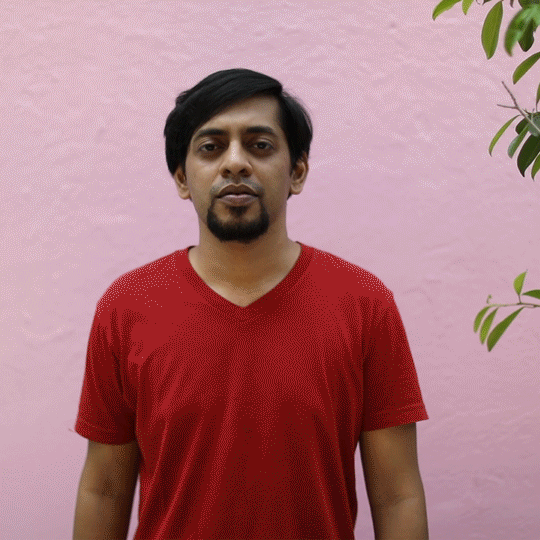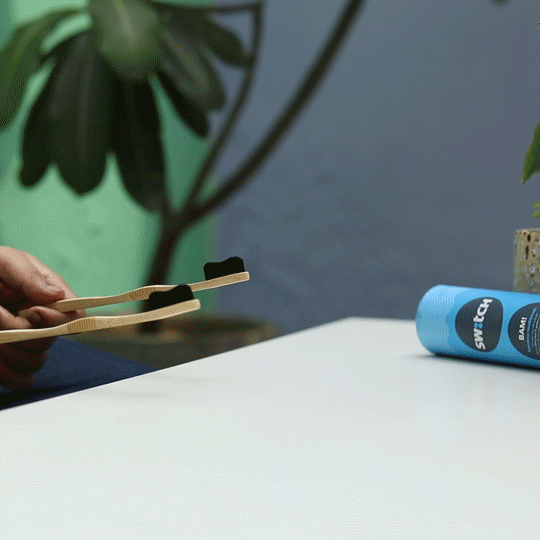 Informative Social Media Content
The Switch Fix provides current information and resources about sustainability in India.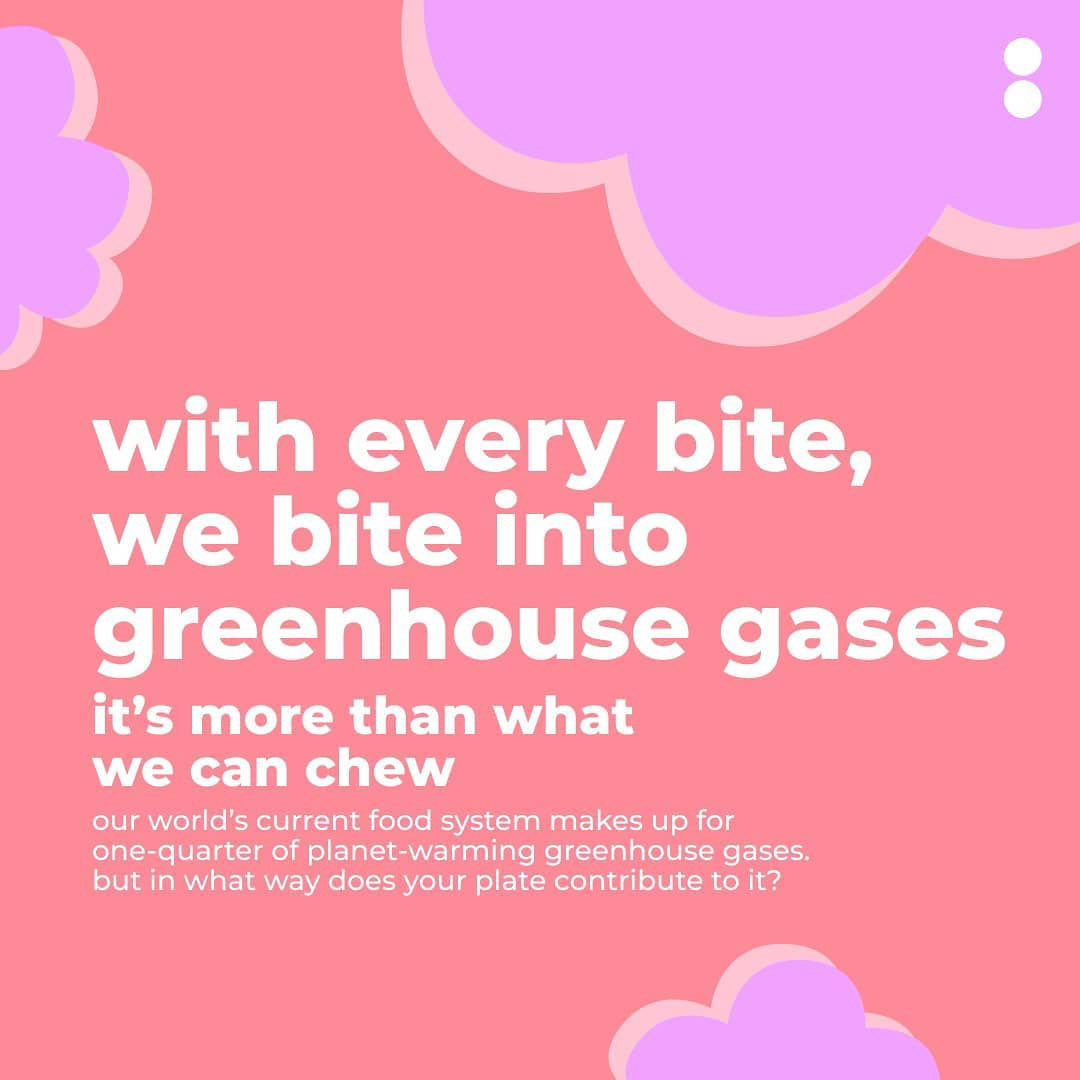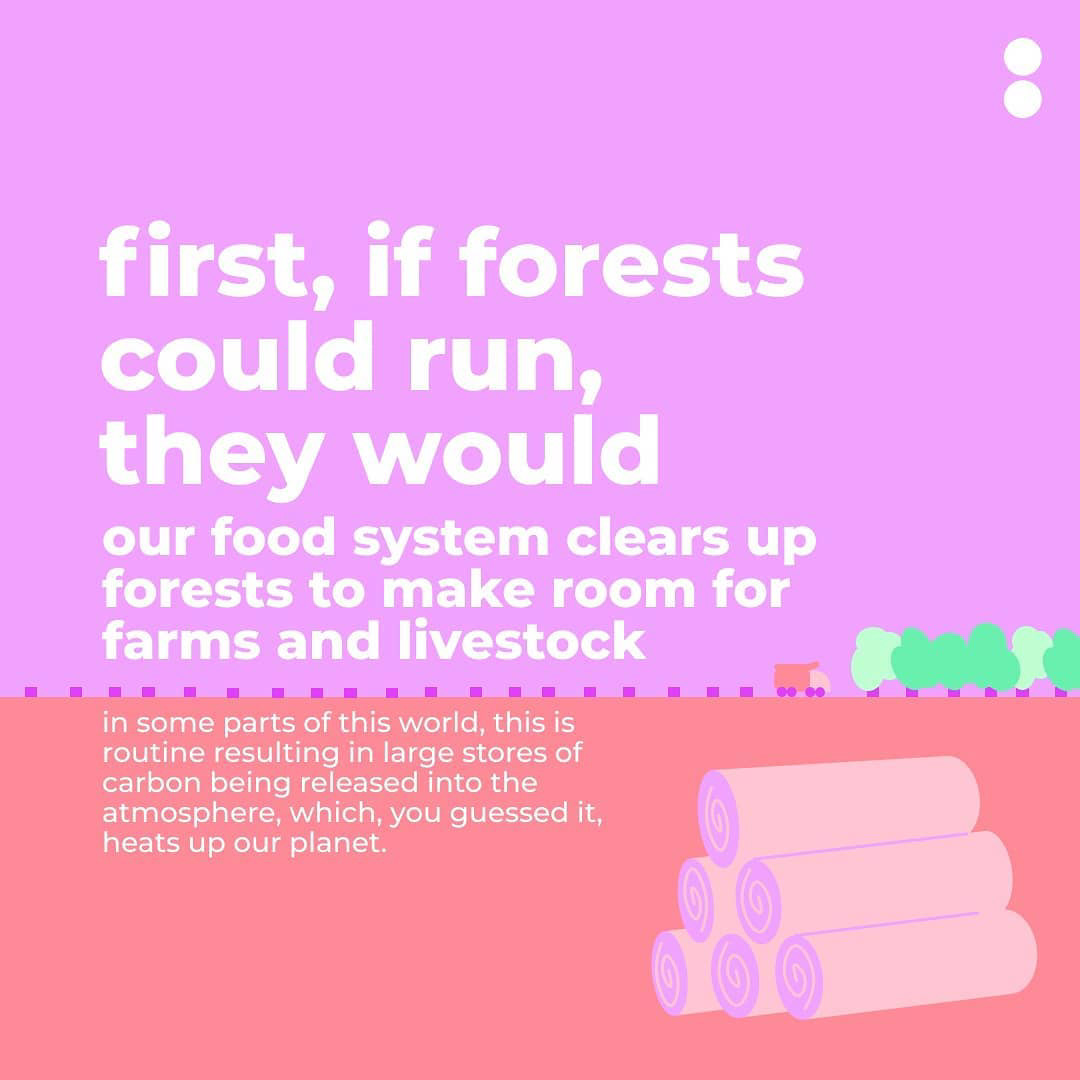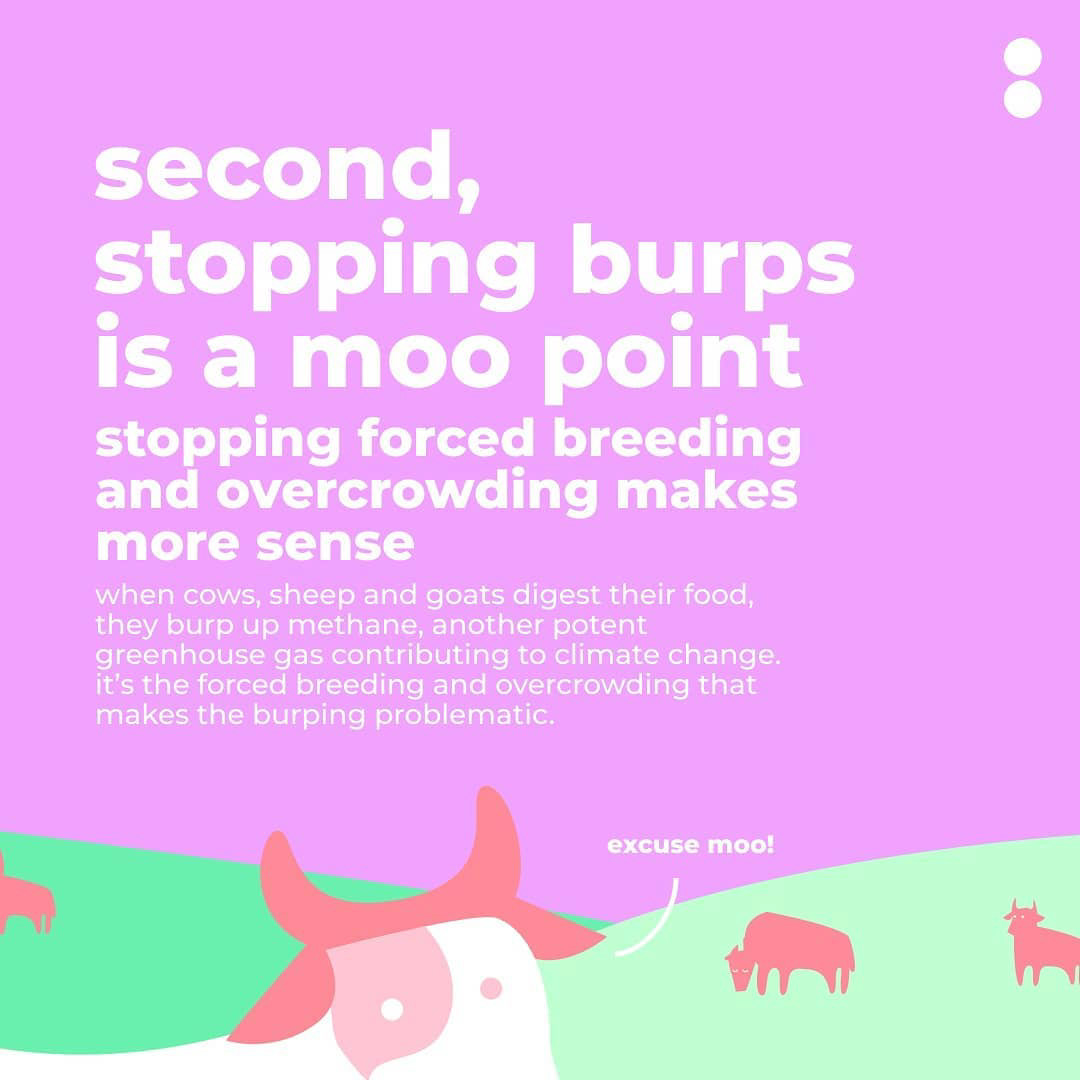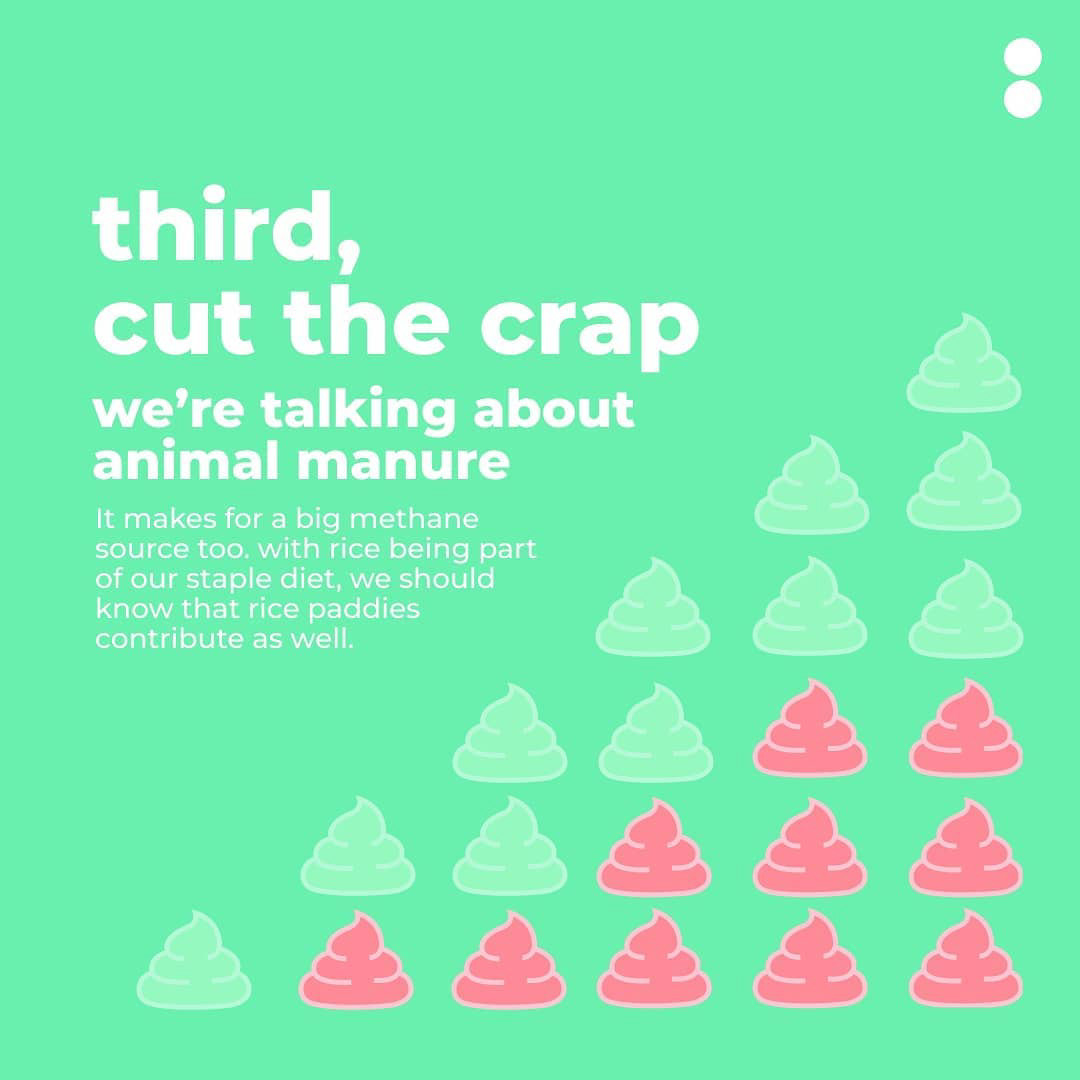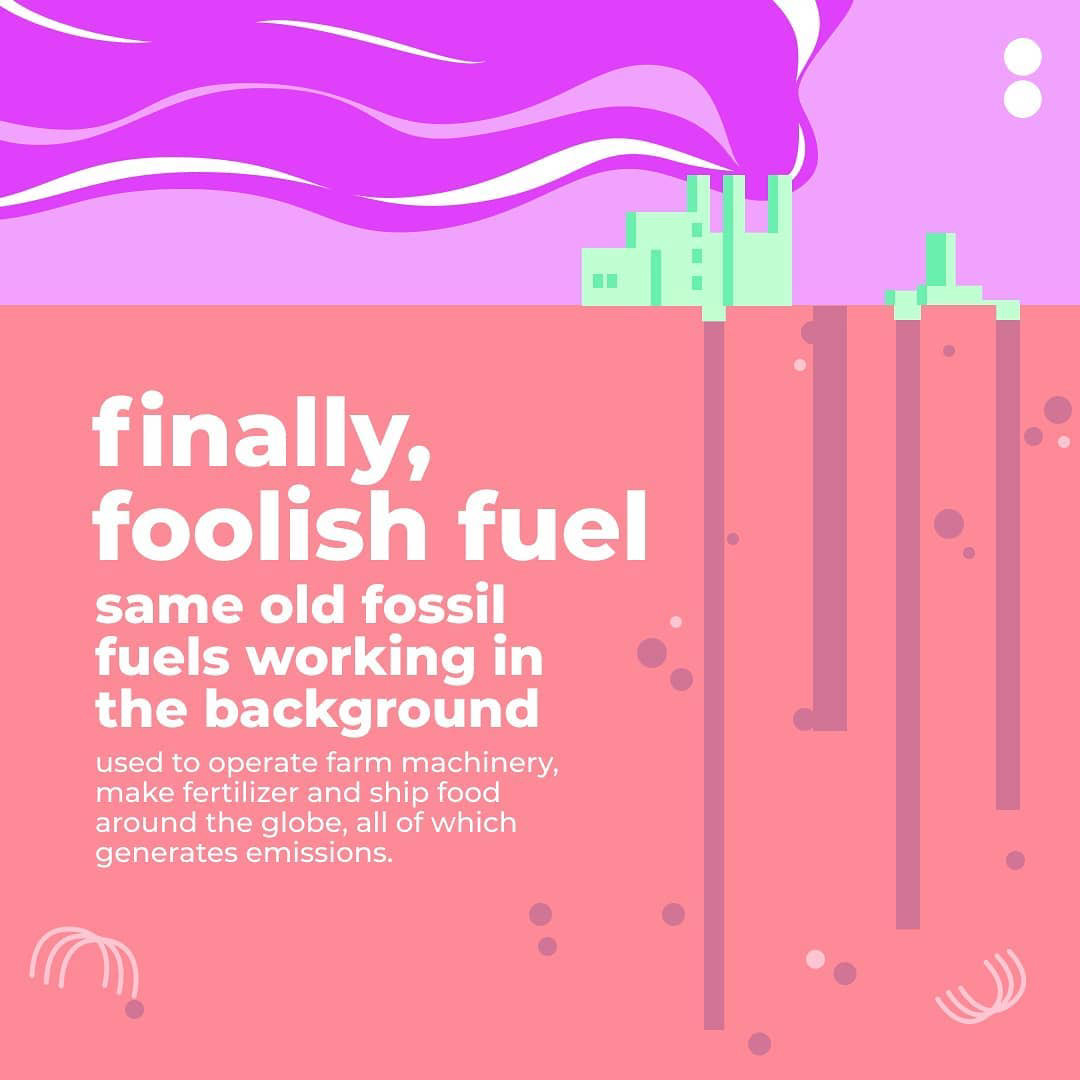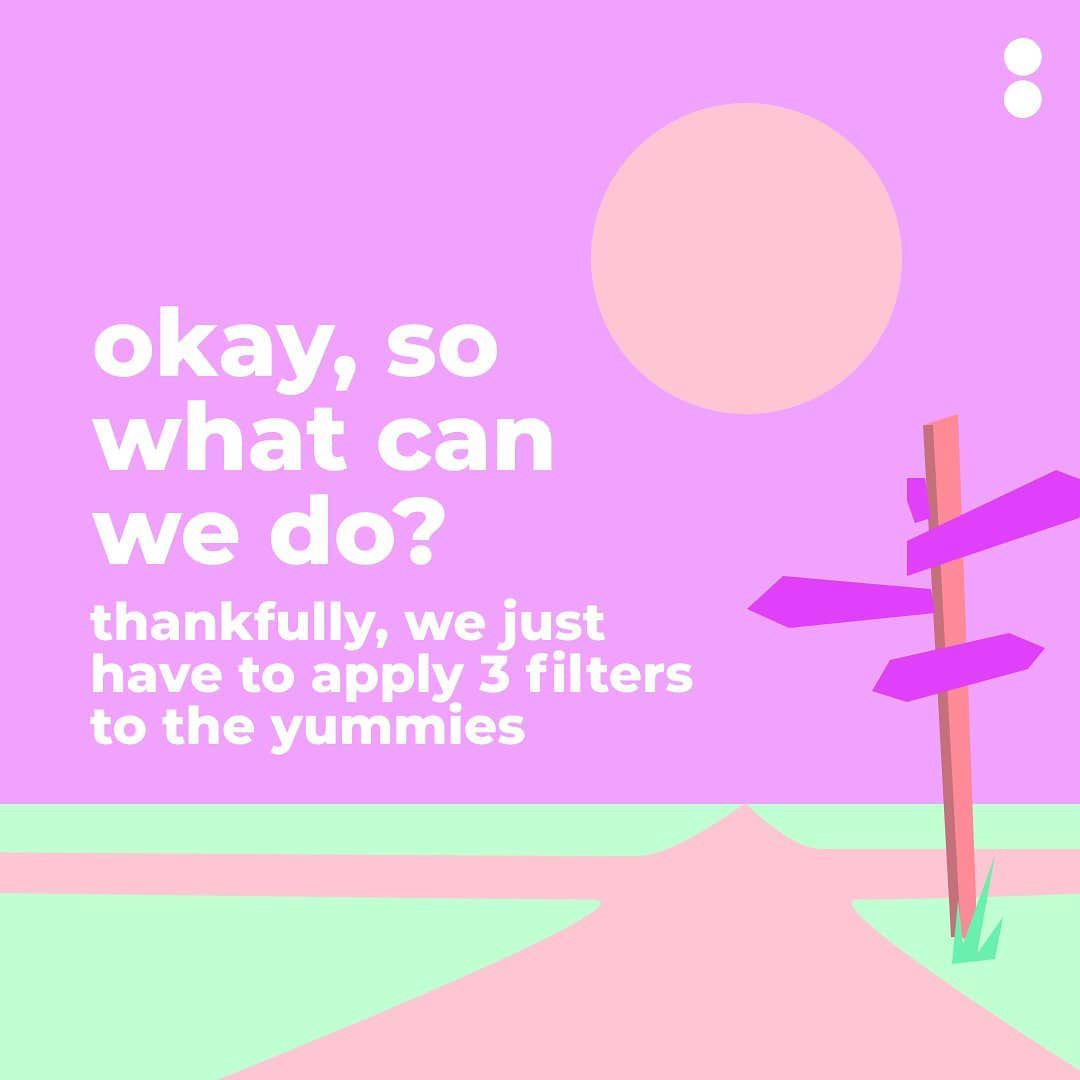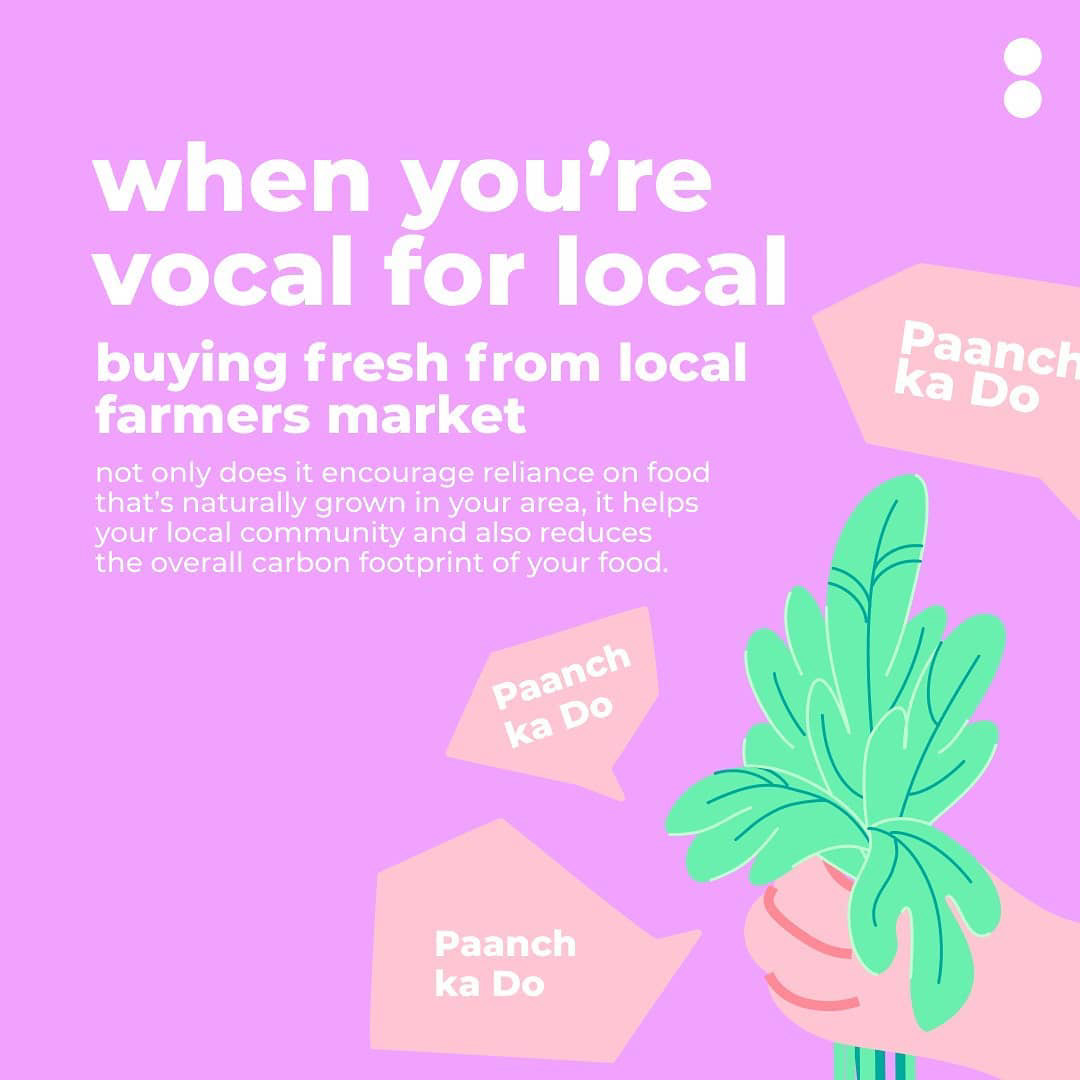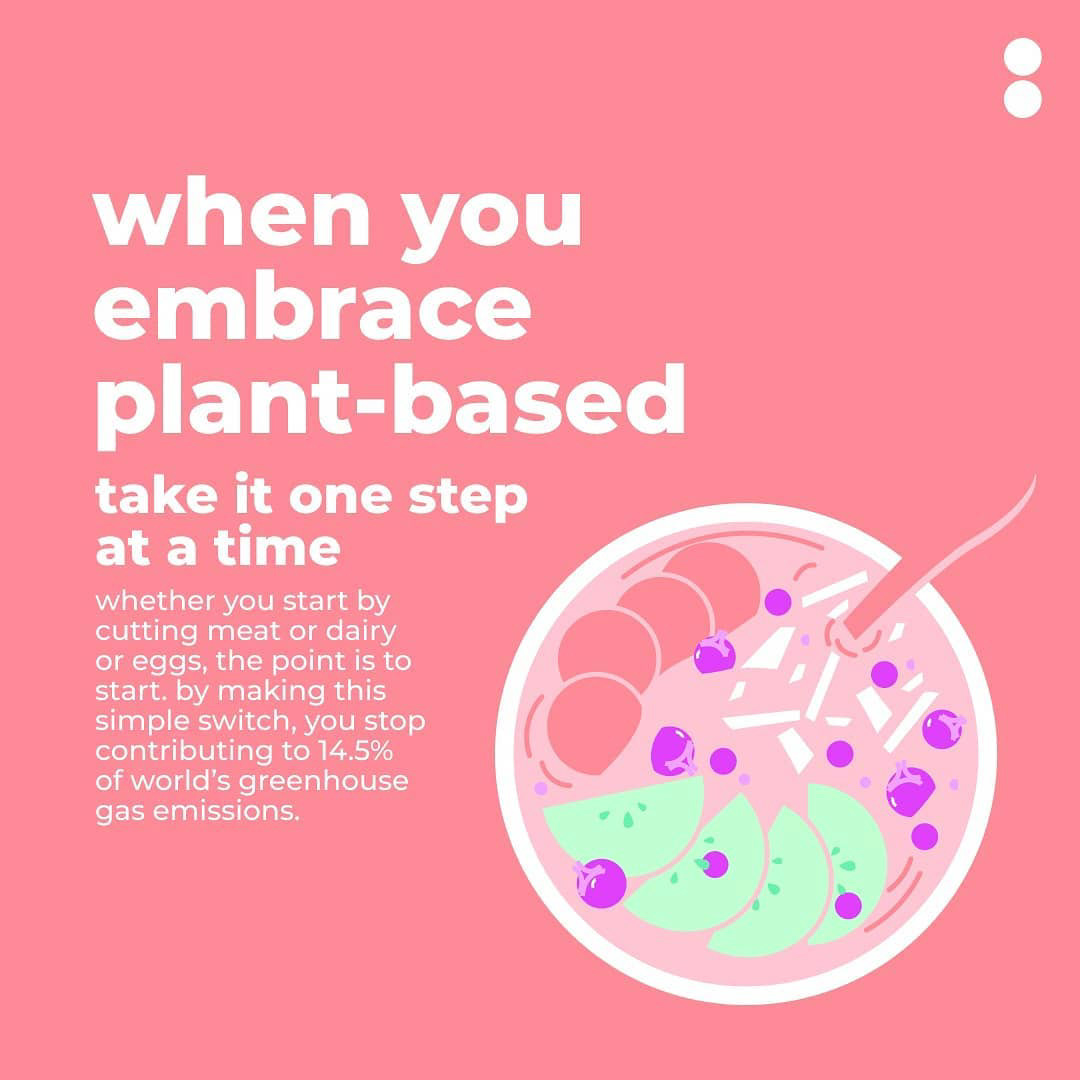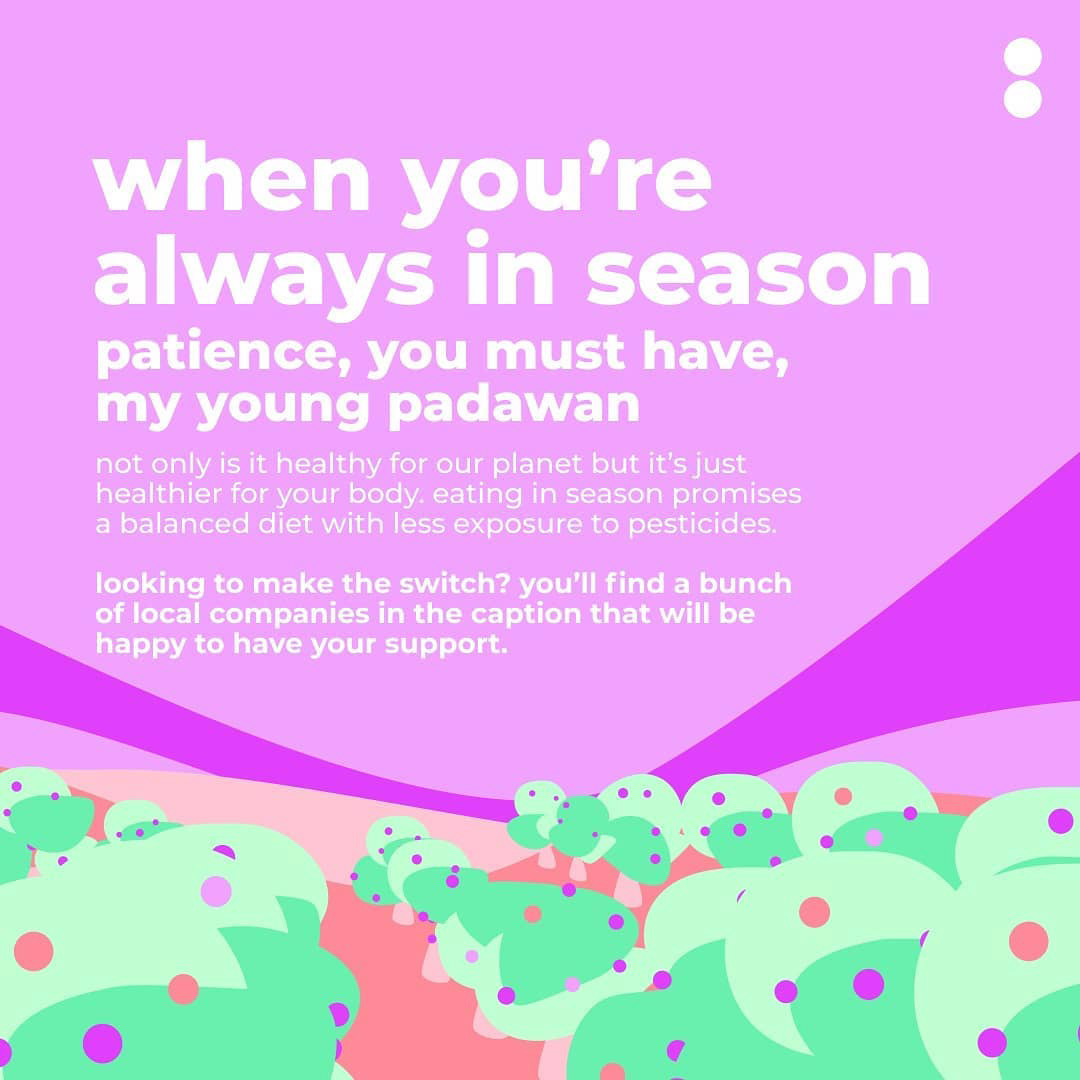 Other concepts and assets
Illustration design
language sketches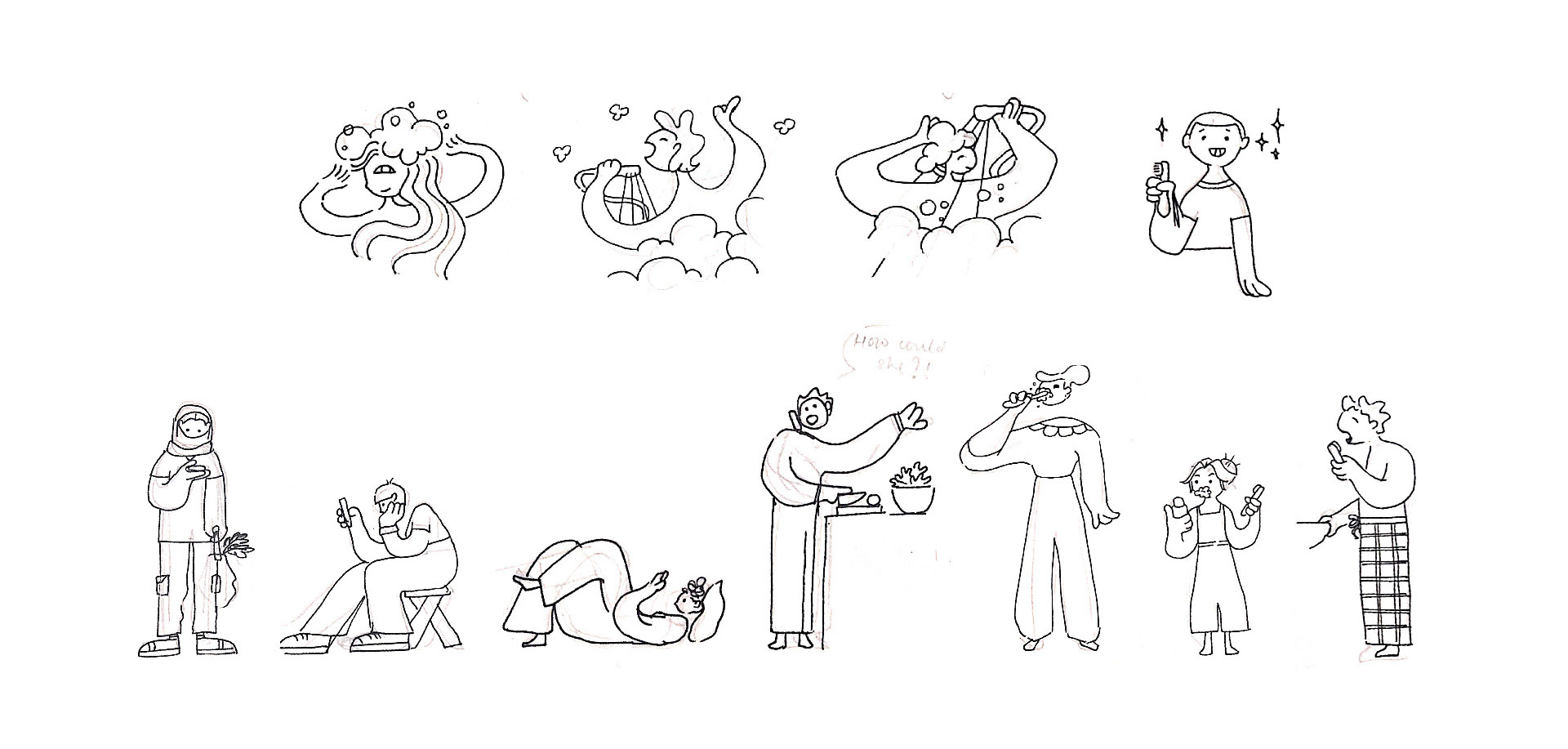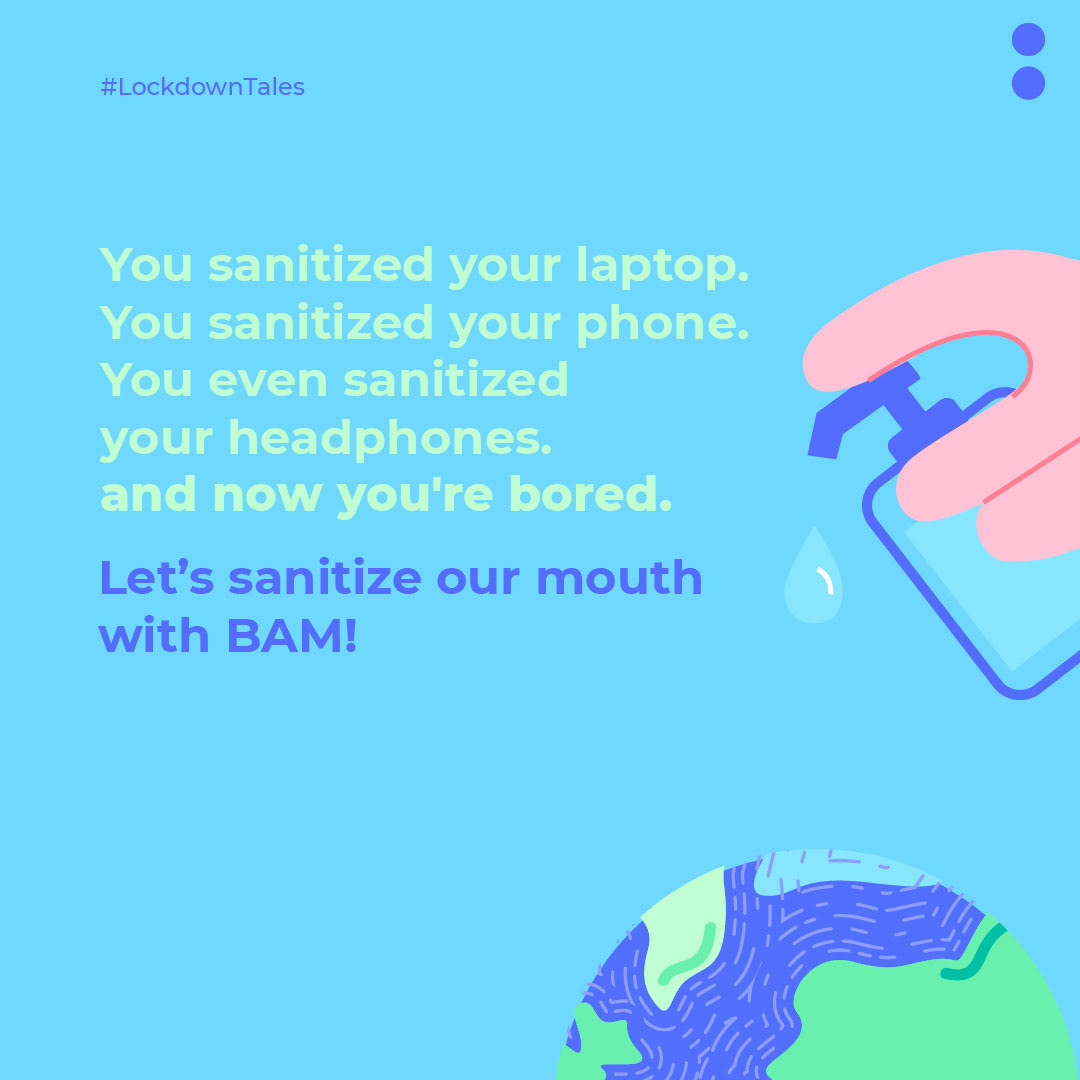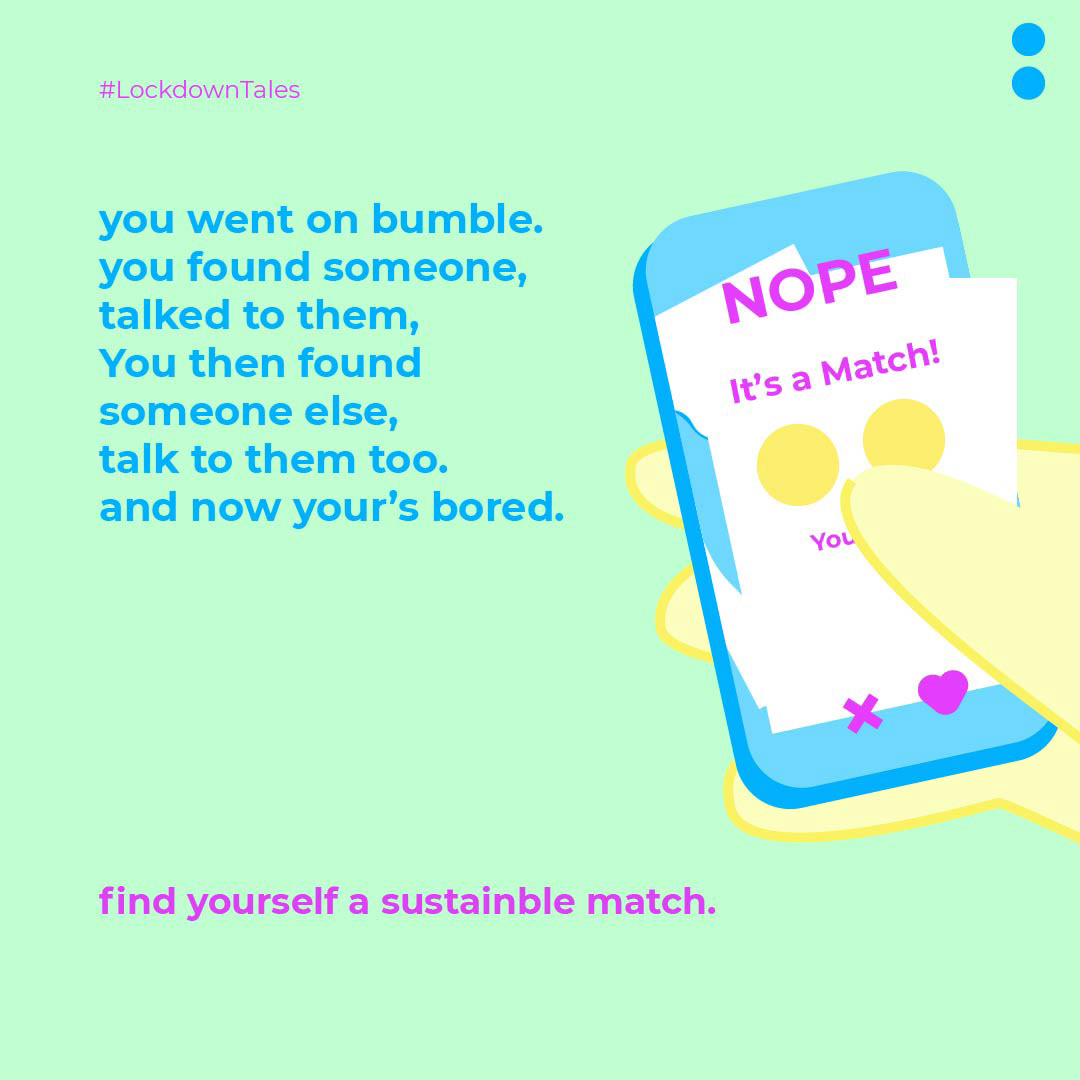 Iconography for
website and packaging